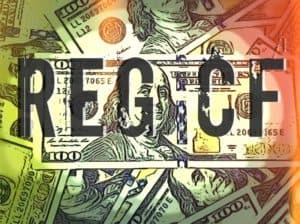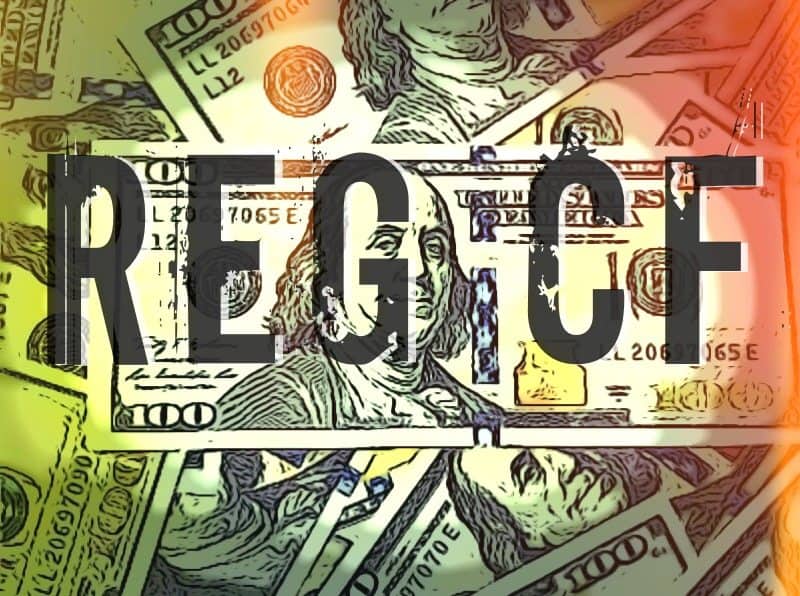 Last week, the Securities and Exchange Commission (SEC), Small Business Capital Formation Advisory Committee (SBCFAC) met to review, and vote on, recommendations for the Commission as part of the concept release on regulatory harmonization. During a public call, a discussion was held on addressing the shortcomings of "Regulation Crowdfunding" or Reg CF.
Reg CF is the smallest of the three crowdfunding exemptions (the other two being  Reg D 506c and Reg A+). Under the exemption, issuers may raise up to $1.07 million on FINRA regulated funding portals or broker-dealers. Beyond the arbitrary funding cap that has been panned by the entire industry, there are other shortcomings to the existing rules that need to be fixed to make the exemption viable in the long run.
The SBCFAC made the following recommendations to improve the rules:
1)  Streamline and tier the compliance obligations, including at what offering amounts issuer reporting and financial statement audit and review obligations are triggered;
2)  Raise the $1.07 million per year offering limit;
3)  Remove limits on accredited investors' investment amount;
4)  Change investment limits to apply on a per investment basis rather than using annual investment limits, and calculate those limits based upon the greater, rather than lesser, of income or net worth;
5)  Allow eligible investors to invest through special purpose vehicles; and
6)  Allow greater flexibility in portal compensation.
While certain specifics regarding some of the recommendations have been omitted the guidance is otherwise clear.
As for compensation, a portion of the discussion surrounded the possibility of platforms being able to take a "carry" similar to traditional VCs. Thus, a platform may have skin in the game and interests would be better aligned.
A "special purpose vehicle" or SPV can help smaller investors get better terms, enhancing investor protection, while issuers have a single entry on their shareholder book – which is easier to manage.
Regarding the funding cap, there have been a range of amounts discussed with a minimum of $5 million advocated by some and a higher amount of $20 million has been advocated by other industry participants.
During much of the Reg CF discussion Youngro Lee, NextSeed founder and CEO and Chair of the Association of Online Investment Platforms, shared his frontline experience. Sara Hanks, another long-time industry participant and securities attorney also added her hands-on experience to help guide the final recommendations.
What remains unknown, is what, exactly, the Commission will do with the recommendations which are largely viewed as common sense updates.
The recommendations may be viewed here.
---