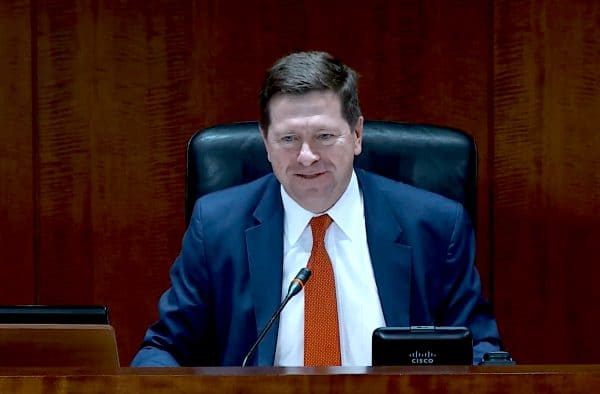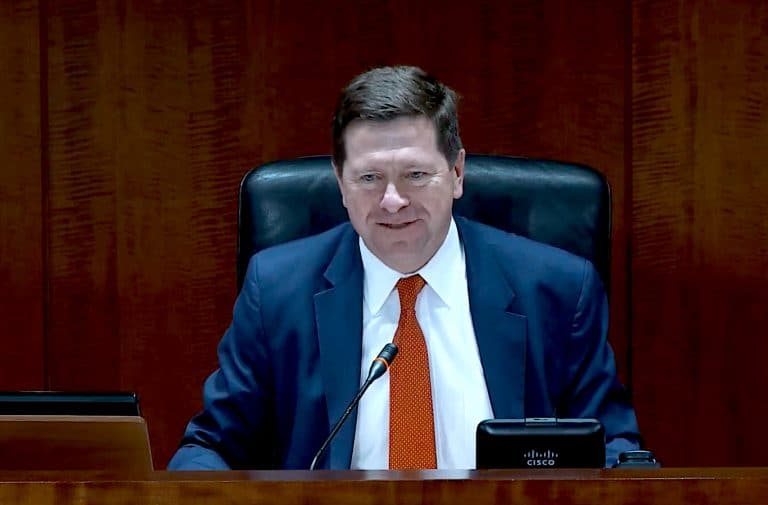 Today, the Securities and Exchange Commission (SEC) held a public meeting to discuss, and vote on, various rules impacting the securities markets. Included in the meeting was an update to the definition of an accredited investor.
Currently, the definition is determined by a wealth metric. Individual investors must earn over $200,000 a year or have a net worth of over $1 million (not including one's primary residence). This wealth metric has been in place for over 3 decades. What the current definition does not take into consideration is an individual's degree of experience or sophistication. Most industry participants view the current definition as a poor measure of an ability to measure risk – something that is intrinsic to any investment.
In public markets, the amount of information is statutorily defined while in private markets there is more variability. Yet, private markets have boomed in recent decades while public markets have diminished as promising young firms tend to stay private for as long as possible. This means that the majority of the population has been excluded from investing in these same young firms – a profound act of regulatory disenfranchisement.
The Commission in a public statement said their proposal "seeks to update and improve the definition to more effectively identify institutional and individual investors that have the knowledge and expertise to participate in our private capital markets," a relatively common-sense approach.
SEC Chairman Jay Clayton issued the following statement:
"The current test for individual accredited investor status takes a binary approach to who does and does not qualify based only a person's income or net worth. Modernization of this approach is long overdue. The proposal would add additional means for individuals to qualify to participate in our private capital markets based on established, clear measures of financial sophistication. I also am pleased that the proposal specifically recognizes that certain organizations, such as tribal governments, should not be restricted from participating in our private capital markets."
The proposed amendments to the definition would allow more investors to participate in private offerings by adding new categories of individuals that may qualify as accredited investors based on their professional knowledge, experience, or certifications. The proposal would also expand the list of entities that may qualify as accredited investors by, among other things, allowing any individual that meets an investment test to qualify.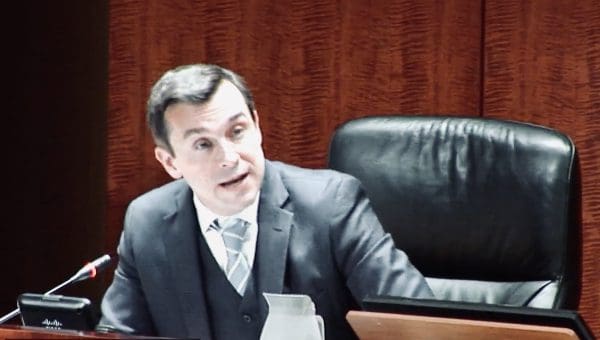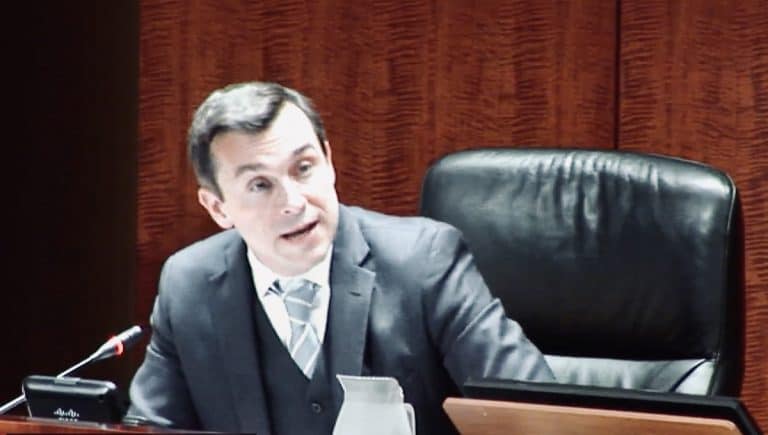 The vote by the Commission fell along party lines. The three Republican Commissioners (Roisman, Clayton, Peirce) voted in support while the Democrats (Lee and Jackson) voted in opposition.
Commissioner Robert Jackson respectfully dissented stating he preferred to have a data-driven analysis first and that broker-dealers should not be doing the work of the Commission. Jackson echoed past statements from other party members that view a more inclusive definition as a bad option.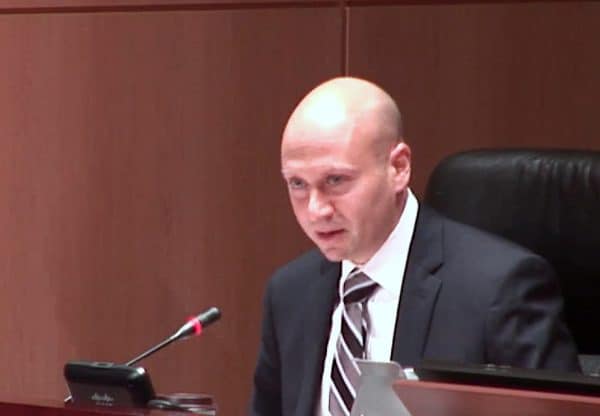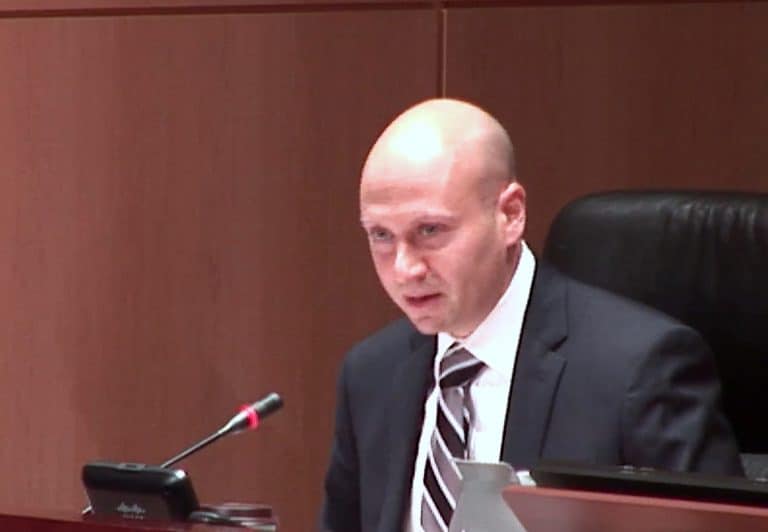 Commissioner Elad Roisman called the current definition as a "crude measure of one's ability to make financial decisions." Roisman noted, somewhat ironically, that he currently does not qualify as accredited – alongside many of the SEC staff working on these decisions.
Commissioner Hester Peirce called the current rule an "offensive concept lurking in our securities law."  Commissioner Peirce said it was a core American value that we are all created equal and it is the government's goal to secure these rights – not to remove them.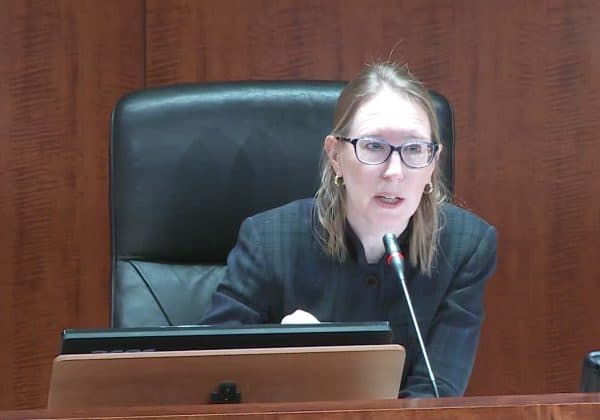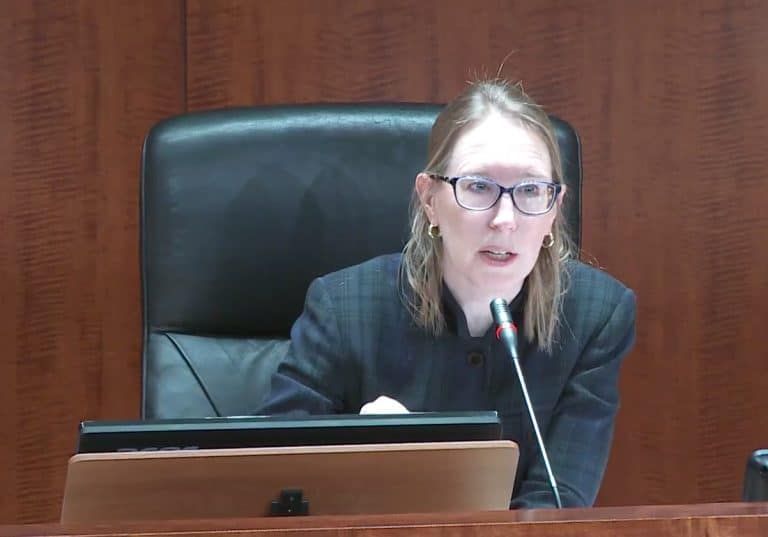 Commissioner Allison Heren Lee sided with Jackson in a request for further review while calling the proposal as being "overly inclusive."
Chair Clayton said there was consensus in the room that the current definition fell short of its intended goal.
The Commission said that it had taken into consideration feedback from the Commission's Small Business Capital Formation Advisory Committee, the Commission's Investor Advisory Committee and the annual SEC Government-Business Forum on Small Business Capital Formation.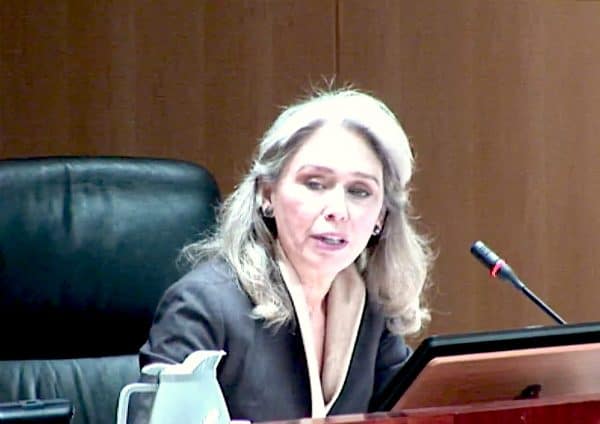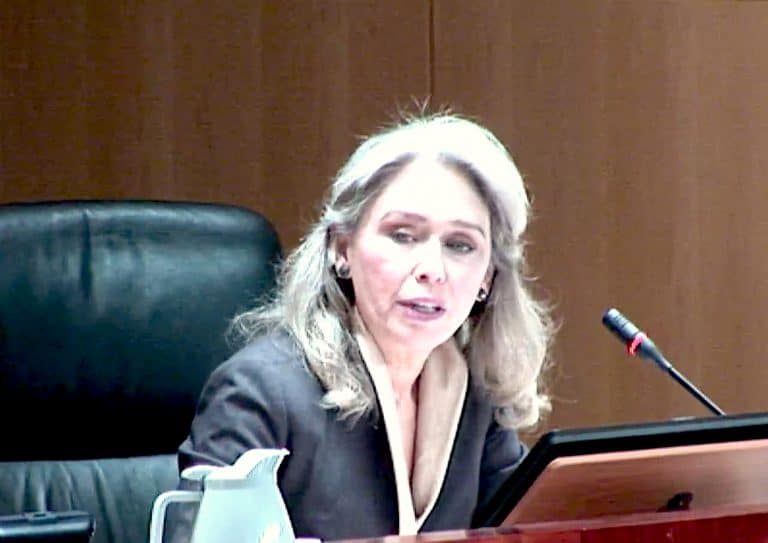 The proposed amendments to the accredited investor definition would add new categories of persons based on professional knowledge, experience, or certifications.  Additionally, the proposed amendments would also add new categories of entities, including a "catch-all" category for any entity owning in excess of $5 million in investments – applicable for funds.
As outlined by the Commission:
add new categories to the definition that would permit natural persons to qualify as accredited investors based on certain professional certifications and designations, such as a Series 7, 65 or 82 license, or other credentials issued by an accredited educational institution;
with respect to investments in a private fund, add a new category based on the person's status as a "knowledgeable employee" of the fund;
add limited liability companies that meet certain conditions, registered investment advisers and rural business investment companies (RBICs) to the current list of entities that may qualify as accredited investors;
add a new category for any entity, including Indian tribes, owning "investments," as defined in Rule 2a51-1(b) under the Investment Company Act, in excess of $5 million and that was not formed for the specific purpose of investing in the securities offered;
add "family offices" with at least $5 million in assets under management and their "family clients," as each term is defined under the Investment Advisers Act; and
add the term "spousal equivalent" to the accredited investor definition, so that spousal equivalents may pool their finances for the purpose of qualifying as accredited investors.
The SEC said that the proposed amendments to the qualified institutional buyer definition in Rule 144A would add limited liability companies and RBICs to the types of entities that are eligible for qualified institutional buyer status if they meet the $100 million in securities owned and investment threshold in the definition.  The proposed amendments would also add a "catch-all" category that would permit institutional accredited investors under Rule 501(a), of an entity type not already included in the qualified institutional buyer definition, to qualify as qualified institutional buyers when they satisfy the $100 million threshold.
While the devil is always in the details, a sophistication qualification could be beneficial to investment crowdfunding platforms that should be able to expand their base of investors based on the proposed update. Most platforms have struggled to turn the corner into profitability and have iterated and added services in pursuit of sustainability while pursuing accredited investors for Reg D offerings. Crowdfunding platforms may soon be able to list higher-quality offerings to a broader audience.
Youngro Lee, Chairman of the Association of Online Investment Platforms, CEO of Nextseed and member of the Small Business Capital Formation Advisory Committee that provided recommendations to the Commission on the definition, shared the following statement:
"The proposed changes to the accredited investor definition seem very sensible and a better reflection of the current private capital market dynamics than the existing AI definitions.  I am hopeful this change will lead to broader participation and access to capital and investment opportunities to more suitable investors."
During the meeting, Chair Clayton also mentioned the Commission's intent to pursue "appropriately structured funds for private investments" for retail investors. Clayton said it was important for him that smaller investors gain access to investment opportunities on the same terms as institutional money.
The SEC said the public comment period for the proposal will remain open for 60 days following publication in the Federal Register. To submit comments, use the SEC's Internet submission form or send an email to rule-comments@sec.gov.
---
---