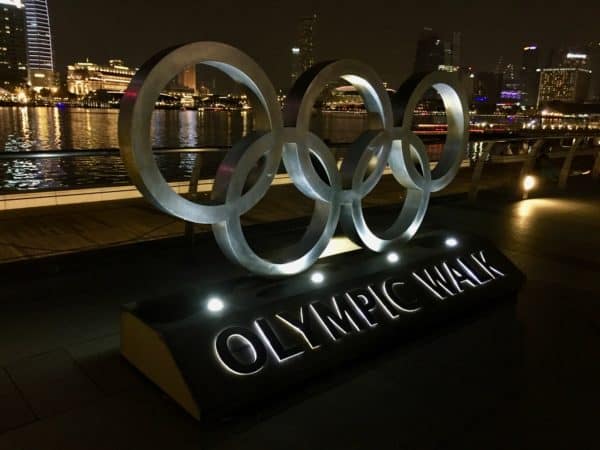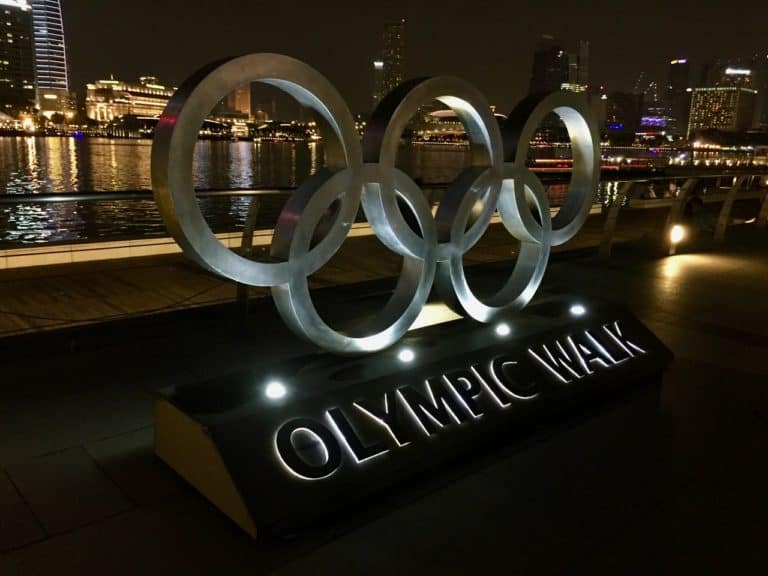 The Singapore Business Federation (SBF) will reportedly be joining a consortium that's led by Ron Sim's V3 Group (a brand creator and developer and an Asian luxury group in the lifestyle and wellness markets) and EZ-Link, a stored-card operator that is planning to acquire a digital full-bank license in Singapore.
According to The Business Times (BT), sources familiar with the matter said that the business chamber intends to acquire a minority stake of less than 10%, in order to provide support to small- and medium-sized enterprises (SMEs) in reaching their fundraising goals.
SBF's entry as a key member of the consortium will most likely help grow the group's connections and visibility in the SME sector, as it represents around 27,000 firms, in addition to established domestic and overseas business chambers.
SBF was established to cater to the interests of Singapore's business ecosystem, particularly in the areas of trade, investment and industrial relations at the local and international level. It is a requirement for all Singapore-based firms with authorized share capital or paid-up capital of at least $500,000 SGD (appr. $370,000) to be listed as members of the SBF.
Insurance provider MSIG Singapore is also a new consortium member, which makes this digital bank grouping one of the largest with six members.
The V3 Group, EZ-Link, Far East Organization, a property group, and Temasek-managed Heliconia Capital had confirmed earlier they would be teaming in order to acquire a full bank license.
At present, there are two digital full-bank licenses available, which will allow license holders to take deposits from retail clients and require capital of S$1.5 billion. The licensees will have to be Singaporean-managed.
Ho Meng Kit, CEO at SBF, had previously noted:
"SBF is looking forward to the establishment of digital banks in Singapore as it will improve access to financing for our SMEs who may be underserved by incumbent financial institutions."
The SME segment, particularly startups or small firms and micro-enterprises, is underserved as they face considerable challenges when managing their finances and when attempting to acquire funding from traditional financial institutions.

Because the consortium is planning to obtain a full-bank license, it will need to serve the retail clients. Its business strategy might involve offering financial wellness plans to the underserved, including the SMEs and their family members.

Applications for the five (total) digital banking licenses, two retail and three wholesale, were closed on Dec 31, 2019.

The Monetary Authority of Singapore says it will announce the results of the digital banking applications within the next 6 months.

Digital full-bank license applicants include Grab and Singtel, and the Razer-led consortium.

Sponsored Links by DQ Promote