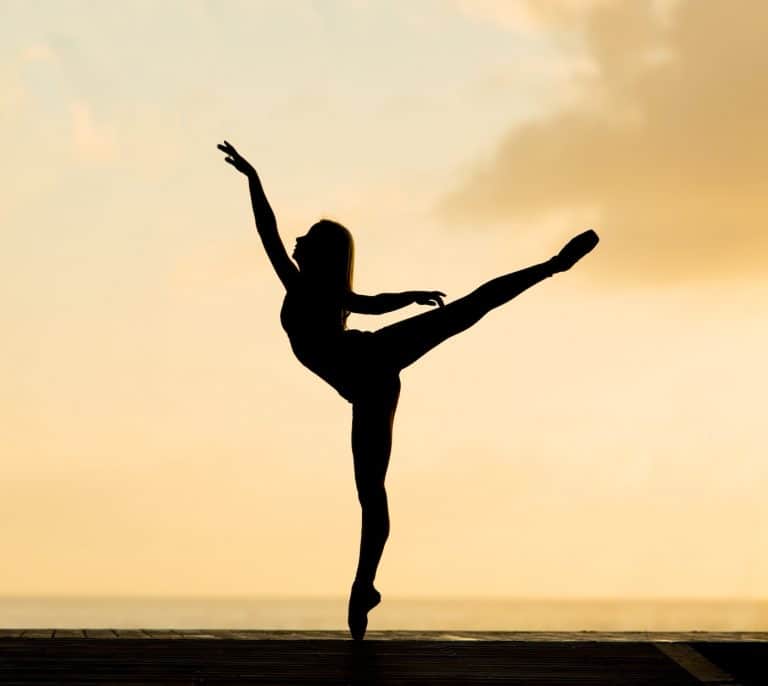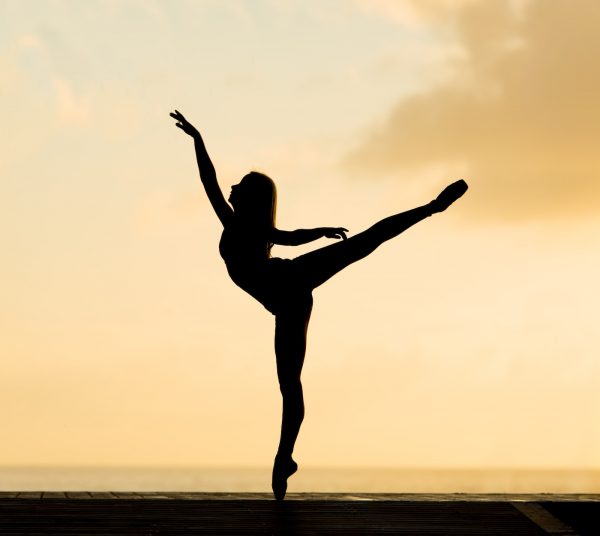 On Monday, Telegram, makers of the popular private messaging app Telegram, issued a public notice to, "clarify certain aspects of the TON Blockchain and Grams," as the company, "continue(s) to prepare for a successful launch of the project."
TON is intended to function as a "decentralized" (managed by a loose consortium or private entities and volunteers) blockchain (self-settling ledger software for payments).
"We hope that as a result of this project Grams will become a true compliment to traditional currencies," Telegram writes in its January 6th notice.
Until now, Telegram has been mostly mum about how the development of TON has been progressing.
As well as providing an update, the January 6th notice also revises and is, "intended to supersede and replace all prior materials or communications regarding the TON Blockchain and Grams…including the information and details set forth in the TON Whitepapers or any previous communications or materials by Telegram or anyone else…" (Telegram's emphasis).
Telegram is currently battling emergency orders obtained by the SEC in October prohibiting the secondary sale of GRAM tokens in the U.S.
The company had promised to launch TON October 31st, but, in the wake of the SEC action, has asked GRAM purchasers to grant a six-month extension on the launch. A majority have reportedly agreed to the extension.
Telegram raised $1.7 billion USD from 171 purchasers in early 2018 through the sale of GRAM cryptographic token agreements. The tokens have not yet been delivered.
One crucial selling feature in TON's white paper was Telegram's promise that TON would be integrated with the company's mobile and desktop messenger app, meaning the blockchain would instantly, "provide a clear path to cryptocurrencies for millions of people…(and) leverag(e) Telegram's massive user base and developed ecosystem."
That promise was key, especially given that at least one notable blockchain project is currently struggling to find users.
Telegram has now reneged on its promise to immediately integrate Telegram messaging and TON although integration may come later. For now, TON's dedicated software wallet for GRAM tokens will be "stand-alone," the company says.
According to the notice (italics added):
"At the time of the anticipated launch of the TON Blockchain, Telegram's TON Wallet application is expected to be made available solely on a stand-alone basis and will not be integrated with the Telegram Messenger service. In this regard, the TON Wallet is expected to compete with any other wallet applications designed and offered by third parties. Telegram may integrate the TON Wallet application with the Telegram Messenger service in the future to the extent permitted under applicable laws and governmental authorities."
The latter statement is interesting because it suggests Telegram may be trying to skirt some of the regulatory heat incurred by Facebook when it announced Libra, a proposed global payment system Facebook wants to integrate on its social network.
Regulators fear that a payment network rolled out abruptly among Facebook's 2.4 billion global sign-ups could induce financial instability in regions with weaker currencies, where Facebook could have a "dollarizing" effect.
Some worry the network could be used by criminals or terrorists if it is not properly regulated.
Other parts of Telegram's January 6th notice seem designed to help the company avoid running further afoul of the SEC and the Howey Test.
For instance:
"As we've warned you on numerous occasions, these are NOT official Telegram websites, they have NO affiliation with Telegram, and NO Grams have been issued yet to anyone. Neither Telegram nor any of its affiliates are involved in any public sales or presales of Grams…Grams don't exist yet, nobody can buy or sell them before we announce the launch of TON Blockchain. Don't get scammed."
TON is not a private venture, the company says. [Blockchain projects that have convinced the SEC that they are sufficiently public have escaped the regulator's full wrath in the past.] "Telegram and its affiliates have not made any promises or commitments to develop any applications or features for the TON Blockchain or otherwise contribute in any way to the TON Blockchain platform after it launches. In fact, it is possible that Telegram may never do so. Rather, it is Telegram's goal and hope that the decentralized community of third-party developers and others will contribute to the TON ecosystem through the development of applications and smart contracts. It will be the sole responsibility of third parties and the community to adopt and implement such applications or smart contracts on the TON Blockchain in the manner they choose."
Further: "Telegram will have no control over TON. The code for the TON Blockchain will always be open source and publicly viewable. Once it is launched, Telegram will occupy the same position as any other party with respect to the TON Blockchain and will not have any control over, any unique rights within, or any responsibility for the management of, the TON Blockchain."
As well: "Telegram or its employees may, but do not commit to, hold any Grams following the launch of the TON Blockchain. To the extent they do, they will not take part in voting or validating in connection with the TON Blockchain. This voluntary decision was made in order to avoid any perception that Telegram or its employees can or will exercise control over the TON Blockchain following its launch."
The company also distances itself from any notion that GRAMs are designed to enrich purchasers:
"(Y)ou should NOT expect any profits based on your purchase or holding of GRAMs, and Telegram makes no promises that you will make any profits. GRAMs are intended to act as a medium of exchange between users in the TON ecosystem. GRAMs are NOT investment products and there should be NO expectation of future profit or gain from the purchase, sale or holding of Grams."
As well, GRAM tokens impart no equity or voting rights and no dividends or distribution rights, the company writes.

Finally, "In deciding whether to purchase Grams, you should be fully aware of the risk that Grams may decrease in value over time or even lose all monetary value."

Telegram executives, including CEO Pavel Durov, are expected to give depositions in New York this week regarding the SEC case.

Sponsored Links by DQ Promote