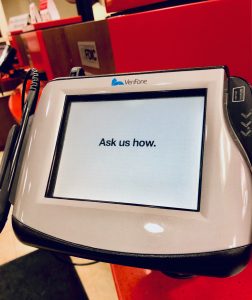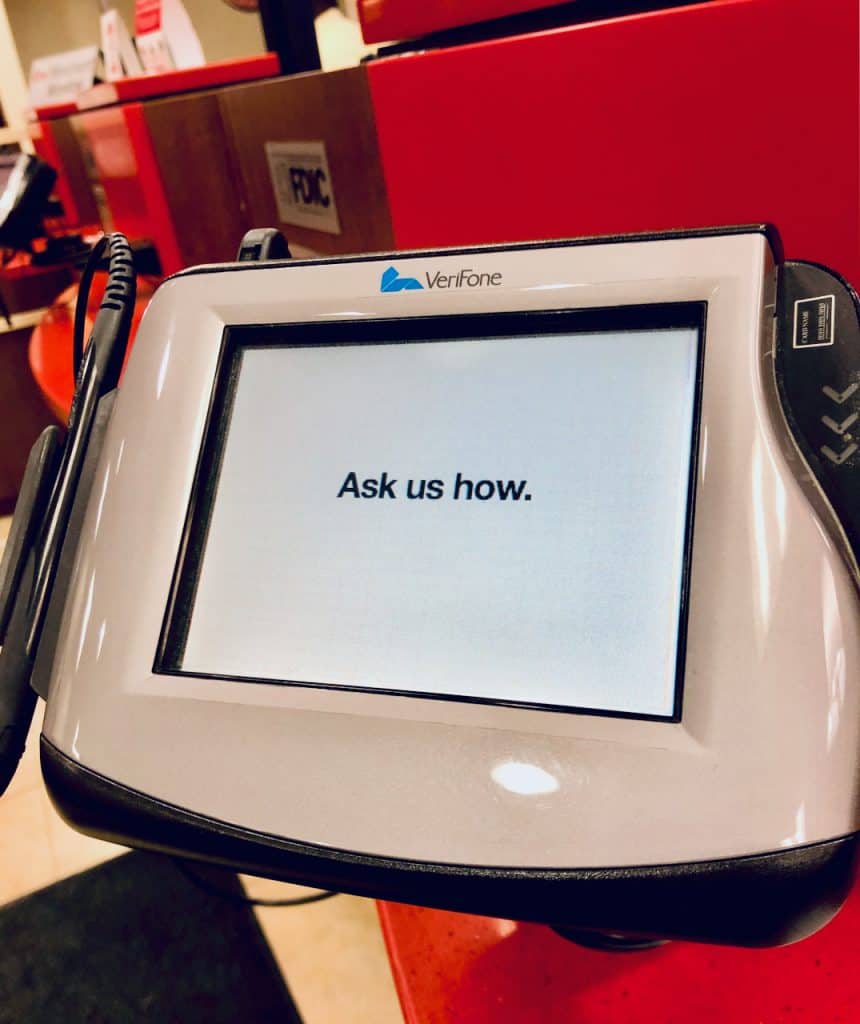 NYMBUS recently revealed that PeoplesBank has chosen NYMBUS SmartMarketing and SmartOnboarding to unify important parts of the Massachusetts-headquartered institution's onboarding, marketing, and customer-relationship management (CRM).
NYMBUS' SmartMarketing and SmartOnboarding will help with lead generation, personalized mobile-based and digital campaigns, onboarding new staff members, managing data-driven, profitable customer relationships. NYMBUS will offer PeoplesBank a platform for streamlining the banking institution's marketing investments and existing client relationships.
Tom Senecal, President and CEO at PeoplesBank, stated:
"As our business continues to succeed and marketing requirements increase, true insight into budget effectiveness has become more challenging for our leadership team to understand."
Senecal added:
"NYMBUS will integrate key aspects of our marketing, onboarding and CRM ecosystems. Together with instant end-to-end reporting that crosses business lines, we will ultimately be setup to strategically course correct future spending for even greater outcomes."
Developed on the NYMBUS SmartPlatform for enterprise Fintech development, SmartOnboarding is used to automate and enhance the banking customer's experience that starts with a new client and account opening process, which is performed almost instantly.
SmartMarketing offers a full-service online marketing agency that has been developed specifically for banks and other financial institutions, in order to help them create their own unique brands. SmartMarketing also helps institutions manage, analyze and optimize their campaign strategies.
It features a fully-integrated CRM solution that uses key insights about the customer to help with onboarding, referral marketing, multi-channel messaging, multi-tier rewards, upselling and cross-selling. This is all done by using data from the institution's core.
David Mitchell, president at NYMBUS, noted:
"NYMBUS understands that growing your financial institution and providing a superior digital banking experience are top priorities. However, you are unlikely to hit these objectives without [the right] platform in place."
PeoplesBank aims to provide innovative solutions. It supports initiatives related to corporate responsibility, environmental sustainability, and employee engagement. Three of PeoplesBank banking centers are LEED® certified.

The bank has funded over $182 million in wind, hydroelectric and solar energy initiatives. Based in Holyoke, Massachusetts, Peoplesbank operates 20 different banking centers located in Western Massachusetts and Northern Connecticut. It has assets worth around $2.9 billion.

Sponsored Links by DQ Promote