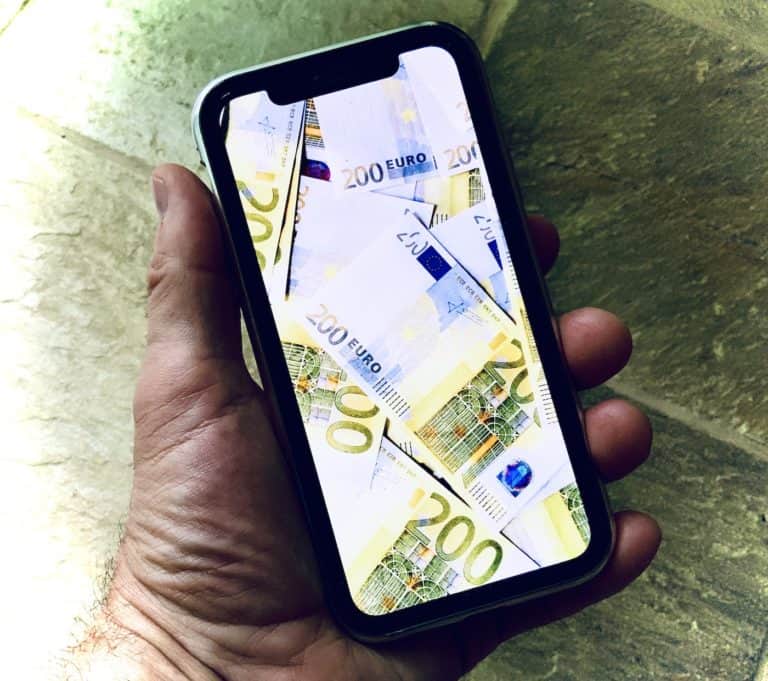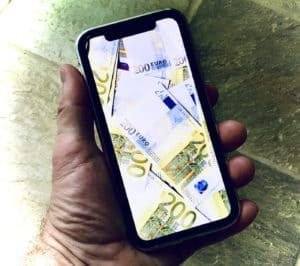 Monerium, a licensed e-money issuer will be utilizing the Algorand blockchain protocol to provide fiat currency transactions, according to a company release.
Monerium is registered in Iceland and is authorized by the Financial Supervisory Authority of Iceland. The company received regulatory approval last June. The license was successfully passported to all EEA countries, according to the company's website. Regulated & programmable digital cash is now available on-chain across the EU, Iceland, Norway and Liechtenstein as US Dollars, Euros, Icelandic Krona and British Pounds. Last month, Monerium reported that it completed the world's "first cross-border euro transaction on the Ethereum network," in partnership with Tradeshift Frontiers.
Monerium believes that E-money is a simpler form of fiat than a traditional bank account and allows users greater flexibility. E-money is said to be "programmable fiat money on blockchains."
Algorand is a high profile blockchain project. The creation of Turing Award-winning cryptographer Silvio Micali the blockchain protocol is described as powering the next generation of financial products.  Crowdfund Insider reported last year that Singapore based Algorand successfully raised $60 million in a dutch auction token. Algorand claims to be building tech that "enables frictionless finance."
Monerium has established a non-exclusive partnership to support the Algorand protocol in 2020 with Monerium's programmable and redeemable e-money. The company believes that mainstream adoption of blockchains requires a reliable form of digital cash on-chain.
To quote the company:
"E-money on blockchains promotes open banking by improving the users' direct control of their funds through digital wallets. At the same time, blockchains will support frictionless cross-border global payments without going through intermediaries."
Sveinn Valfells, co-founder and CEO of Monerium, said that Algorand incorporates key features for mainstream use cases including "stateless smart contracts and scaleable proof-of-stake consensus."
"The Algorand leadership has taken a pragmatic and deliberate approach in designing a blockchain for mainstream applications while staying close to the ethos of the open source community," he said.
Sveinn Valfells, co-founder and CEO of Monerium, said they were "thrilled" to be working with Monerium.

Sponsored Links by DQ Promote