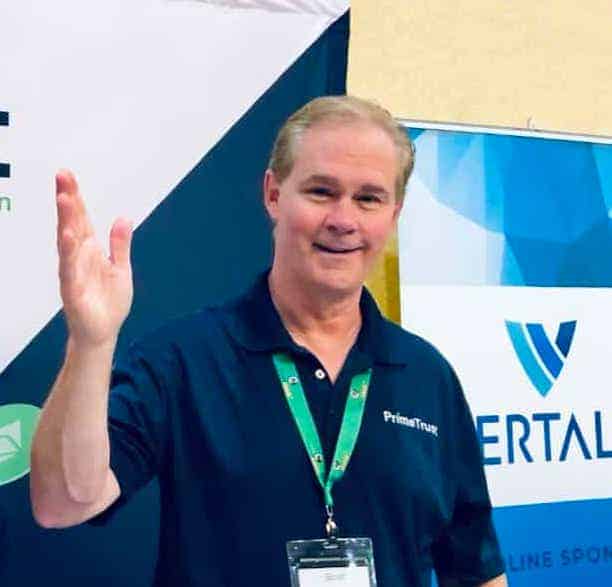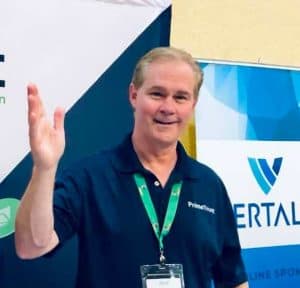 Outspoken entrepreneur and CEO of Prime Trust Scott Purcell has shared his thoughts on the Securities and Exchange Commission's (SEC) proposal to modernize the current definition of an accredited investor.
At the moment, an accredited investor in the US is measured by a wealth metric. An accredited investor must earn over $200,000 a year or have a net worth of a million dollars or more – minus a primary residence. The same definition does not take into consideration, education, experience, knowledge … pretty much everything that should be considered to qualify. In brief, the current rule is profoundly broken and has disenfranchised too many people capable of understanding risk.
Purcell, in reviewing the current proposal by the SEC which is out for public comment, calls it "sad" and remaining a "policy that only rich people are permitted to get rich."
The SEC proposal has proposed a sophistication qualification but the details are somewhat opaque. As worded now, "professional certifications and designations and other creditentials" may leave too many details up for interpretation.
To quote Purcell:
"This is a new category and the one which held out the most hope. The SEC discussed the comments they received urging them to permit investors to be deemed "accredited" based upon their financial wherewithal. This was hoped to include CPA's, MBA's, and other standards. In the end, the SEC decided to keep the game in-house and is only expanding the rules to include registered securities representatives (specifically the Series 7, 65, and 82 securities licenses) and registered investment advisers. Everyone else is left out in the cold.

The SEC addresses this by saying "We acknowledge that there may be individuals that hold other professional or academic credentials that can demonstrate similar comprehension and sophistication; however, we believe that it is appropriate at this time to tailor this category of credentials and designations to certain ones that directly relate to securities and investing."

You have a PhD in economics from Princeton? Too bad, you aren't considered smart enough to invest in a real estate, hedge fund, venture fund, or a direct-to-the-crowd 506(c) offering. The total universe of such people is 708,584. This in a country with a population of 327,200,000."
The hope remains that the SEC will enable a test where individuals may qualify as accredited rooted in the understanding of risk. A common-sense approach.

It should be noted that the US is one of the only developed countries in the world that bars individuals from such regulated private deals in its entirety.

Yes, there are a few outliers that do not want to give sophisticated individuals choice and believe the state should have more control over financial decisions but these individuals tend to be few or driven by a misguided political narrative.

Purcell does agree the proposal includes "some nice cleans but "overall it's much ado about nothing and does not achieve the public interests of enhancing capital formation or enabling more of the middle class to participate in private markets."

Sponsored Links by DQ Promote