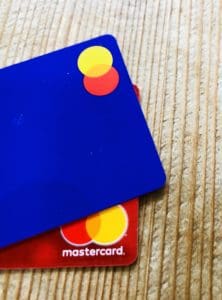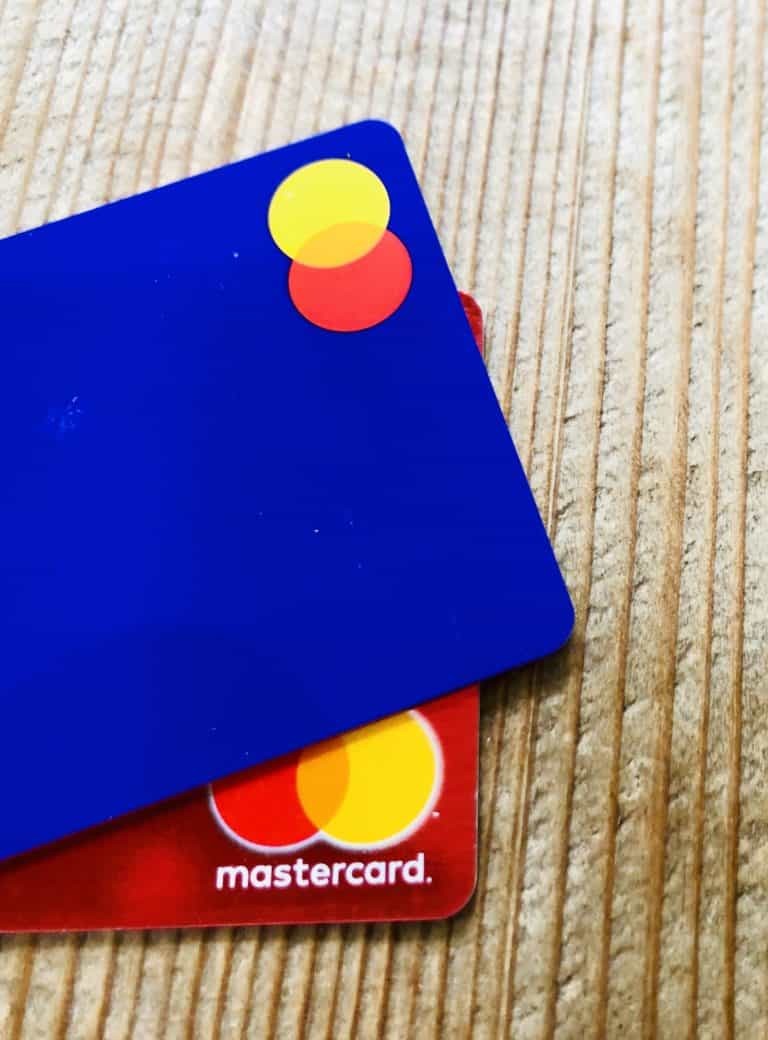 Payments giant Mastercard has reportedly invested in artificial intelligence (AI)-enhanced identity authentication firm, Trust Stamp.
Trust Stamp is a graduate of Mastercard's 2018 Start Path accelerator program. The two firms announced their first collaborative effort involving a secure non-PII authentication network for offline and internet-based environments at the June 2019 ID4Africa conference, which was held in Johannesburg, South Africa.
Trust Stamp's proprietary technology allows users to map out biometric identity information which is then translated or converted into a unique hash, which is used to analyze and "attach trust" or preference to business communications.
Gareth N. Genner, CEO at Trust Stamp, confirmed that the initial work for the project with Mastercard was mainly focused on improving existing privacy and data security measures in environments that typically have low connectivity.
Shashi Raghunandan, senior VP at Mastercard for humanitarian and development aid programs, noted:
"This is part of our commitment to make the digital economy work for everyone, everywhere. Trust Stamp's AI-powered technologies help us to provide our development sector partners with robust authentication solutions."
The exact amount invested by Mastercard has not been shared publicly.
As mentioned on Trust Stamp's official website:
"Truststamp.ai creates proprietary artificial intelligence solutions; researching and leveraging facial biometric science and wide-scale data mining to deliver insightful identity and trust predictions while identifying and defending against fraudulent identity attacks."
The company helps users accurately determine the answers to the most basic security questions, such as "Who are you?" and "Do I trust you?"
These are the most fundamental questions which must be answered correctly in every financial transaction, but due to the large number of fraudulent or fake synthetic identities, online security breaches, email phishing scams and account-takeovers, the "answers are increasingly in doubt," Trust Stamp's management states.
The company uses the power and agility of high-end GPU processing and neural-networks to quickly and effectively process large amounts of data, while delivering services at affordable costs.
Trust Stamp's main services are available for:
Banking/Fintech
Biometrically Secured Email
KYC/AML Compliance
Law Enforcement
P2P Transactions, Social Media and Sharing Economy
Real Estate
Sponsored Links by DQ Promote