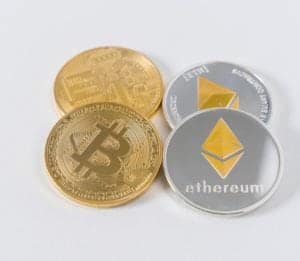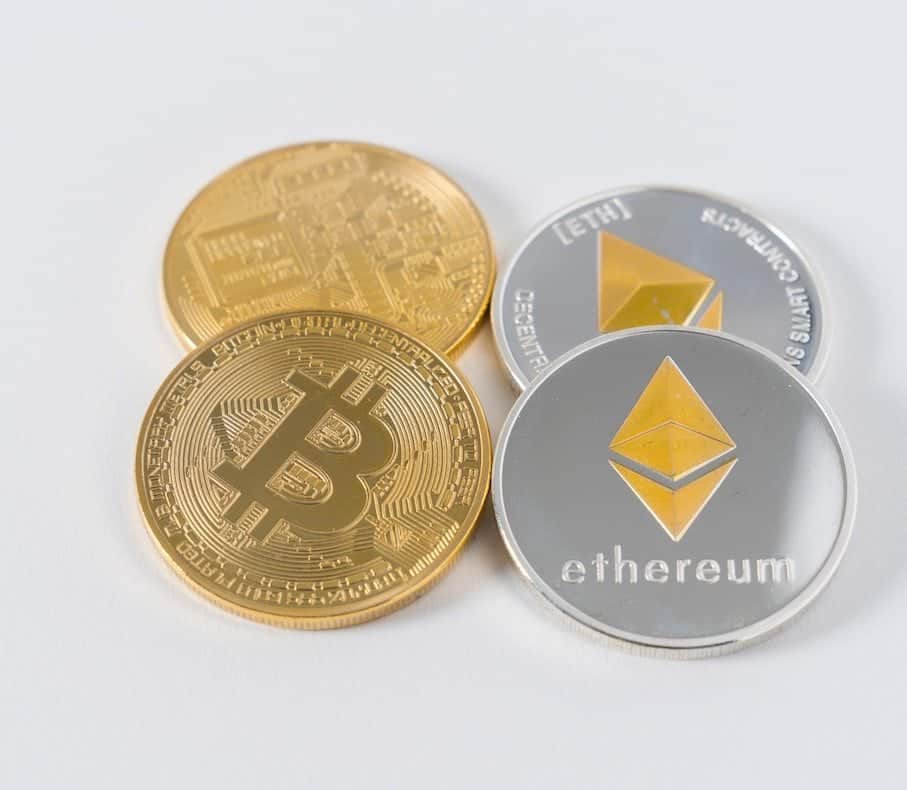 Stephen Pair, CEO at BitPay, a leading cryptocurrency payments processor, recently revealed that the platform will begin supporting additional digital assets. Pai confirmed that BitPay was also looking into integrating the Lighting Network (LN), a protocol for a layer-two payments network aimed at expediting Bitcoin (BTC) microtransactions (also supports other cryptos like Litecoin).
Although Pair didn't share details regarding which digital currencies would be added to BitPay next, he noted that there was a special focus on the top-performing crypto platforms, particularly those with a large market capitalization.
Pair told Cointelegraph:
"I'm not going to specifically name which ones we will add, but you can look at CoinMarketCap to see all the top blockchains and come up with good guesses in what we are interested in. We are looking at cryptocurrencies that have adoption, and work well for payments. We also might add some smaller ones that aren't as adopted, but are doing something innovative around payments."
Launched in 2011, BitPay has become a major Bitcoin (BTC) payment processing service. Pair said the firm handles more than a billion dollars per year in total payment volume and has around 30,0000 active merchant accounts. Large firms such as Microsoft and AT&T use BitPay's services in order to allow consumers to conduct transactions using digital currencies.
Although BitPay is widely-known for taking Bitcoin (BTC), Bitcoin Cash (BCH) and Ether (ETH) for internet-based and in-store purchases, Pair has found that clients are asking for other cryptocurrencies (or "alternative coins" / altcoins) to be used for payments.
He revealed:
"We constantly get asked about XRP and a number of stablecoins. Our customers would prefer that we support all cryptocurrencies, but we have to make choices."
BitPay's management recently began supporting XRP, the third-largest digital asset by market cap which is used by Ripple's decentralized payment network (RippleNet). Bill Zielke, BitPay's chief marketing officer, noted that BitPay merchants can take XRP payments without having to perform additional integrations.

BitPay's payments processing network also supports three major stablecoins, which are pegged one-to-one to the US dollar. They include  USD Coin (USDC), Gemini Dollar (GUSD) and Paxos Standard Token (PAX).

Sponsored Links by DQ Promote