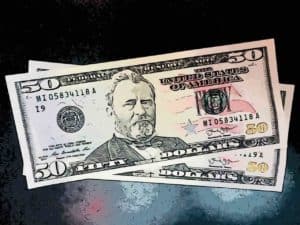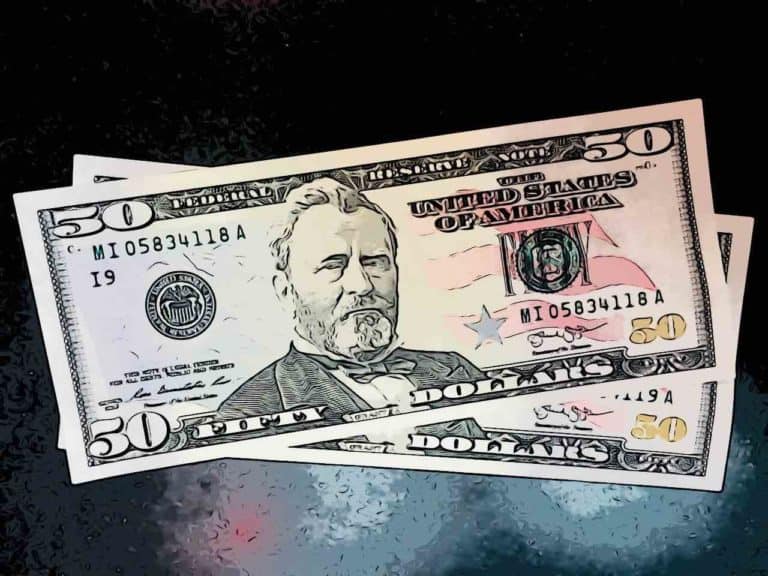 Gate.io, a Malta-based blockchain-based digital asset exchange company, reportedly reached a $400 million in trading volume mark on its perpetual contracts platform, which is a new high for the firm this year.  
Gate.io's management has confirmed that the price accuracy of perpetual contracts settled in BTC/USD and BTC/USDT has now been increased from $0.1 to $0.5, in order to improve the users' trading experience.
According to a press release shared by Gate.io with Crowdfund Insider:
"Gate.io perpetual contract is one of the most active crypto-asset contract trading markets in the world. It is an exciting time for us as we've just hit a total trading volume of 400 million USDT. To reward our users with better trading experience, we have raised the price accuracy of Perpetual Contracts settled in BTC/USD and BTC/USDT to $0.1 from to $0.5. 
Marie Tatibouet, CMO at Gate.io, stated:
"We also have an insurance fund of over 1,000 BTC to compensate users when the balance drops beneath zero."
She added that  the limit for transferring trading margin to contract accounts has been increased to 100 Bitcoin (BTC) (BTC settled contracts) and 1 million USDT (USDT settled contracts). 
Tatibouet confirmed:

"The new regulations are now in effect."
Last year, Gate.io's perpetual contracts turnover surpassed $428 million on October 26. At present, the open interests on Gate.io perpetual contract trading are settled in both Bitcoin (BTC) and Tether (USDT). 

Gate.io offers up to 100X leverage for BTC, and 20-100X leverage for other leading digital assets including Ether (ETH), EOS, Litecoin (LTC), Bitcoin Cash (BCH), Bitcoin SV (BSV) for users who want to go  long or short.

Traders have to deposit BTC to take part in Bitcoin settled contract trading or USDT in the USDT settled contract trading. The USDT settled perpetual contracts can help hedge against volatility in the crypto market, which may be a good option for inexperienced traders. 

The Bitcoin and USDT settled perpetual contracts trading and their simulation trading areas are currently available on the Gate.io platform.

Sponsored