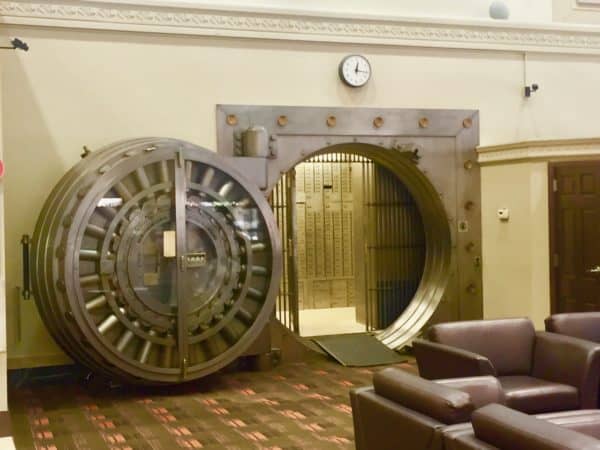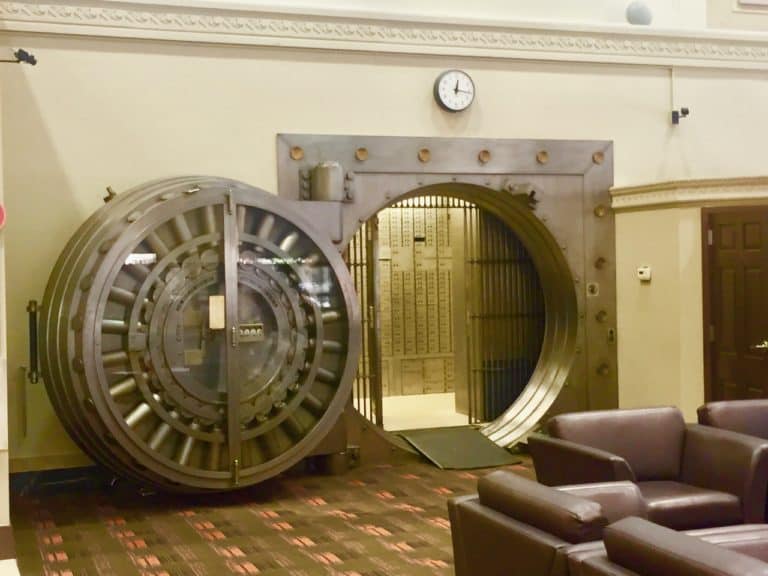 The developers of the Suterusu protocol are presently working on a scalable, privacy-preserving second layer solution for secure digital asset management.
Any crypto-asset, including Bitcoin (BTC) and Ether (ETH), may soon be used to conduct fully anonymous transactions using the Suterusu protocol.
Suterusu's technology, ZK-ConSNARK, allows users to perform very small and constant-size digital currency transactions and highly efficient verification. This solution is being developed by company chief technical officer Dr. Lin-Suterusu, who holds a Ph.D. in applied cryptography and privacy-preserving distributed systems.
Zhengpeng Hou, CEO at Suterusu, stated:
"Today, everybody calls bitcoin and other altcoins crypto coins, but the majority don't have the attribute of privacy at all."
We recently caught up with Dr. Huang Lin who talked to us about the importance of financial privacy when conducting transactions using cryptocurrencies.
Crowdfund Insider: Why is financial privacy so important in the digital age? 
Dr. Lin: "Most people think that cryptocurrencies are anonymous and maintain the users' financial privacy by default. The reality is the opposite. When Bitcoin (BTC) initially launched, the intention was to have a decentralized ledger that is, practically, about transparency.
Every account or transaction can be found or accessed by anyone. And that information can be linked to the user's identity. I believe nobody wants this in the conventional finance world.
Our account information is protected by the bank, transplantation is also the same. Unfortunately, cryptocurrencies today lack this privacy or at least the majority is missing this. Therefore, we believe privacy, and in particular financial privacy, are critical in the digital age."
Most people think that #cryptocurrencies are anonymous and maintain the users' financial privacy by default. The reality is the opposite
Crowdfund Insider: Are there any regulatory guidelines that your organization or developers will be following, after implementing the Suterusu protocol?
Dr. Lin: "Suterusu is registered in Singapore, so any business activities, including our day-to-day operations and ongoing development efforts abide by the laws of Singapore. Our goal is to advance the technology and make it more user-friendly. We hope that more people can access privacy-preserving solutions through our endeavor."
Crowdfund Insider: Please explain how the ZK-ConSNARK protocol works and why we should use it.
Dr. Lin: "ZK-conSNARK is a setup-free, zero-knowledge proof scheme with almost constant proof size and efficient proof generation and verification. Our yellow paper has provided a scheme based on class groups of unknown order.
Here is the link:  https://github.com/suterusu-team/Suter_yellowpaper.
In the case of a fully decentralized cryptocurrency, all the nodes in the blockchain network are supposed to verify the transaction and the zero-knowledge proof is included in the transaction. The smaller the size of zero-knowledge proof, the larger the transactions-per-second (TPS) or throughput is.
We also intend to keep both the proof generation and verification efficient in order to reduce the computation overhead for both the user and miners in the system. Currently, there are two types of zero-knowledge proofs in terms of its setup model, trusted setup and trustless setup, or setup-free.
The zero-knowledge proof scheme used in Zcash requires a trusted setup, which implies you could print an infinite amount of zcash without the possibility of being detected. Our ZK-conSnark is setup free and hence does not have this kind of security risk. In short, zk-conSNARK attains the perfect balance between security and efficiency."
Crowdfund Insider: Do you think leading privacy coins like Monero (XMR) and Zcash (ZEC) do a good job of ensuring financial privacy?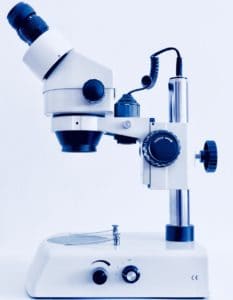 Dr. Lin: "They have done incredible work to bring privacy into finance, particularly in the crypto world, their work extends the crypto algorithm's use case scenario. Because of their work, we have a certain level of privacy when performing cryptocurrency-based transactons, like stealth addresses and confidential payments. And now, people have more choices when trying to maintain financial privacy."
Crowdfund Insider: What are some short- and long-term goals for this project and how do you plan to achieve them?
Dr. Lin:

"In the short term, there are areas we are working on:

As far as research and development is concerned, we not only need to implement our existing solution but also need to keep working on our research for zk-ConSNARK to make it more optimal, have greater  efficiency and low cost.

As a project, we also need to find out a good product-market fit. We are developing the algorithms and software development kids (SDK). We are also focused on creating financial products that meets the demands of the market.

In terms of ecosystem development and partnerships, we are a small team, and may expand our operations. We will keep on growing our business partners' network and support the adoption of privacy-focused technologies.

We are also focusing on community growth. There are two types of communities, the user community, which will help in increasing the stability of our network, and the developers who will continue to work on our protocol."

Sponsored Links by DQ Promote