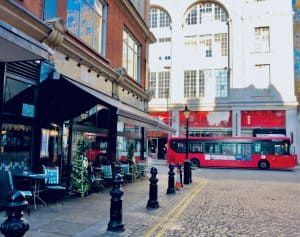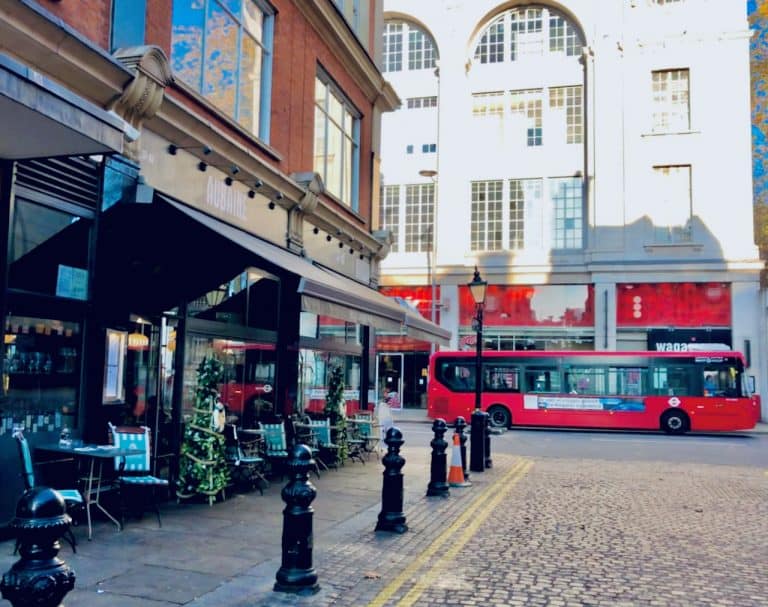 Approximately 90% of small business owners and freelance workers in the UK say they might prefer using an all-digital bank, instead of a traditional brick-and-mortar bank. This, according to a new study published by research firm Capterra.
The study revealed that although 23% of survey respondents have a digital bank as their main account, 77% of the remaining respondents that were using a regular bank said they might begin using a digital bank.
Sonia Navarette, content analyst at Capterra, noted:
"Sole traders and micro businesses are still choosing traditional banking for their primary business account. However there is a growing trend in adopting digital banks. The flexibility and ease of use associated with this type of banking has proved to be the most significant advantage for the fast pacing industries and busy sole-traders."
Capterra's research study surveyed 607 freelancers and small business owners. It revealed that 57% of survey respondents had a mobile banking app, and 82% felt that banks should have a physical branch.
Capterra assists firms in finding appropriate software for their business requirements.
While consumers have expressed an interest in using digital-only banks, there may still be a relatively large percentage of people that might not be familiar with the benefits of using the latest financial technology, or Fintech. According to Nielsen's survey, published in November 2019, nearly 50% of Australians have not heard of neobanks or all-digital banks.
Another report revealed that Irish consumers still do not trust new technology, which includes digital challenger banks.
The report noted that most Irish residents were still using traditional financial services, instead of the newer banking challengers.