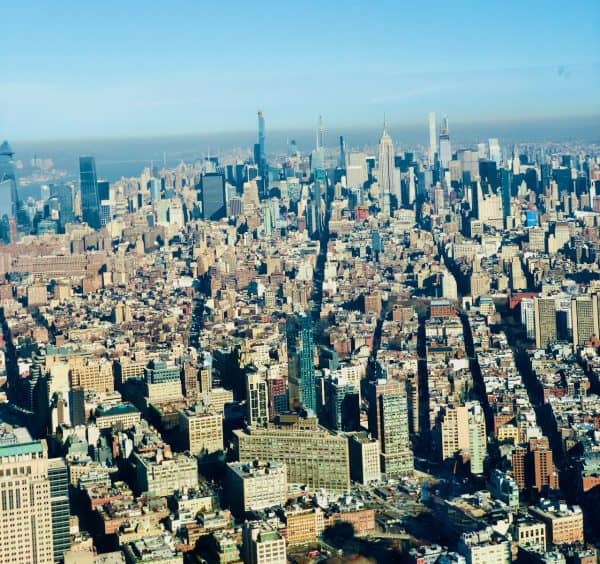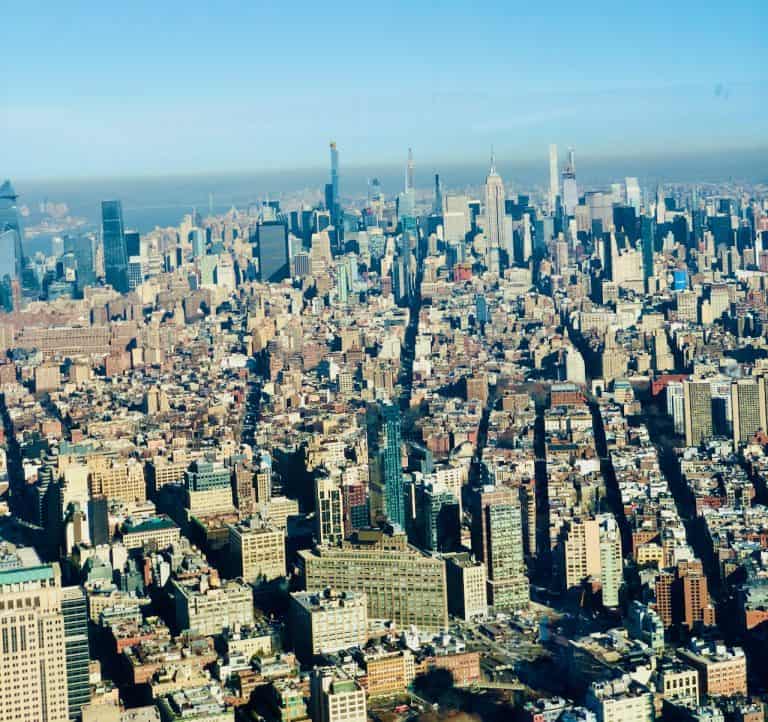 Last week, Crowdfund Insider reported on the apparent downfall of a once high-profile real estate crowdfunding platform Prodigy Network. In 2019, its founder and CEO Rodrigo Niño said he was stepping aside following reports of a lawsuit affiliated with a project in Chicago. Things recently became worse when it was reported that Prodigy was asking investors to pony up $40 million for a project that was teetering on the brink of receivership.
Prodigy Network burst onto the real estate crowdfunding scene with big projects in Manhattan predicting solid returns for a largely global audience of investors. In total, Prodigy Network raised over $690 million for a portfolio valued at around $1 billion, according to its website. So what went wrong?
CI recently connected with Jeff Holzmann, CEO of IRM the company that swooped in and took over the real estate portfolio of RealtyShares – another real estate crowdfunding platform that found themselves stuck in a corner in need of a savior.
We spoke with Holzmann about Prodigy Network and asked for his perspective. Holzman's company has recently attempted to contact Prodigy Network about its portfolio we learned.
Our discussion is shared below.
---
So what happened at Prodigy Network? What went wrong?
Jeff Holzmann: The short answer is that we don't really know what happened.
There are already two big lawsuits in the works, which has people talking. What we do know is that this is a perfect example of a lack of transparency, which is something any investor should be concerned about.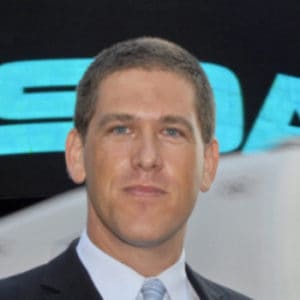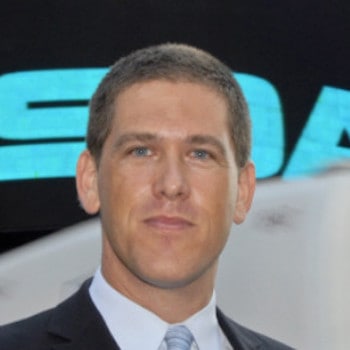 What we hear investors saying, and what has likely happened based on historical analysis, is that there was a combination of mismanagement and hyper-growth.
Prodigy Networks was an early player in the real estate crowdfunding industry, and as a result, the company attracted a lot of attention and investors. Many of them were international investors that came from Latin America.
Prodigy did not "broker" the funds to professional sponsors like other platforms such as Fundrise, CrowdStreet and iintoo do – instead, they used the proceeds to fund their own development in Class A markets.
When a small company comes into a large sum of money, they "hyper grow" in an instant, and very few companies have the discipline to execute that growth correctly. We saw this same situation happen with RealtyShares in 2019 – intense growth in a short period of time combined with poor decisions led the platform to shutter and IRM took over the firm's assets. That is why professional crowdfunding platforms underwrite the deals and work with experienced sponsors that are not overwhelmed by the size of the raise. This is why it is ultra-important to vet the sponsor doing the raise, and not fall for basic online marketing tactics.
What about the Chicago developments (The Standard and Old Town Residences)? Do you know where they stand?
Jeff Holzmann:  From what we know, both of those assets are likely distressed. Whenever the leading developer is being sued in court, is suspected of fraud and is possibly being investigated by the SEC, you know they are not 100% focused on running their business.
They are likely in default on the senior debt, as well as being months behind schedule and budget, at a minimum. In my opinion, they will have to attempt a capital call or lose the assets, and I don't know who would participate in a capital call with all the negative news coming out. At a minimum, they would need to show a new sponsor or new leadership at this point.
It was reported that several companies have looked at the NYC development that required additional capital (84 Williams Street). Are you looking at it?
Jeff Holzmann: We attempted to contact Prodigy Networks through professional channels, but our calls went unanswered. This is another indication to me that whoever is running the operation is not considering all options at the moment.
As markets have become more volatile and there is a greater risk of recession, what should a real estate investor look for right now?
Jeff Holzmann: The same as they always should: vet the sponsor and vet the platform you are investing in. We don't recommend investing with a platform that is raising the funds for themselves unless you identify that they are an experienced sponsor first and more most and a capital raising network second. If you are going to go with a CRE crowdfunding platform, go with one that has a good track record, vets the sponsors and underwrites the deals. Do not put your money into a platform just because they have a nice website or attractive marketing.
At my company, we oversee one of the largest crowdfunded real estate portfolios in the world, overseeing the investments left by RealtyShares after it ceased operations in 2019. We manage over a billion dollars' worth of real estate assets across the country with tens of thousands of individual investment positions. The data is very clear – working with a professional sponsor that has real, extended experience in their markets is much more likely to result in a positive return, while investing with a small, local buy & flip single-asset player is much more likely to end in failure. It is true that anything can happen, but the statistics are very clear.
---
Editors Note: IRM is affiliated with iintoo and REAF Holdings.