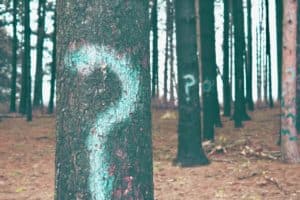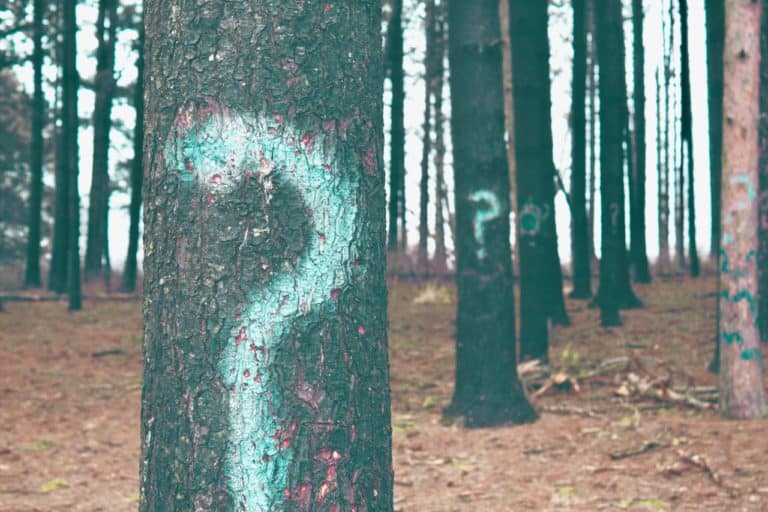 Earlier this year, two Estonian based peer to peer lending platforms vaporized in a burst of questions and allegations of possible fraud. The demise of Kuetzal and Envestio tarnished the image of Estonia, a country seeking to burnish its Fintech credibility by facilitating early-stage financial services firms.
The aftershocks of the two P2P platforms collapsing caused other platforms to push pause or reassess their operations.
Estonia based Boldyield, a crowdlending platform, canceled all of its current offerings due to "significant events" – i.e. the two failed platforms.
Monethera, another peer to peer lender, suspended all of its buybacks while announcing a secondary marketplace to facilitate liquidity demands. Monethera also suspended payments as it was compelled to change its banking relationship (apparently resolved as of last week).
Crowdfund Insider has been made aware of possible lawsuits and pending bankruptcy hearings regarding Kuetzal and Envestio. Reportedly, the Kuetzal collapse impacted over 550 individuals and  € 3 million in liabilities. Envestio was larger with over 1800 victims and a € 10 million claim.
CI expects there will be more news to follow and hopefully a statement from the Estonian financial regulator, Finantsinspektsioon.
---
Sponsored Links by DQ Promote