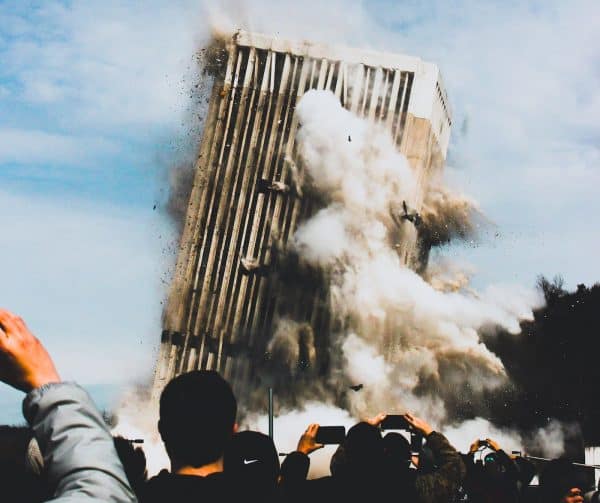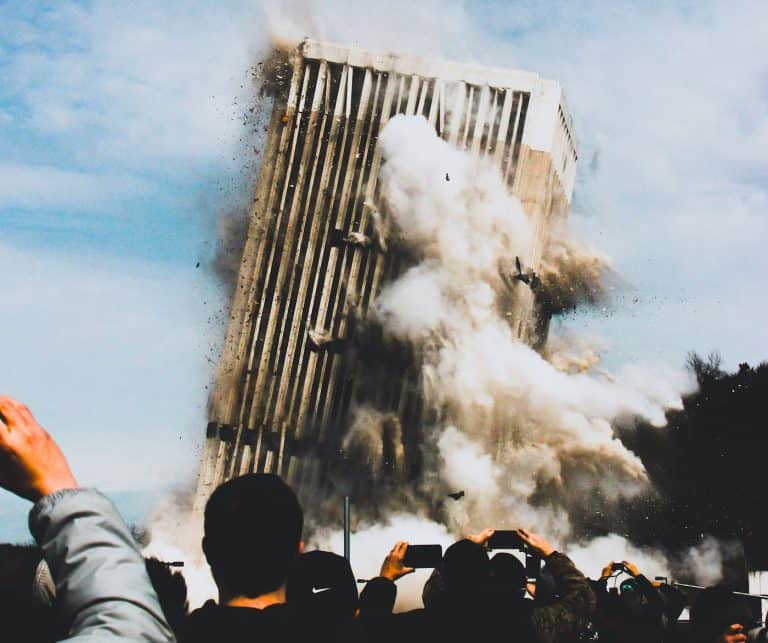 Robinhood suffered another outage today during a historic market rout as a combination of Coronavirus hysteria and a plunging oil market raised economic fears to a new height.
Traders using the Robinhood platform once again endured a multi-hour outage. Services appear to be completely restored at this moment.
According to a Tweet from Robinhood, trading went dark mid-morning today.
Trading is currently down on Robinhood and we're investigating the issue. We're focused on getting back up and running as soon as possible and we'll update the status page with the latest https://t.co/mON07oWvHy.

— Robinhood Help (@AskRobinhood) March 9, 2020
Services were restored in several steps with all services being functional this past hour.
Robinhood customers slammed the platform on Twitter.
YOU'VE GOT TO BE KIDDING ME #SHUTROBINHOODDOWN

— Robinhood Class Action (@ClassRobinhood) March 9, 2020
This should be criminal conduct at this point.

— Reels+Gavels 🧢🌺 (@reelsandgavels) March 9, 2020
I just can't believe this. Two Mondays back to back during the most important moments. There could not be any worse of a time for the system to go down. Literally it could not be any worse than this. Please just stop. File bankruptcy and burn in H. E. L. L.

— Renaissance Man (@renownedd) March 9, 2020
Last week, a class-action lawsuit targeting Robinhood was filed in the State of Florida. A Twitter account named Robinhood Class Action has gained 7600+ followers.

The once-popular Fintech messaged in a blog post following the previous outages that its apparent popularity was part of the cause:

"Multiple factors contributed to the unprecedented load that ultimately led to the outages. The factors included, among others, highly volatile and historic market conditions; record volume; and record account sign-ups."

At the end of 2019, Robinhood was fined $1.25 million by FINRA for best execution violations related to its customers' equity orders and related supervisory failures that spanned from October 2016 to November 2017. Expect FINRA to be taking a close inspection of Robinhood once again.

Robinhood's growth in recent months has been stratospheric. It is hard to imagine that this type of growth will continue. At least not in the near future.

Sponsored Links by DQ Promote