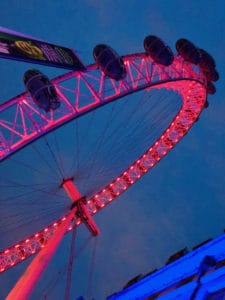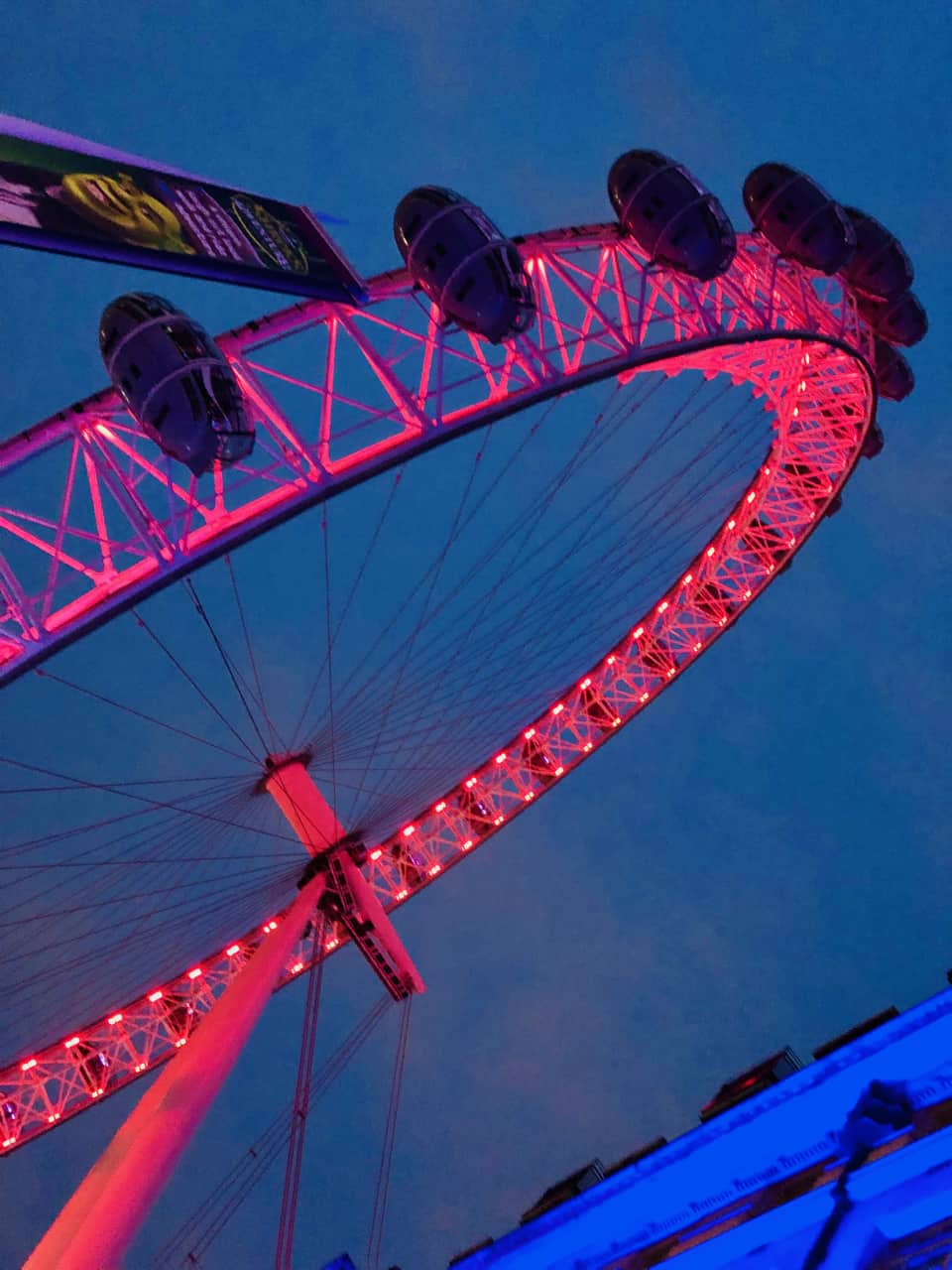 London-headquartered Argent, a digital asset wallet provider that integrates the services of several decentralized finance (DeFi) platforms, including Maker and Compound, has secured $12 million through a Series A investment round.
Argent's funding round was led by San Francisco-based Paradigm, a leading crypto asset investment company. Index Ventures, Robert Leshner, founder of Compound, and several other investors also took part in the round. This is reportedly Paradigm's first investment in European markets.
Matt Huang, managing partner at Paradigm, stated:
"Argent has systematically solved some of the biggest usability and security issues in crypto. Their team has a unique combination of cryptographic expertise and experience scaling mobile apps to tens of millions of users. We're thrilled to partner with them as they help make crypto mainstream in the years ahead."
Argent's management noted that the capital raised will be used to recruit additional technical staff. The company's recent round brings its total funds raised to $16 million (since it was established in December 2017).
Argent integrated its services with MakerDAO during July of last year. The company has been onboarding new customers since then, and now claims more than 3,000 new users, who are actively using Argent.
The platform is currently in its beta stage, and its production ready version is scheduled for launch around April of this year. This, according to Itamar Lesuisse, the company's chief executive. The background of clients that have signed up to use Argent has been more diverse than what was initially expected, Lesuisse revealed.
He remarked:
"It's not just people putting their money in there for small savings."
He added that there's an extensive range of customer wallets, with some holding over $200,000 worth of assets. The company claims that there has been a significant 330% increase in the total number of active digital wallets.
The company is planning to serve as a sort of a DeFi gateway or channel to various Ethereum (ETH)-powered protocols. The app's users can earn a yield from its savings account-type feature that works with Compound and Maker's protocols.
Leshner explained:
"Argent is building the simplest, safest, and most practical gateway to crypto & open financial products."
Argent intends to enhance its security measures by adding new "Guardians, " which are accounts based on the Ethereum blockchain network. They allow users to recover their digital currency wallets, somewhat like a backup.
The company says that it also intends to introduce new features that will allow users to take part in protocol governance.
Lesuisse noted:
"It should be extremely easy. We want every token holder to participate.
Sponsored Links by DQ Promote