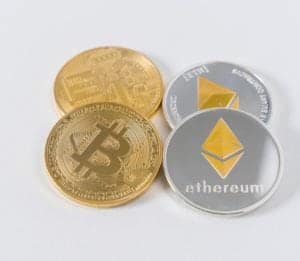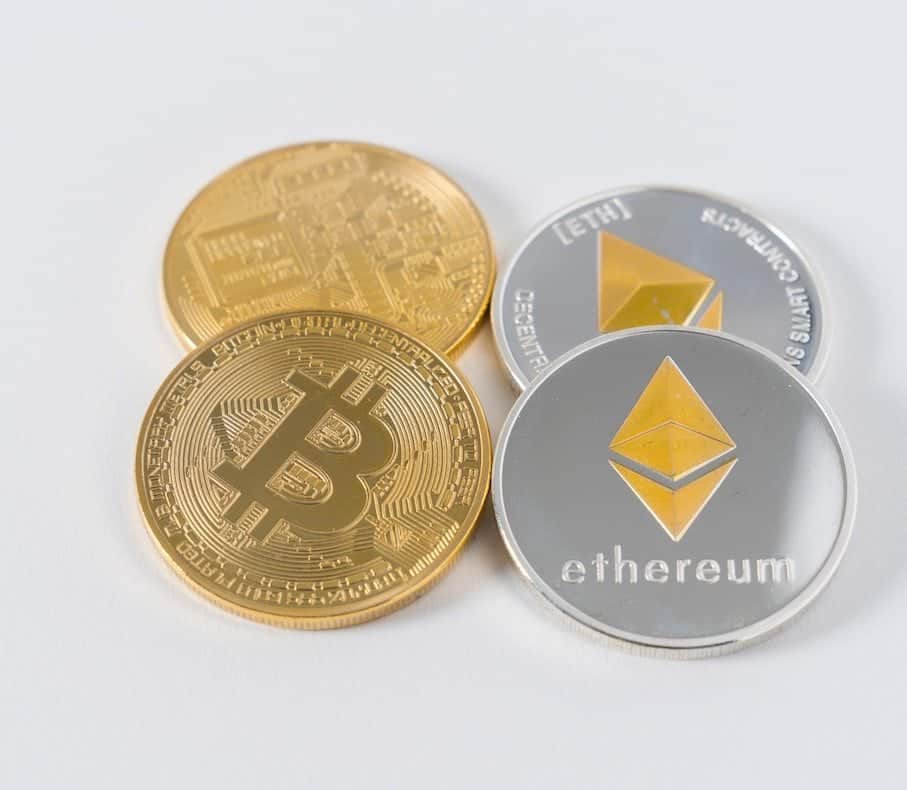 MakerDAO, a leading Ethereum (ETH)-powered decentralized finance (DeFi) credit facility, is reportedly planning to conduct a MKR governance token auction within two days from now. This marks the first time that this type of event will take place in Maker's history.
The MKR auction, called the Debt Auction, is being carried out after the platform-wide under-collateralized debt exceeded $4 million. The auction will programmatically create and sell off MKR tokens in 50,000 DAI (a stablecoin that supports the MakerDAO ecosystem) increments and use the capital acquired to pay off outstanding bad debt.
MakerDAO borrowers will be minting new DAI, which aims to maintain a soft peg to the US dollar, by depositing Ether (ETH) and Basic Attention Tokens (BAT) as collateral. A significantly large volume of loans have dropped below their collateralization limit, leading to liquidation proceedings, which has been caused by a dramatic drop in the ETH price.
Liquidation events that take place via MakerDAO proceed via a Collateral Auction. Users are able to compete with each other, in order to receive the Ether collateral by placing bids in stablecoin DAI. The auction's winners get (at least) a 3% price discount on collateral. The goal of the auction is to generate more funds in DAI to take care of the outstanding debt, however,  several liquidators managed to win the auction with 0 DAI (yesterday), because there was no competition.
A MakerDAO community representative noted:
"Some vaults were liquidated with 0 DAI coming back in the system, resulting in a net loss for the system. The MakerDAO had a +500k$ surplus before the price drop and now has a -4M$ surplus that needs to be filled."
In statements shared with The Block, Tarun Chitra, CEO at Gauntlet Networks, said that the absence of competition may be attributed to the Ethereum blockchain's relatively high gas (network usage) fees.
The Ethereum blockchain became quite congested as transaction volume surged considerably, following the market crash and resulting volatility. Gas fee, which is the amount of ETH users pay to carry out transactions on Ethereum, also increased along with validation time for transfers.
Matteo Leibowitz, a blockchain researcher, noted that liquidator bots were not programmed to handle or effectively respond to the dramatic surge in gas rates, with most bots setting gas prices according to the 50th percentile of current transactions in the Ethereum network's mempool. Because of this, the transactions generated by the bots could not be verified soon enough for them to take part in the auction, which led to liquidators winning the bids with 0 DAI.
Leibowitz remarked:
"Congratulations to the lucky 0 DAI bidder. Now that liquidators are aware of their mistakes, I expect future Collateral Auctions to remain competitive."
At present, MKR token holders are holding discussions about how to prevent or stop the ongoing 0 DAI bidding. They've reportedly considered  quoting a higher initial bid price and increasing the duration of the auction for Collateral Auctions.

Sponsored Links by DQ Promote