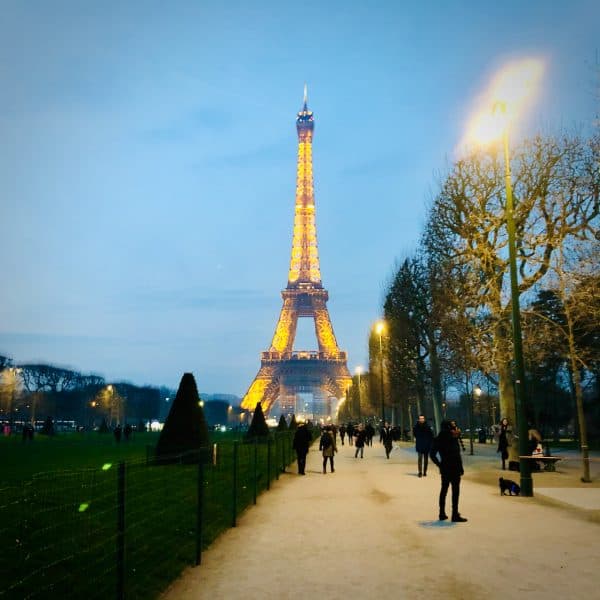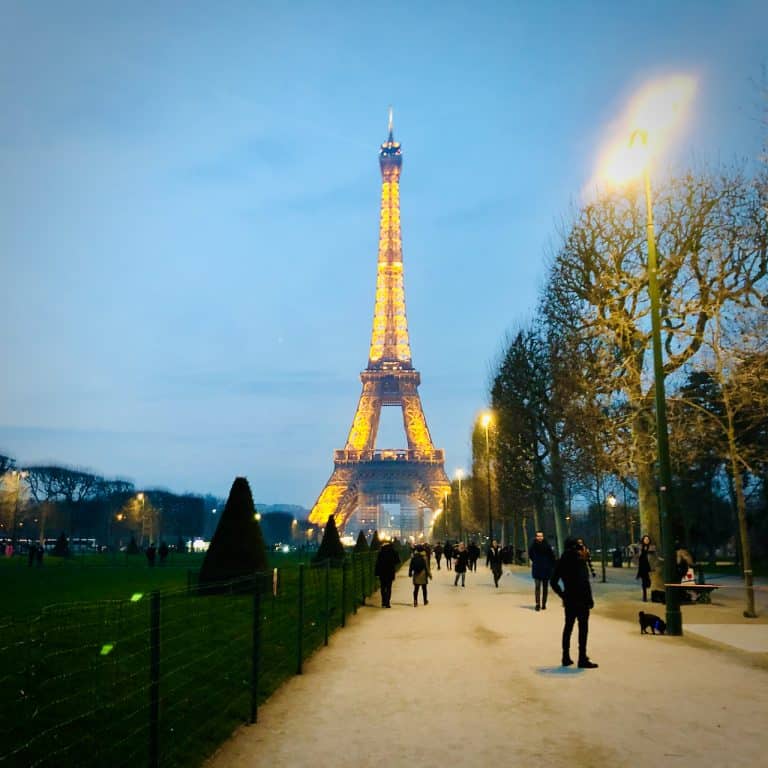 Recently, the French Autorité des Marchés Financiers (AMF), the leading securities regulator in France, posted a legal analysis of security tokens or digital securities. The AMF posited that while there remain certain "legal obstacles," in their opinion national authorities can adapt to these types of digital assets. In fact, tokenization of assets may be a long term trend. The AMF suggested that the European Union should consider adopting a pan-European regulatory approach for digital securities including a sandbox where security tokens may be monitored as issuers/platforms pursue innovative methods of tokenization.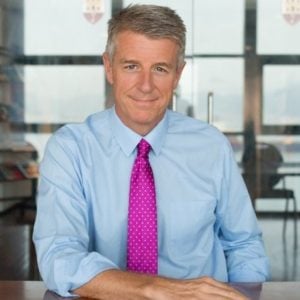 Crowdfund Insider spoke to Nick Cowan, CEO of the GSX Group, an entity aiming to transform capital markets through Distributed Ledger Technology (DLT) or blockchain. Based in Gibraltar, but with offices in London and in Asia, the GSX Group seeks to bridge traditional and digital markets, providing its clients with integrated DLT solutions through its Fintech services.
The GSX Group operates the Gibraltar Stock Exchange as well as the Global Blockchain Exchange. The company has sought to distinguish itself as a global leader in the digital asset sector. GSX also operates a Fintech subsidiary Hashstacs Inc. and its Securities Trading Asset Clearing & Settlement (STACS) Network, a proprietary open-source hybrid blockchain that aims to accelerate the digitisation and tokenisation of traditional financial and securities markets.
CI asked Cowan about his opinion regarding the AMF proposal regarding digital securities. He said it is heartening to hear the AMF call for the establishment of a regulatory sandbox designed to study the impact of security tokens in the European Union.
"If the AMF recommendations are enacted, there would be an exemption mechanism at EU level that would enable national authorities to waive certain requirements imposed by European regulations that have historically been defined as incompatible with blockchain," Cowen explained. "The proposal would help us inch closer to a new hybrid financial market that blends traditional practices with the innovation of blockchain technology – a vision the GSX Group subscribes to."
The proposal would help us inch closer to a new hybrid financial market that blends traditional practices with the innovation of #blockchain technology #digitalassets Click to Tweet
The EU has been seeking to modernize and streamline capital markets for years. Recently, it seems that the Commission is more inclined to harmonize regulations. We asked Cowan if he believes there is sufficient interest at the EU level to pursue such a course of fostering digital securities?
"The notion of overhauling legislation such as the Markets in Financial Instruments Directive (MiFID) and the Central Securities Depositories Regulation (CSDR) to accommodate security tokens is out of the question at EU level. However, what the AMF are proposing is far less radical, and equates to a period of transition in which eligible security tokens are subject to a bespoke framework that eases certain MiFID and CSDR constraints."
So does this help Gibraltar's existing ecosystem? How does this impact GSX?
"Gibraltar's DLT ecosystem has been supported by a proactive regulator committed to facilitating blockchain innovation and assembling a fit-for-purpose regulatory framework that continues to attract quality blockchain projects. Gibraltar has always prioritised the exploration of blockchain-powered finance on home soil — a trend I expect will continue in the years ahead," said Cowan.
The concept of digital assets, or security tokens, is a fairly new concept – yet many industry followers expect the transition to digital securities will inevitably happen. CI asked Cowan what type of demand he is seeing for digital assets? As well, how long will this transition to digital securities take?
"I have long believed in the potential of tokenised securities to transform financial and capital markets. A wholehearted embrace of digital assets globally provides great scope to address the long-standing issues associated with the traditional T+2 model in financial markets such as exposure to systemic counterparty risks, protracted settlement periods, and cost inefficiencies. The GSX Group is firmly committed to addressing these issues and changing the way capital markets work. We want to widen the global liquidity pool through the Securities Trading Asset Clearing & Settlement (STACS) Network, promoting the values of interoperability, transparency, and financial inclusion."
France is poised to lead the transition and, as a major EU country with a very large economy, this helps enormously. But as most people understand, changes in the financial services sector can be a laborious process and regulatory updates at the Commission level tend to move even slower. It just takes time.

I have long believed in the potential of tokenised securities to transform financial and capital markets #DigitalAssets #SecurityTokens #DigitalSecurities Click to Tweet

Sponsored Links by DQ Promote