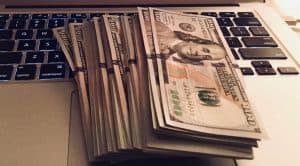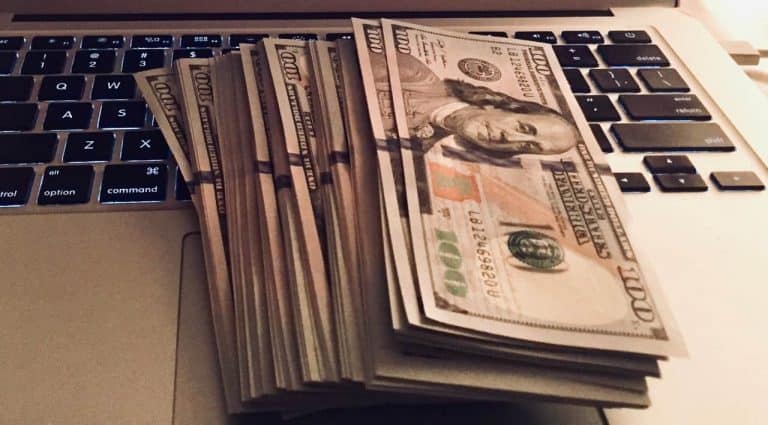 Customers of Silvergate (NYSE – SI), a San Diego-headquartered bank that recently claimed it has over 800 cryptocurrency-related clients, has reported problems with several money wires to the institution. Silvergate prominently portrays its services for digital asset focused firms. In fact, earlier this year, Silvergate announced a Senior VP and Director of Digital Currency responsible for the growth of the company's business by "implementing business development initiatives, overseeing key client relationships, and managing market, portfolio and operational risks."
In statements shared with The Block, Alan Lane, CEO at Silvergate, noted that the wiring issues were linked to a recent outage (and potential security breach and ransomware attack) of Fintech firm Finastra's servers, the bank's payment processor.
Finastra's payments infrastructure is set up between the Silvergate bank and Fedwire, a real-time settlement network that connects US-based financial institutions.
Silvergate's customers include digital asset exchanges Gemini and Kraken. As mentioned in its Q4 2019 earnings report, the bank provides services to hundreds of crypto-related businesses.
Financial industry participants including crypto-asset exchange operators and several other high-speed trading companies claim that they have not been unable to wire funds to Silvergate. The bank may be handling customer orders manually right now, according to sources familiar with the matter.
Lane said that there have been problems with accepting inbound transactions from customers, and that outbound transfers are being conducted manually via the bank's backup "secondary processing plans."
He noted:
"We had 60-70% of the staff working remotely earlier this week. Thankfully, mostly only the wire desk is showing up now."
Around 200 million wire transfers are reportedly pending at the Fed.
Lane remarked:
"It is painful, I don't want to minimize it. Our trading partners send us money on Friday so they have funds on the platform ready to transfer to OTC desks over the weekend in case there are opportunities over the weekend to trade. But for those folks with money on the platform, their accounts are working and are just fine."
Although the company is disappointed with its service provider, Lane confirmed that customer funds are safe.

Silvergate's user base has increased by 40% during the past year. It includes major crypto firms such as Bitstamp and Paxos. Institutional investors including Blocktower, Polychain Capital and Fintech firms SoFi, Figure Technologies and Kiva are also listed as the bank's clients.

Sponsored