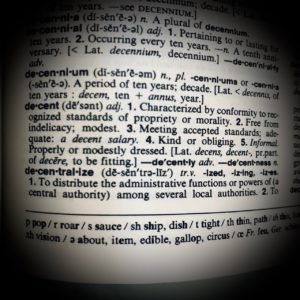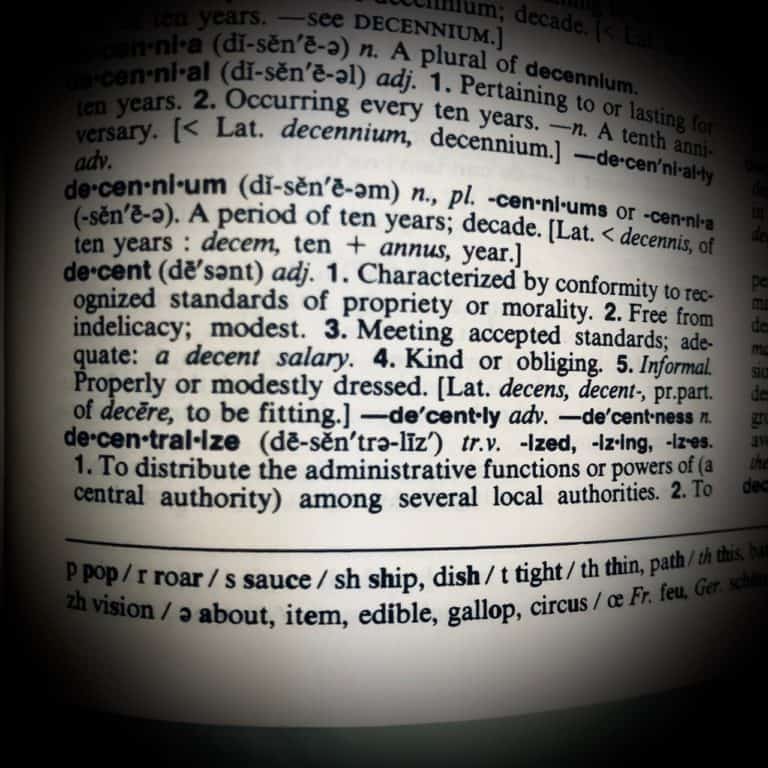 The Maker Foundation, an organization that supports the ongoing development of MakerDAO, a decentralized autonomous organization that operates an Ethereum-based lending system, has decided to hand over governance (through a smart contract) to MKR token holders.
The Maker Foundation said the decision was the initiative's "most significant" move toward achieving "decentralized governance."
The foundation said there will be a three-month transition period during which power and control over the MakerDAO lending ecosystem will be given to community members.
The Maker Foundation said that the MKR token contract is now "100% in control of MKR holders."
The foundation is encouraging the Maker community to "remain deeply engaged and continue to vote smartly and often." It also cautioned that "voter apathy" might adversely affect the initiative.
The foundation warned:
"While voter apathy can threaten any election process, it can do harm to a project's decentralization efforts. Without enough community passion and well-intentioned participation, a community-governed system can become vulnerable and struggle to succeed."
As mentioned in a blog post, published on March 12, 2020, increased and active participation in MakerDAO's debt collateral auctions would have stabilized the protocol and could have potentially prevented the lending ecosystem's recent $4.5 million under-collateralization problem, the foundation argued.
After the introduction of its multi-collateral Dai protocol, MakerDAO noted that control over MKR tokens would be transferred from the foundation to the protocol's smart contract. The foundation confirmed that it will be sharing control over the smart contract for about a month in order to ensure a smooth transition and handover process.
In January 2020, the MakerDAO Foundation launched its "MkrAuthority" contract on the Ethereum blockchain network. The foundation had also set the MKR token's authority address to one belonging to MkrAuthority.
On March 25, 2020, full permissions were given through the MKR token to the MkrAuthority contract.
MkrAuthority is now able to create or remove MKR tokens from circulation by controlling Maker's debt auction, and also its surplus auction and smart contracts. Additionally, MkrAuthority has access to the burner contract and governance contract.
Rule Christensen, CEO at the Maker Foundation, claims that the MakerDAO platform will become fully decentralized.
He noted:
"By completing its commitment to transfer the MKR token contract to MKR holders, the Maker Foundation continues to move toward a completely self-sustaining MakerDAO. And it's just the beginning. We will continue to ready the community for complete decentralization in the weeks and months ahead."
Maker Foundation's governance handover has come after MakerDAO's first debt auction,  which led to $4.3 million in under-collateralized debt being removed from its books.

MakerDAO aims to be a DeFi protocol that governs the supply of Dai, a leading stablecoin, which tries to maintain a 1-to-1 peg with the US dollar. New Dai is created each time a user enters a collateralized debt position, which is usually backed by Ether (ETH).

When the cryptocurrency market crashed between March 12-13, 2020, it led to more than a 50% drop in the Ether price (and most other major crypto assets). The dramatic price decline occurred within 48 hours, and resulted in $4.5 million worth of MakerDAO loans becoming under-collateralized. This led to the debt auction.

During the auctions, there were 86 batches of MKR tokens that were created and sold for "lots" of 50,000 Dai, at a rate of about $240 for each token.

Sponsored Links by DQ Promote