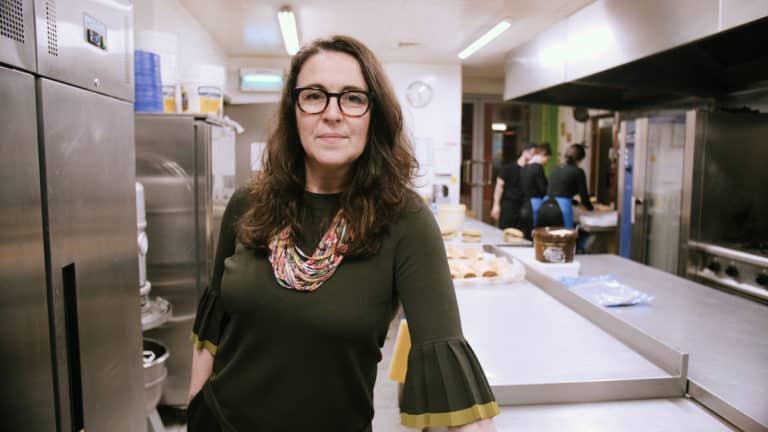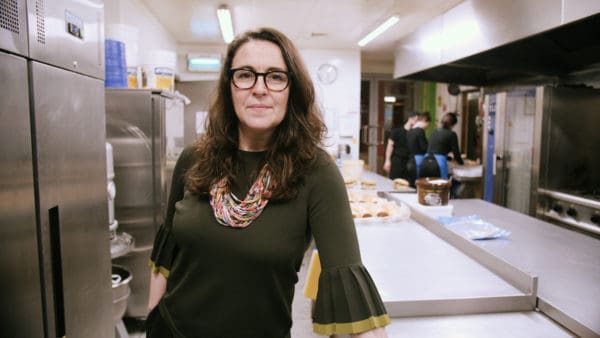 Linked Finance, an Ireland-based peer to peer lender, has announced a new product for businesses impacted by the COVID-19 crisis.
The online lender is now offering a "Deferred Start Loan" that includes no payments for the first three months of the security.
The 15-month loan allows businesses to borrow up to €100,000, with repayments due in 12 monthly installments after the first 3 months. The goal is to provide access to working capital to firms experiencing a reduced cash flow due to the Coronavirus pandemic. The loan is also described as an option for SMEs moving fast to adapt to the new normal.
According to Linked Finance, the new loan product was launched yesterday and has already attracted strong levels of interest from businesses due to the quick and easy lending process. The first loan was offered on Monday to a business services firm and was funded in 1 second with the support of our large base of investors who want to back Irish SMEs at this time.
The process for application is the same as for Linked Finance's usual loans. Linked Finance says there are no assets secured against the loan so also no legal hurdles or fees involved, and early repayment can be made without penalty.
Last week, Linked Finance unveiled several other financial supports it is offering to existing borrowers and new SME customers during the coronavirus outbreak.
In a show of support to its borrowers in the hospitality trade who are playing their part in delaying the spread of Covid-19, Linked Finance applied a blanket two-month payment break to all its loans across the restaurant, bar, pub and hotel trades.
Linked Finance also announced repayment flexibility on existing loans for businesses in other sectors, and is willing to consider a break in the repayment schedule of up to 3 months.
Linked Finance has been calling on the Irish government to work with the P2P lending sector and other alternative finance providers to use it as a channel for support to SMEs in addition to mechanisms being deployed through the traditional banking sector.
Niall Dorrian, Chief Executive of Linked Finance, said this is a very challenging time for many Irish SMEs:
"… we want to send a message that there are sources of financial support available that can be accessed quickly and easily. The new Deferred Start Loan we have launched allows companies access to much needed capital, whilst being able to delay repayment of interest and principal for the first three months. This is part of a package of measures Linked Finance has introduced to support businesses in every country of Ireland who are facing unprecedented challenges due to coronavirus. We hope the Government will consider our sector as a key channel that can be used to quickly deploy support to help SMEs that are the lifeblood of employment throughout the country."
Sponsored Links by DQ Promote