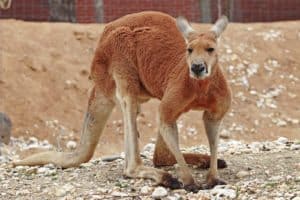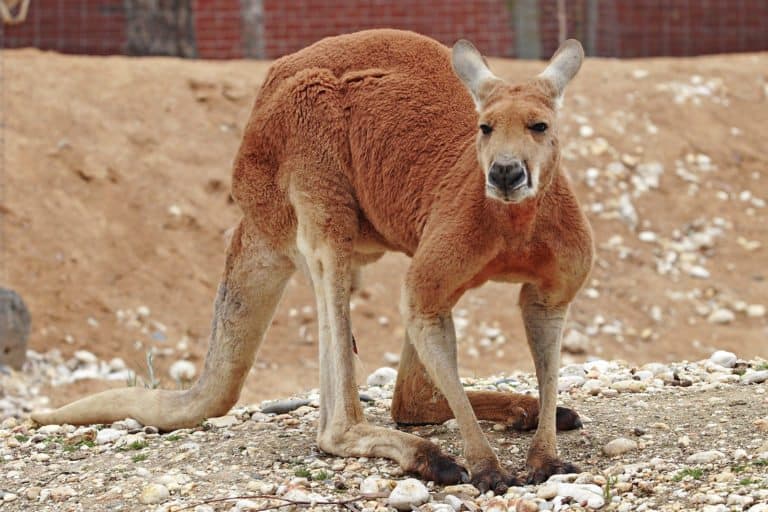 Sydney-based Tyro Payments (ASX: TYR), an Australian Fintech institution that specializes in merchant credit, debit and EFTPOS acquiring, reports that its transaction volumes during the past three weeks have been steadily increasing.
Tyro Payments notes that from March 1 to March 20, there was a 20% increase in the number of transactions it processed (year-on-year). The neobank has reportedly processed $1.19 billion worth of transactions this month.
However, Tyro acknowledges that there has been a slight slowdown on the 29% growth in transaction volume recorded last month, when volumes reached $1.785 billion.
Tyro offers various digital payments and banking solutions to over 32,000 merchants, which  mainly include small and medium-sized enterprises (SMEs).
Tyro's management confirmed that the digital bank remains committed to supporting its clients as they deal with the coronavirus (COVID-19) outbreak.
Tyro Payments noted in an announcement shared with the ASX (on March 25, 2020):
"While we welcome the Federal Government's initiatives announced on 21 March 2020 designed to assist SMEs impacted by COVID-19, we do know many of our merchants are continuing to find the current environment extremely challenging and some, particularly in the hospitality vertical, are severely impacted."
It added:
"We have implemented measures to provide such assistance we possibly can to support those of our merchants experiencing hardship."
The bank says it will continue to offer business services as usual, and it aims to provide the same level of service, availability and support to its clients. There will be additional customer support teams in place 24 hours a day in order to assist its clients during these difficult times, Tyro's management confirmed.
Tyro says it will be publishing weekly transaction values updates throughout FY20, because of the current uncertainty due to COVID-19 pandemic.
The bank noted:
"This is a temporary measure introduced to address the unusual operating environment we face and to provide transparency as to the impact on our operations. Going forward these updates will be provided on the first ASX trading day of each week."
The bank claims that it's in "a strong financial position." As of February 2020, Tyro reportedly has cash, cash equivalents and financial investments totaling $154 million, not counting net banking funds.

In November 2019, Tyro submitted a prospectus for conducting a local initial public offering (IPO) that aims to raise A$252.7 million (appr. $173.2 million).

Sponsored Links by DQ Promote