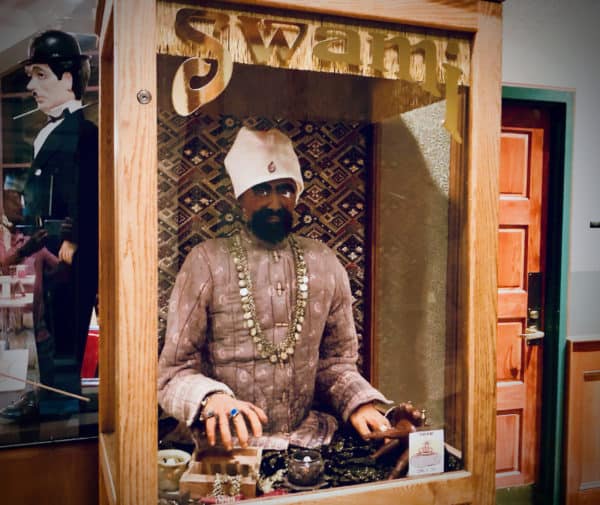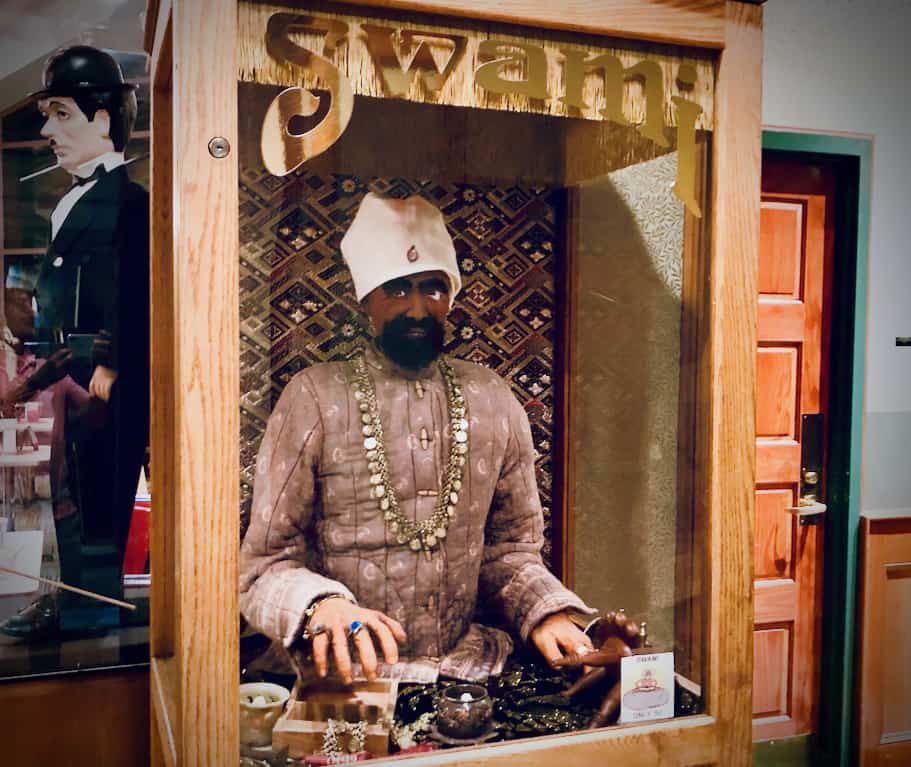 The developers of Augur (REP), a decentralized prediction market platform, are planning to release the protocol's second iteration on the Ethereum (ETH) blockchain network in June 2020.
Augur's second version (v2) will add new features such as a Dai stablecoin-denominated token, which will be a standard upgrade from the current ERC-20 to ERC-777.
Augur's new version will introduce a mechanism that will aim to prevent the risks associated with invalid markets.
As confirmed in a blog post published on April 2, 2020, Augur v2 will be launched in early June. The leading prediction market protocol's developers have decided to extend the version 1 cutoff date to May 15, 2020. During this timeframe, users may open new markets by using the platform's user interface (UI).
The blog post noted:
"When v2 is deployed, all current token balances must be migrated to a new REP token contract. We will soon be sharing details for exchanges and individuals to manage the migration process, so please hang tight."
At present, the Augur development team is focused on making enhancements to the prediction market platform's UI, performing end-to-end testing of its blockchain-based smart contracts and working on integrating it with Uniswap's second version, which will be introduced during the second quarter of this year.
The Augur team stated:
"We are in communication with the Uniswap team and will gauge their launch situation to determine the best course forward."
Platform users may take part in Augur version 2's ongoing bounty program, which aims to find security vulnerabilities in its smart contracts.

Last year, a Reddit user posted a warning message noting that Augur was "being gamed." Malicious actors had reportedly managed to exploit Augur's platform by betting on events or scenarios that had impossible or extremely unlikely outcomes.

The bad actors had also voted to make their bets invalid, which tricked Augur's network to distribute all the funds collected (via betting) to all the people that took part in the bet.

Sponsored Links by DQ Promote