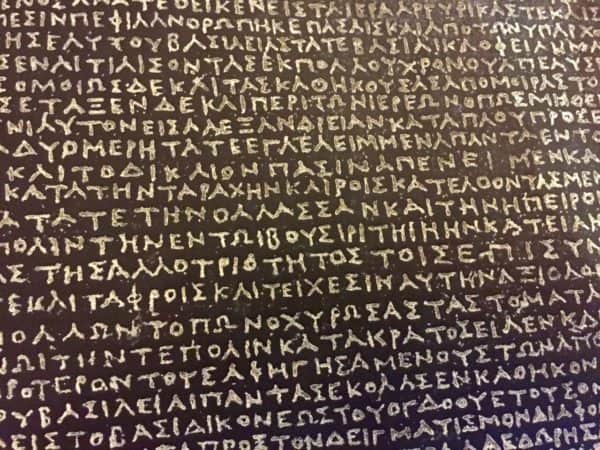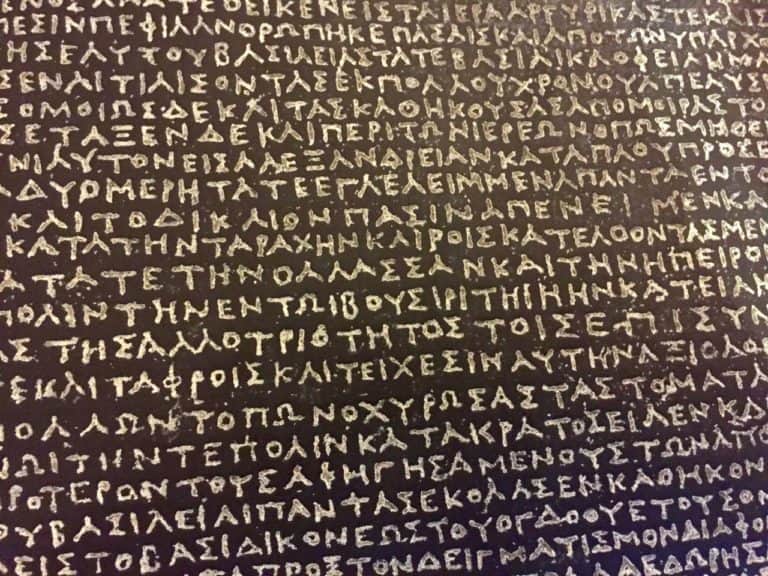 Do you find the alphabet soup of securities exemptions confusing?
Well, you are not alone.
A more Machiavellian type would posit that exempt securities offerings were designed by lawyers knowing that the Hoi Polloi would be willing to pay top dollar to decipher the jumble of rules and regulations. Law firms make a lot of money translating the legal hieroglyphics while keeping non-lawyer entrepreneurs in good graces with the regulators. When enforcement rolls, they go in hot.
To add to the confusion, the Securities and Exchange Commission has proposed some improvements to this ecosystem. While some may have hoped for some rationalization and consolidation of the rules, it does not look like that will be. Change is hard. It is even harder when you start talking about securities regulations.
But for those of you who confuse the 40 Act with the 33 Act, the SEC has provided some regulatory Cliff Notes.
Courtesy of the Office of the Advocate for Small Business Capital Formation, the Advocate has put together a chart of the existing rules and what has been proposed.
The rule changes are out for comments now and expectations are that many of these changes will make it across the goal line. The document below makes it easier to understand. Give thanks to the Advocate.
Exempt Offering Ecosystem Explained
---
---