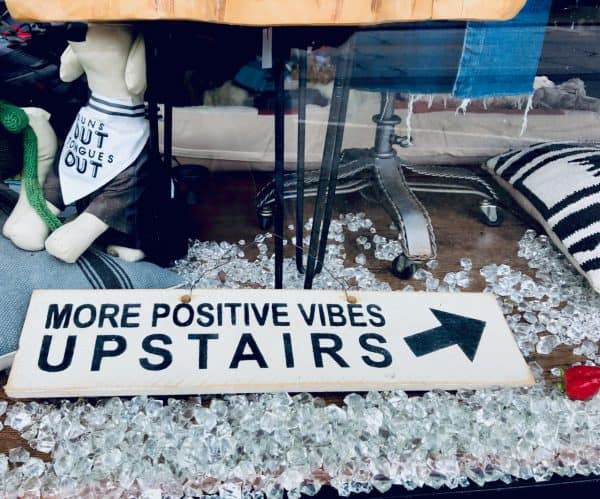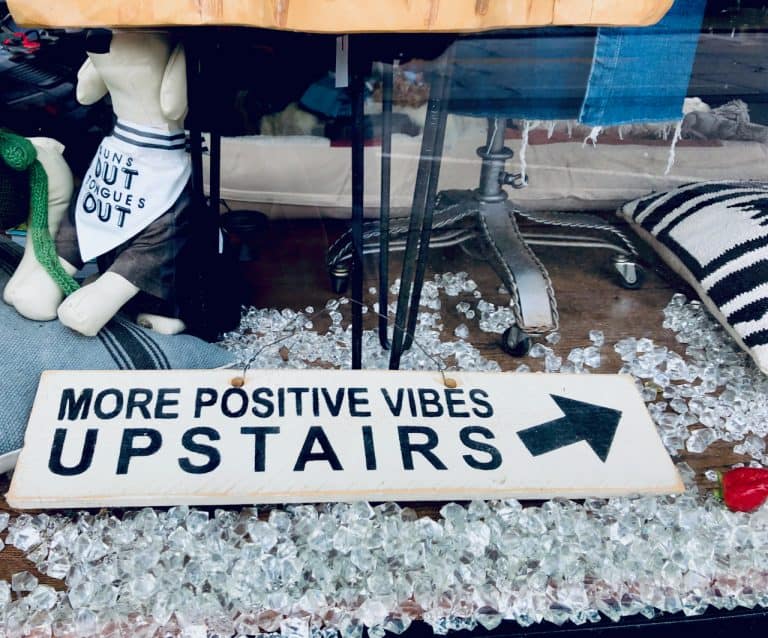 Chatter continues to disseminate as to how venture capital is pulling back or funding is simply vaporizing. At best, some deals are being reconfigured as pre-pandemic pricing is being called into question.
The COVID-19 crisis is hitting early-stage firms hard. Private companies that may be generating revenue but are not earning any income are at risk of simply shutting down and going away. Unless you are well-capitalized, many startups have a bleak future right now.
While the US Federal Reserve has issued some encouraging comments, and Congress has enacted some powerful programs in the CARES Act to backstop the economy, startups and the value they bring to the economy, may be lost in the shuffle. This is where the power of online capital formation may step in.
Recently, speaking with one prominent investment crowdfunding platform, Crowdfund Insider heard that following an initial decline in early March, things are pretty much back to normal.
An industry insider told CI they may have too many campaigns as demand for their services are strong and investors continue to back early-stage ventures.
"after an initial pause, things have come back to normal."
This is encouraging news.

The individual was bullish on the Securities and Exchange Commission raising the Reg CF cap to $5 million. In fact,  they expect 2020 to be the year that a household name will run a campaign.

It is important to note that the overall quality of deals listed is getting better too – good for retail investors.

While we are still not on the other side of the COVID-19 pandemic, online capital formation may be holding up and well-positioned for a boom in the later half of the year. Time will tell.

Sponsored