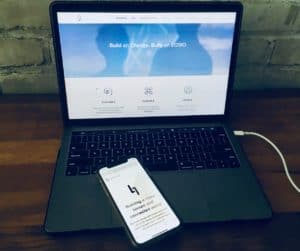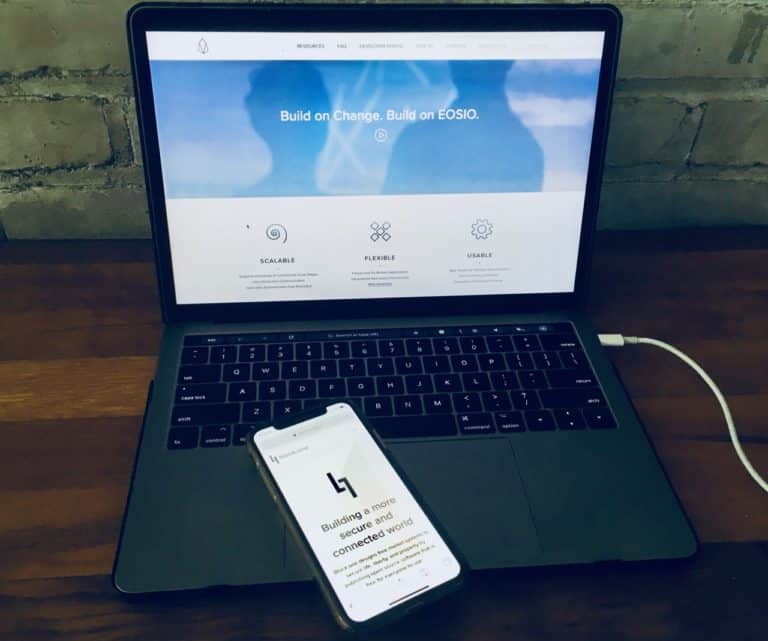 Block.one, a Cayman Islands-registered firm that developed EOS, one of the largest platforms for building and deploying decentralized applications (dApps), has confirmed that it is planning to begin staking and voting on decisions and initiatives involving EOS in May 2020.
Block.one's management clarified that its participation in governance-related matters is meant to ensure maximum security and the "constructive participation" of other EOS network users.
A Block.one representative said that the company is anticipating that it will begin voting in May of this year. It will be casting votes in order to "help drive alignment and progress among the EOS community and lay the framework for how we engage with many public blockchains in the future."
Block.one confirmed that it has allocated 10% of the outstanding supply of EOS tokens to itself. This was done when the firm conducted its record-breaking $4 billion initial coin offering (ICO) back in 2017. (The software publisher recently paid a $24 million fine to US regulatory authorities for raising funds without following regulatory guidelines.)
Block.one claims that it has always been a "relatively silent minority token holder." It has not  yet operated any EOS nodes or engaged in voting.
The firm's management noted that it currently holds about 9.5% of the circulating supply of EOS tokens.
EOS is a delegated proof-of-stake (DPoS)-based blockchain network in which EOS token holders are able to cast their votes, in order to decide which entities (transaction validators, called block producers or BPs) will verify cryptocurrency transfers between network users.
Block.one confirmed that it would vote for BPs on the EOS network that "contributed a tremendous amount of code, knowledge, and leadership."
It added:
"Initially, in the coming weeks, we plan to use our voting stake to begin highlighting and voting for many of these candidates, potentially even in rotation, to showcase these organizations' achievements, values, and network contributions."
A Block.one representative said that the top 21 BPs receive votes from more than 30% of the circulating EOS token supply, meaning that if the firm decides to vote with all its (9.5% of total supply) its tokens, then it could significantly affect the outcome of the voting results.

Block.one clarified that its approach to voting would change over time as it plans to encourage the best ways to motivate honest BPs. The company is reportedly working on developing a model where a foundation would be tasked with supporting the EOS ecosystem.

Sponsored Links by DQ Promote