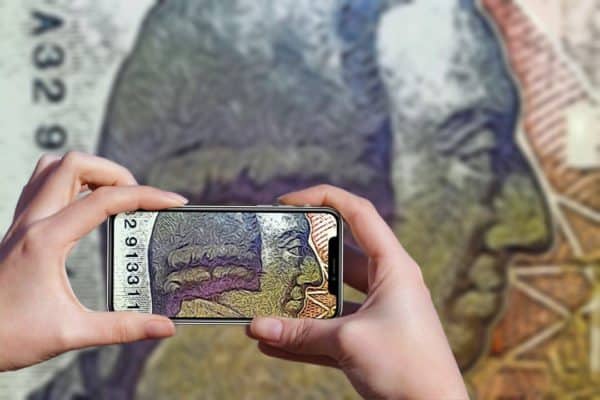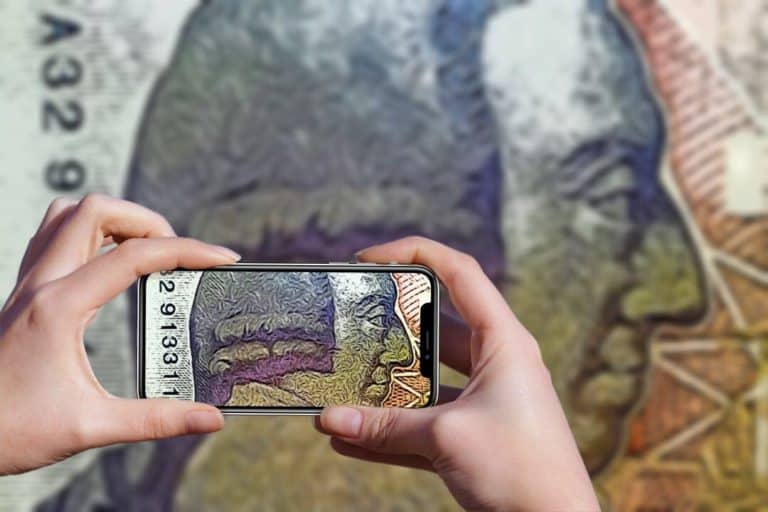 Fintech Zopa, which provides online lending services in a fund based fashion, notes that during these challenging times, the company has noticed how peer-to-peer (P2P) platforms have taken varied approaches to mitigate the disruption caused by the Coronavirus (COVID-19) outbreak.
The Zopa team explains that the difference in approach is mainly due to the fact that "if you look under the hood, each [lending] platform has its own model and way of operating."
Zopa, which recently celebrated 15 years of operation, points out that the Fintech firm has always focused on low-risk consumer loans, which have consistently been issued at a fixed interest rate.
The company has always tried to offer "a smooth application and approval process."
The Zopa team mainly serves prime loan customers. It claims that these customers choose its services over its competitors (mostly major banks), because of "the seamless experience and value that it provides."
The firm reveals:
"The majority of our borrowers are homeowners and can demonstrate a strong track record of repaying debt. They have an average income of £40,000 and have high levels of disposable income, by which we mean the amount they have left over each month after regular outgoings, such as mortgage payments." 
Zopa confirms that it has originated more than 730,000 loans with "an average loan size of £7,000. All of these loans have set monthly repayments in order to cover their loan "over an agreed term," the company notes.
Zopa's services aim to offer diversification, meaning small loan sizes "combined with diversifying your investment across at least 100 loans means that any individual default does not significantly impact your investment, or Zopa."
Meanwhile, investment platforms that offer large loans (e.g. in real estate development) may be  significantly affected by the performance of a relatively small number of loans, the Zopa team explains.
Zopa's blog post states:
"While the Coronavirus is providing new challenges, most experts continue to believe that consumer lending performance will still be less volatile than property development, commercial real estate and business lending through this crisis."
When working with Zopa, users' investments are allocated in a manner that there's "a predictable repayment pattern," the company claims. It adds that loan terms are comparatively shorter (for instance, maxing out at 5 years).
The Fintech firm points out:
"There are no 'interest only loans' or bullet repayment loans – in which large lump sums are repaid at the end of the loan term – in your portfolio." 
This makes it easier for customers to track their loan performance through their loan book and they "won't have big, sudden surprises, such as a bullet loan failing to pay back."
The Zopa team notes that its loan assets have become the first P2P securitization to acquire a AAA rating at issuance.
Zopa confirms that it's preparing to launch its banking platform, which will be offered alongside the firm's P2P services.
The Fintech firm's management noted:
"We have also taken some of the stricter operating controls and governance structures that are required of a bank and applied this level of rigor to our P2P business."
Zopa claims that its P2P business "has been profitable since 2016."

Zopa signed its largest funding round, at £140 million in December 2019. The Fintech is queueing up to offer additional banking services as well as it enters the hot digital bank sector.

Sponsored