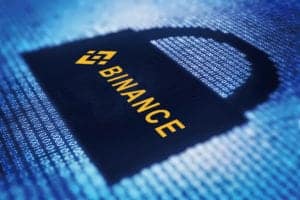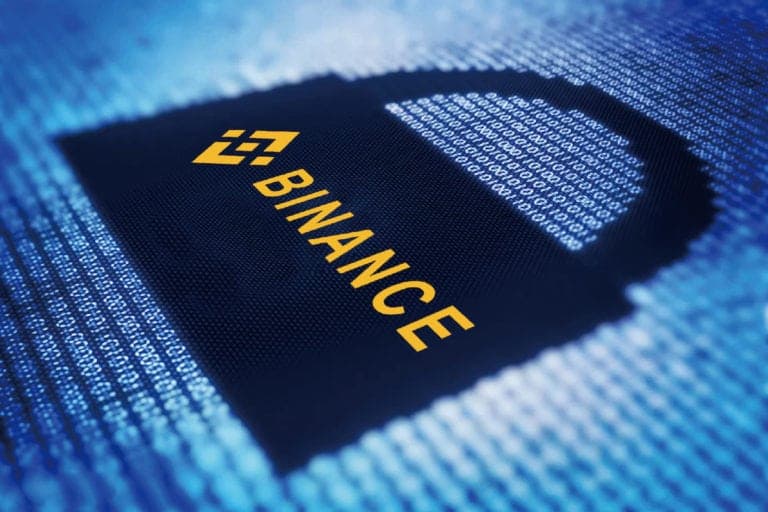 Leading digital currency exchange Binance is planning to launch an Ethereum (ETH) network compatible blockchain.
The new distributed ledger technology (DLT) platform will use the exchange's native BNB native token as a base currency.
Referred to as "Binance Smart Chain" (BSC), the new DLT-enabled network will provide smart contract functionality in a manner that's similar to Ethereum and other major platforms for building decentralized applications (dApps).
As noted in a whitepaper released by Binance on April 17, 2020:
"The first practical and widely-used smart contract platform is Ethereum. To take advantage of the relatively mature applications and community, BSC chooses to be compatible with the existing Ethereum mainnet."
Binance currently runs its own native blockchain network, Binance Chain, which is used to operate the trading platform's decentralized (or non-custodial) exchange, called Binance DEX.
The exchange's management claims that Binance Chain doesn't offer enough "freedom" or flexibility to application developers. Because of these challenges, Binance will be developing a separate blockchain network.
BSC will run alongside Binance Chain and both platforms will be interoperable.
The exchange confirmed that the Binance DEX will continue to serve as a liquid exchange venue of digital assets available on both DLT networks.
The Binance team explained:
"This dual-chain architecture will empower its users to build their decentralized apps and digital assets on one blockchain and take advantage of the fast trading to exchange on the other."
Binance Smart Chain's native token, BNB, will allow traders and investors of the token to take part in staking and receive monetary rewards.
The Binance team stated:
"BNB is the token used to stake for Binance Smart Chain."
The team added that it's an "attractive opportunity" for BNB token holders who want to stake the cryptocurrency, in order to support the development of the Binance Smart Chain, while being compensated.
Binance further noted:
"All the BSC validators in the current validator set will be rewarded with transaction gas fees in BNB. As BNB is not an inflationary token, there will be no mining rewards as what Bitcoin and Ethereum network generate, and the gas fee is the major reward for validators."
Binance has been expanding its operations and aggressively diversifying its services.

The exchange operator recently acquired leading crypto data site, CoinMarketCap, for $400 million. It has also launched options trading, along with many other new projects.

Sponsored Links by DQ Promote