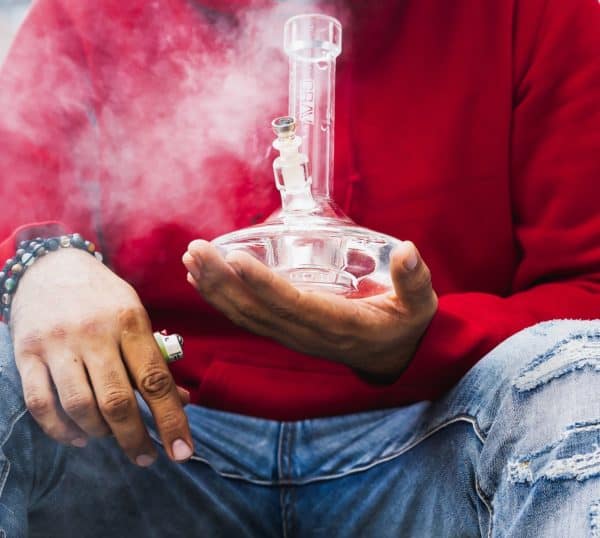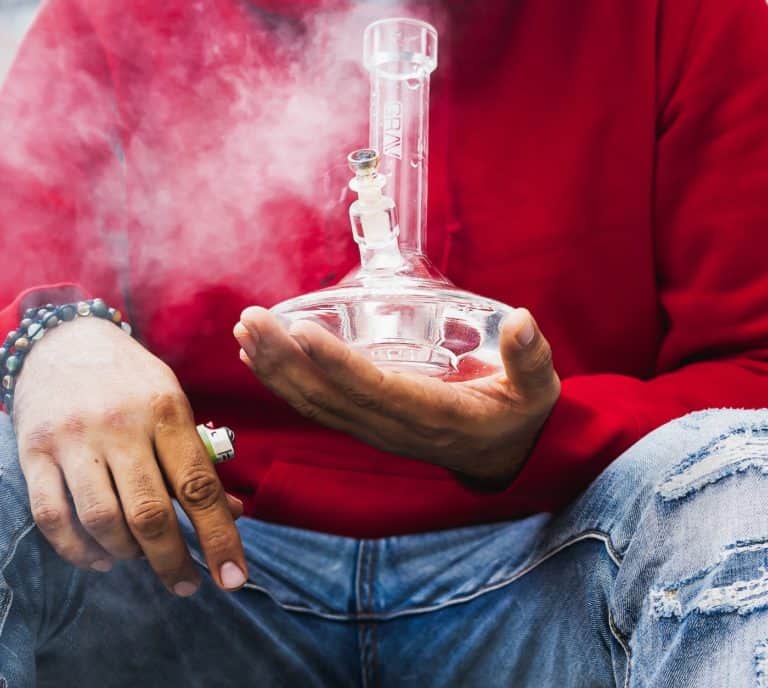 The Securities and Exchange Commission (SEC) has filed fraud charges against Steven L. Brickner of South Florida. Brickner allegedly committed fraud in relation to $5.5 million raised to invest in Cannabis-related companies including one called "High Country" in Colorado. According to the SEC, Brickner did not use any of the funds to pursue Marijuana-related ventures. Contrary to what was apparently relayed to investors, Brickner spent over half of the money on things like cars, cryptocurrencies, and adult entertainment.
The SEC alleges that from 2015 to 2019, Brickner falsely represented to investors that he would use their money to purchase a Colorado-licensed marijuana dispensary network and conduct an IPO or merge with an over-the-counter public company, generating significant profits for investors. The SEC also alleges that Brickner misrepresented to investors his experience as a successful entrepreneur while failing to disclose he had filed for bankruptcy in 2016, and made baseless claims to investors about a purportedly "imminent" merger.
Brickner was the principle in several firms including: FirstCanna Pharmaceuticals LLC, FirstCanna Financial LLC, FirstCanna Insurance LLC (collectively "the FirstCanna Group"), and High Country Healing Co. LLC (dissolved in 2018). High Country was a Colorado-based LLC.
Brickner apparently had investors sing SAFE or Simple Agreement for Future Equity documents under the pretext he had an agreement in place to purchase the assets of marijuana dispensaries that operated under the tradename High Country Healing and an exclusive agreement to use the High Country name and trademarked logo nationwide.
Brickner also allegedly told investors that High Country was "currently engaged in the placement of an IPO, which is planned for the 2nd or 3rd quarter in 2017 and that IPO projections/valuations are at a $2.6(billion) offering… that is a conversion ratio of 2500:1 for our cannabis investors."
Brickner claimed to have years of experience as an entrepreneur and investor, according to the SEC.
According to investorshub, there is a "Steve Brickner" affiliated with the aforementioned companies who is referenced as a janitor with a bit of a rap sheet including bankruptcy and grand theft.
As Brickner is based in South Florida, the SEC's complaint is filed in the U.S. District Court for the Middle District of Florida.
Without admitting or denying the allegations of the SEC's complaint, Brickner has apparently agreed to a judgment that permanently enjoins him from violating the charged provisions of the federal securities laws, and orders disgorgement with prejudgment interest and penalties in amounts to be determined by the court. The settlement is subject to court approval.
---
SEC v. Steven L. Brickner FirstCanna et al comp24800

---
Sponsored Links by DQ Promote