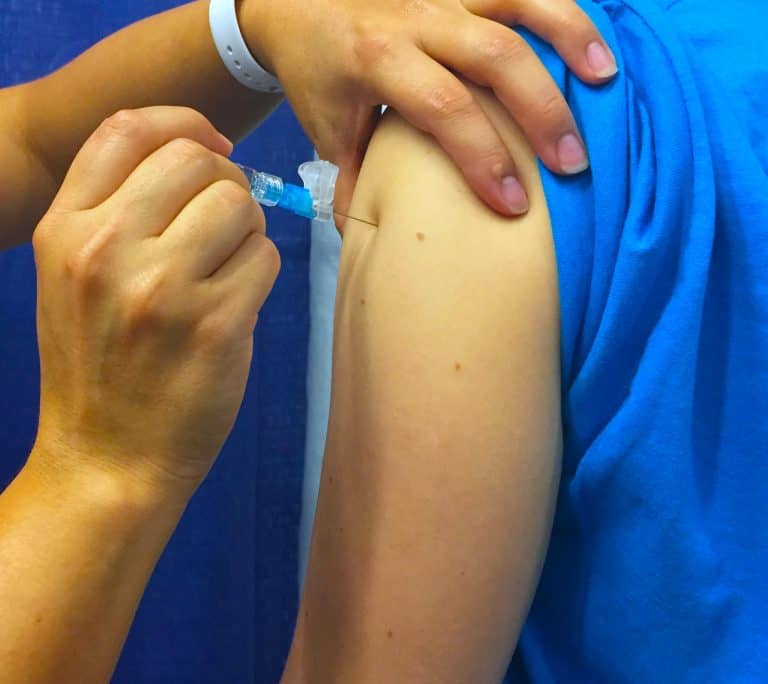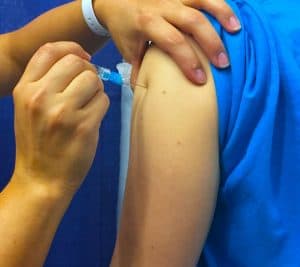 One out of eight retail banks will most likely face substantial losses this year due to the Coronavirus (COVID-19) outbreak and associated economic problems, according to Kearney's European Retail Banking Radar.
The consultancy company noted that revenue for retail banks is expected to decline by around  20% during the course of this financial year, and that profitability per customer will likely drop by as much as 60%.
The report, which monitors the operations of 92 retail banks in 22 major capital markets in  Europe, pointed out that although certain consumer areas including food shopping, online streaming services and digital commerce are doing quite well (for understandable or obvious reasons), customers have begun to dramatically scale back on their spending habits.
Kearney reveals that this appears to especially be the case when it comes to lending. This, as loan repayment holidays, extended credit lines and interest-free overdrafts are beginning to significantly lower profitability.
The consultancy clarified that the 20% forecast is only a base scenario, which is based on a partial recovery anticipated at some point toward the end of 2020. Revenues for retail banks could decline by as much as 35-40%, the report claims.
Simon Kent, partner and global head of financial services at Kearney, stated:
"Repayment holidays on credit cards and loans and offers of interest-free overdrafts are vital for consumers, but they do mean that banks are vulnerable as their income levels drop while operating costs remain largely unchanged."
Kent predicted:
"Looking ahead, those that will survive will be those that have diversified with more digital services. Customer trust is the real test – banks that actively help their customers combat the crisis will be rewarded with increased loyalty, whilst those who don't go the extra mile will inevitably suffer the most."
Capgemini, a French multinational corporation that offers consulting, technology, and various professional services, noted in a recent report that for banks to "remain appealing and competitive in this shifting landscape," they should adopt a more agile and client-centric approach to serving customers.
The report, which was co-authored by Efma, a global non-profit organization consisting of banks and insurance firms that facilitates networking between key decision-makers, added that traditional banks and other financial service providers should adopt new technologies, and "take on a specialized role, rather than a universal one, such as supplier or aggregator within the new open ecosystem."
Anirban Bose, CEO at Capgemini's Financial Services and Member of the Group Executive Board, stated:
"The world has changed dramatically over the last couple of months. Businesses will evolve and emerge from the COVID-19 crisis in different and profound ways. For traditional banks, this will translate into an even greater need for digital experience through further collaboration with Fintechs." 
Sponsored Links by DQ Promote