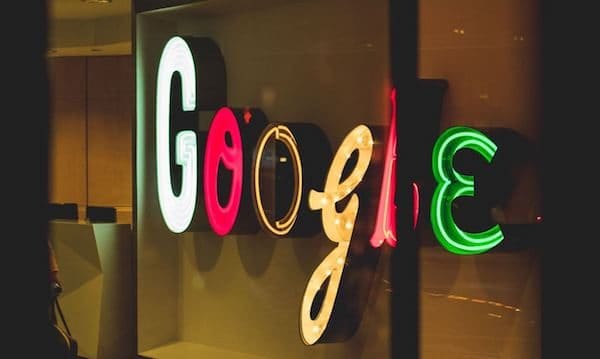 Uruguay-based dLocal, a Fintech firm focused on facilitating international transactions, has reportedly added Google Pay as one of its local payment options.
As mentioned on dLocal's official website:
"dLocal [aims] to close the payments innovation gap that exists between developed countries and emerging economies. We are 40% cross-border payments facilitator, 40% technology company and 40% emerging-markets localization experts. [We are] dedicated to delivering a flexible, all-encompassing payments solution."
The dLocal team adds:
"Our payment coverage includes high-growth, emerging economies in LATAM, APAC, Middle East and North Africa. Our … team is spread between offices in Uruguay, USA, Israel, Brazil and Europe."
Google Pay may be integrated with dLocal's payment services for developing nations, meaning that vendors will be able to easily accept payments via digital wallets. Google Pay offers a convenient way to pay for products and services online and it also allows users to securely make in-store purchases.
Customers may use their credit or debits cards (which are stored in Google accounts) to buy products. The payments can be made from Android devices, smartphones, and desktop computers.
Google Pay for in-store purchases is presently available in around 30 different countries. It may be used to perform e-commerce or online transactions in about 70 countries, which includes 10 major emerging markets. Google Pay aims to speed up the checkout process.
An increasing number of consumers and merchants across the globe are opting for digital payments, instead of dealing with physical cash. People are also being encouraged to conduct contactless payments, in order to prevent the further spread of the deadly Coronavirus (COVID-19).
WhatsApp Payments, an in-chat payment feature that lets customers perform transfers through the messaging app to anyone in their contact list, has been created by the National Payments Corporation of India (NPCI).
The UPI-based payments service allows people in India to easily send and receive funds.
Argentinians preferred to make payments in person and with physical cash. However, the nation's residents are now being forced to stay at home, due to COVID-19. Because of this, the demand for credit cards, new bank accounts, and digital wallet apps has increased significantly.
Pierpaolo Barbieri, founder and CEO at Buenos Aires-based mobile payments firm Ualá, stated:
"The change we expected over years is happening in weeks. Ever since the quarantine started, we've seen an unprecedented acceleration in requests for new [digital] accounts."
Sponsored Links by DQ Promote