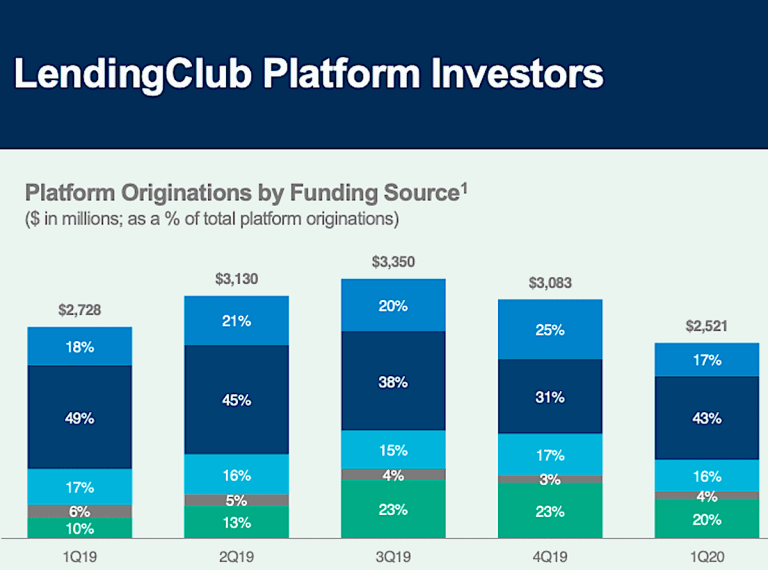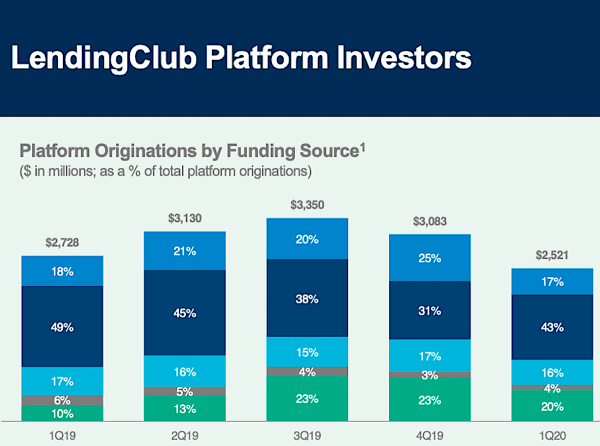 LendingClub (NYSE: LC) is out with its first-quarter earnings report and the numbers are indicative of the problematic economy that has been crushed by the Coronavirus pandemic.
LendingClub, the leading marketplace lender in the US, delivered numbers that showed a significant decline versus the same quarter year prior thus putting a screeching halt on quarterly increases in platform performance.
According to LendingClub, loan originations sank by 8% to $2.5 billion versus Q1 of 2019. Net revenue declined by 31% to $120.2 million.
GAAP Consolidated Net Loss came in at ($48.1) million or ($1.10) per share compared to a loss of $(19.9) million or ($0.23) per share attributable to common stockholders in the first quarter of 2019.
The results stand in stark contrast to Q4 of 2019 when results delvered GAAP Consolidated Net Income of $0.2 million in comparison to a loss of $(13.4) million during Q4 of 2018. At that time, LendingClub highlighted that the company generated record full-year results as it turned the corner into profitability.
At that time, LendingClub provided full-year guidance for 2020 of Net Revenue to be in the range of $790 million to $820 million; GAAP Consolidated Net Income and Adjusted Net Income both in the range of $17 million to $37 million. Pre-COVID, LendingClub had provided a forecast for Q1 of  Net Revenue in the range of $170 million to $180 million and GAAP Consolidated Net Income and Adjusted Net Income both in the range of $(5) million to $0 million.
Today, in the earnings release, no guidance was given. LendingClub anticipates a dramatic decline in Q2 originations – up to 90%.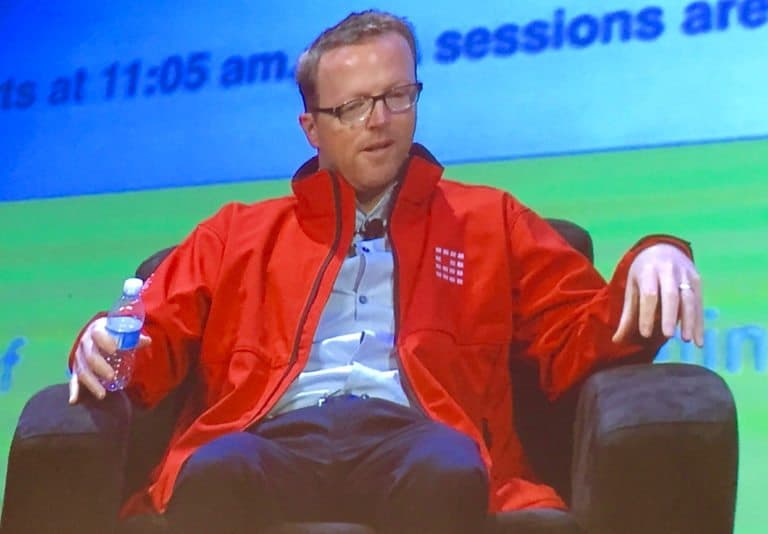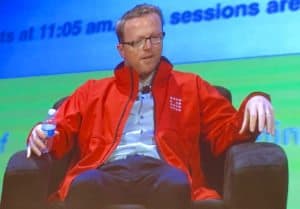 In a prepared statement, LendingClub CEO Scott Sanborn commented on the shift in fortunes for his Fintech:
"The unprecedented scale and speed at which the COVID-19 lockdown has impacted the economy has created an enormous amount of suffering for millions of Americans, disrupted business activity, and resulted in a severe contraction in market liquidity. The deteriorating environment clearly has an impact on our outlook as we significantly reduce originations to allow platform investors time to assess and address issues pertaining to their capital, their liquidity and the expected performance across their portfolios. We have moved quickly and taken deliberate actions to keep our employees safe, protect investor returns, support our members, and preserve our liquidity. We believe that our actions, together with the steps we took to improve efficiency ahead of the downturn, have positioned LendingClub to successfully navigate the current challenges and to recover quickly when the economy stabilizes."
As the pandemic spread and it became clear that the economy was faltering, LendingClub took multiple steps to mitigate the financial impact of the Coronavirus including furloughing and firing hundreds of employees.
LendingClub also shored up operations by removing riskier loans and raising interest rates as the online lender prepared for a rise in defaults and delinquencies.
LendingClub did take measures to assist borrowers impacted by COVID-19 with a deferral plan. LendingClub reported that as of April 30, 2020, approximately 11% of LendingClub's outstanding personal loans have been enrolled in the "Skip-a-Pay" plan and the company said it is rolling out additional graduation and hardship programs for customers.
It is important to note that LendingClub stated that at the end of the first quarter, the company had strong liquidity, including $602 million in Net Cash and Other Financial Assets. Actions taken by the company have driven LendingClub's quarterly expense run rate lower and have been decreased by approximately $70 million compared to the fourth quarter of 2019.
LendingClub said that stress testing of its cash flows in a variety of scenarios indicate that it has sufficient liquidity through the end of 2021.
Regarding the acquisition of Radius Bank, LendingClub said it was on track as they work through the regulatory requirements.
Shares in LendingClub bounced around all-time lows in after-hours trading.
The earnings call has been archived if you are interested.
LendingClub is an important benchmark for the US online lending sector. Unlike banks, LendingClub is not subsidized by low-cost deposits that are insured by the US government. LendingClub sources capital from a variety of channels including retail investors and institutional money with all investors pulling back during the quarter.
---
LendingClub Q1 2020 Earnings Deck

---
Sponsored Links by DQ Promote