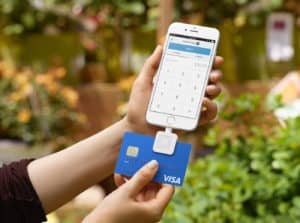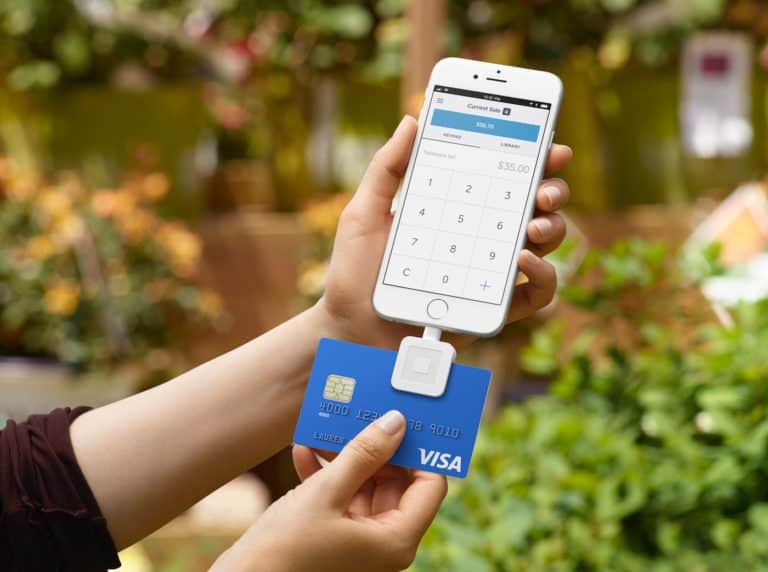 Payments company Square (NYSE:SQ) revealed on May 6, 2020 that it generated $306 million in Bitcoin (BTC) revenue during Q1 2020.
Square noted in its latest earnings release to investors:
"Bitcoin revenue generated gross profit of $7 million in the first quarter of 2020." 
The firm's gross profit from Bitcoin sales has increased almost 2x when compared to Q4 2019.
Square confirmed that volumes increased by 72% quarter-over-quarter and 367% year-over-year. The company claims in its letter to investors that April 2020 was very busy month for the Cash App.
Square's letter stated:
"In April, Cash App delivered strong revenue and gross profit growth year over year, and achieved its highest monthly totals for net-new transacting active customers, peer-to-peer volumes, Cash Card spend, Cash Card orders, direct deposit transacting active customers, bitcoin volumes, stock brokerage volumes, and stored funds."
The firm's Cash App has seen increased Bitcoin-related engagement, which may be attributed to some extent to the economic uncertainty created by the Coronavirus (COVID-19) outbreak.
Investors may be considering investing in alternative assets including decentralized cryptocurrencies, in order to hedge against the negative impact of a global economic slowdown and recession.
Amrita Ahuja, chief financial officer at Square, remarked (during a March 2020 investor day call):
"Adoption and engagement of fractional equity investing in Bitcoin has accelerated in recent weeks given recent market interest and volatility." 
Square recently said that it will be helping customers direct their stimulus payments to their Cash App accounts. Users' routing and bank account numbers may be accessed from Cash App accounts.
Square's letter noted that the company had worked with partner banks to expand direct deposit eligibility from 3 million customers in February 2020 to currently around 14 million customers.
The significant increase in eligible users came ahead of the IRS's second portal release in mid-April 2020.
Square stated:
"Our direct deposit product provides customers with a unique routing and account number that allows them to deposit their stimulus funds, tax refunds, or paychecks directly into their Cash App account… Cash App achieved its highest direct deposit volume during the month of April, as volume increased approximately 3x compared to March."
The increase in direct deposit usage led to growing cash balances maintained in users' Cash App accounts. There were reportedly over $1.3 billion in total customer balances held by the app's users as of April 2020.

Sponsored Links by DQ Promote