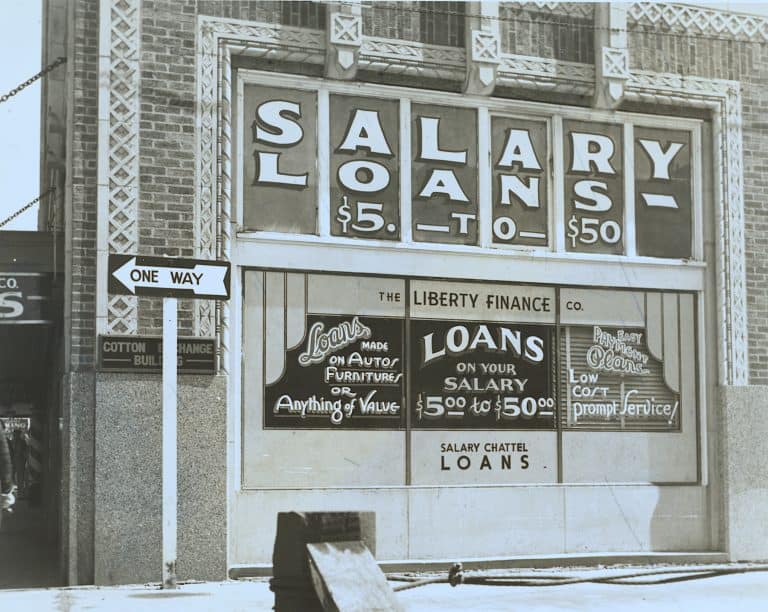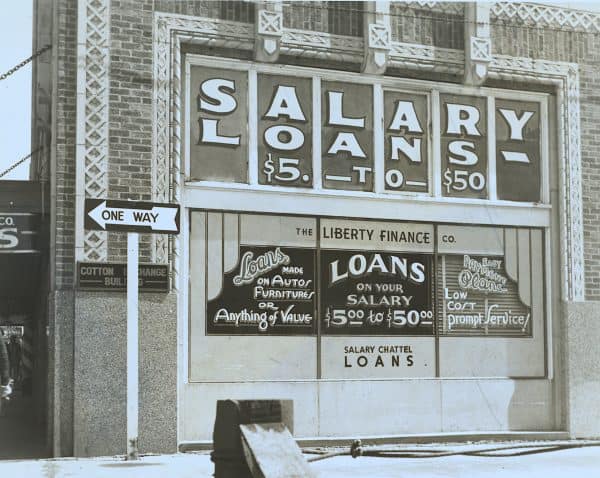 A researcher from digital asset investment company, Paradigm, has co-published a whitepaper that describes a new type of decentralized finance (DeFi) lending protocol, which promises fixed-interest rates.
Dan Robinson and Allan Niemberg, the authors of the Yield Protocol whitepaper, officially announced the initiative on May 8, 2020.
Niemberg noted that the Yield Protocol has acquired seed investments from Paradigm. The funding will be used to develop the initial or beta version of the DeFi platform.
The Ethereum (ETH)-powered lending protocol will aim to offer "fixed-term, fixed-rate lending and interest-rate markets to decentralized finance."
Yield's whitepaper mentioned that protocol will provide "a standard for a token that settles based on the value of a target asset on a specified future date. The token will be "backed by some quantity of a collateral asset," the paper claims.
Although DeFi projects such as MakerDAO (MKR) are being widely-used, the interest rates offered by these platforms have changed frequently due to the high levels of volatility in the crypto asset market. For instance, Maker's loan (or stability) fees have fluctuated wildly from as low as 0.5% to 20% throughout last year.
Yield Protocol's first use case will involve the development and issuance of ERC-20-compliant "zero-coupon" bonds, which have been described as a tradable debt instrument that will pay its investors a fixed price at the time of its maturity.
Yield's whitepaper explains:
"yTokens are like zero-coupon bonds: on-chain obligations that settle on a specific future date based on the price of some target asset, and are secured by collateral in another asset."
Yield's first bonds, called yTokens, will be yDAI. They will allow users to take out loans and issue loans using Dai, a major stablecoin used by MakerDAO's Ethereum-based lending system. Loans will be granted at fixed rates using Ether as collateral.

At the time of writing, there's $827.5 million in value that's locked into various DeFi protocols, according to DeFi Pulse. MakerDAO presently accounts for about 52.7% of this value.

Sponsored Links by DQ Promote