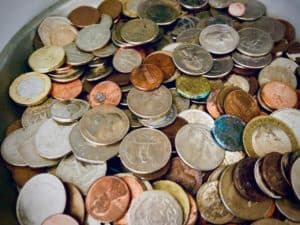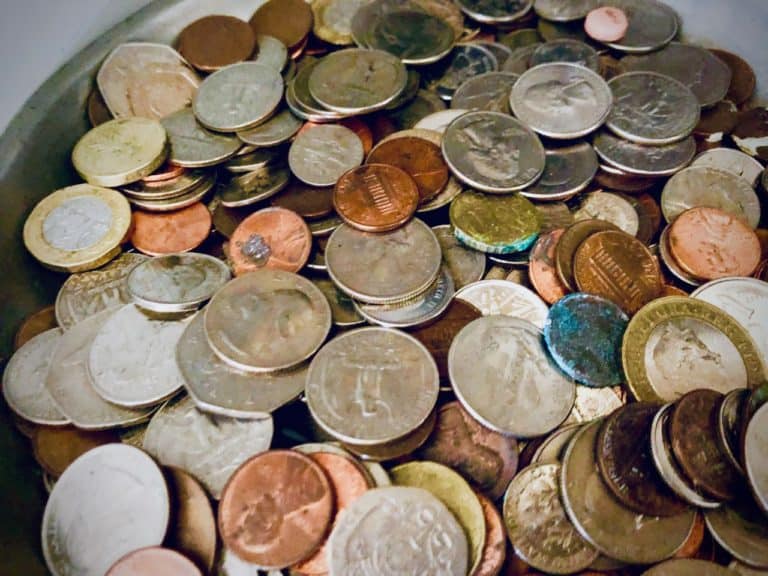 The total or combined stablecoin supply reached an all-time high of around $10.4 billion on May 12, 2020. It's notably the first time that the total market cap of all stablecoins has exceeded the $10 billion mark.
According to Stablecoinindex.com data, Tether's (USDT) market capitalization stands at about $9 billion. USDT continues to dominate the stablecoin ecosystem, with around 85% of the total market share. Meanwhile, Circle and Coinbase's USDC stablecoin ranks second with a market cap of approximately at $708 million which accounts for about 7.2% of the stablecoin market share.
The total supply of stablecoins has increased significantly this year, growing by nearly 80% since the beginning of February 2020.
USDT's market dominance has also increased slightly from 82% in February to currently around 85%.
The Ethereum (ETH) blockchain network recently experienced its most active period in the past 10 months due to a substantial increase in the issuance of new stablecoins.
This, as Ethereum, the world's second-largest distributed ledger technology (DLT) network prepares for a transition to Ethereum 2.0, a major system-wide upgrade of the blockchain which will involve a transition from proof of work (PoW) consensus to proof of stake (PoS).
On April 30, 2020, the seven-day moving average of the total confirmed transactions on Ethereum surged to 845,400, which is notably the highest since July 1 of last year, Coin Metrics revealed.
The transaction count on Ethereum had reached 12-month lows back in February 2020, however, it has now increased by 72%.
Lucas Nuzzi, the network data product manager at Coin Metrics confirmed:
"The recent Cambrian explosion of stablecoin issuance has been a considerable driver of on-chain activity."
Stablecoins aim to function as digital currencies that provide price stability by pegging their value to real world assets such as the US dollar, British pound (GBP), the Euro, etc.

Sponsored Links by DQ Promote