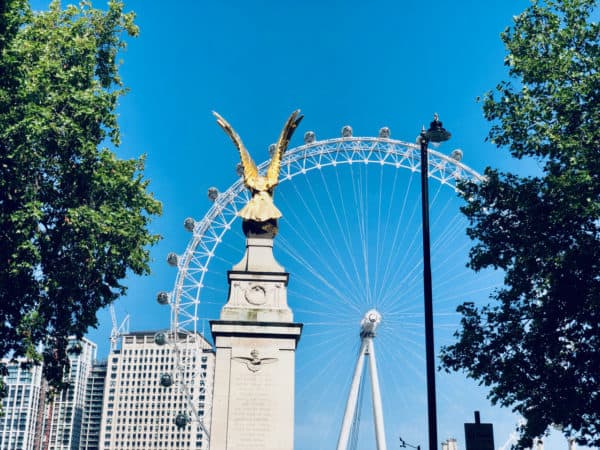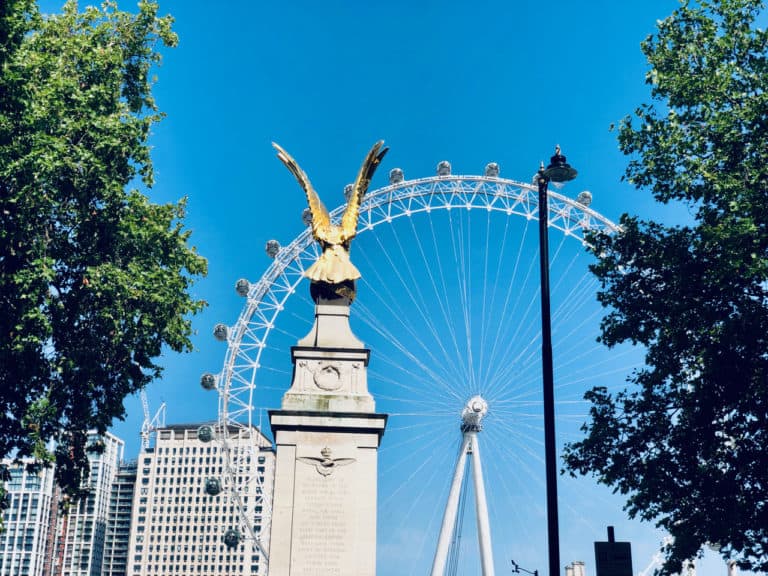 HM Treasury has provided an update on the progress of the various COVID-19 support programs that have been put in place in the last two months.
According to the UK government:
8 million jobs have now been furloughed with £11.1 billion claimed so far through the Coronavirus Job Retention Scheme (CJRS)
2 million Self-employment Income Support (SEISS) claims have been submitted worth £6.1 billion
Bounce Back Loan Scheme (BBLS) has seen 464,393 approved loans so far worth £14.18 billion
Coronavirus Business Interruption Loan Scheme (CBILS) has seen 40,564 loans worth £7.25 billion approved so far
the Coronavirus Large Business Interruption Loan Scheme (CLBILS) has seen 86 approved loans totalling £0.59 billion
Updates are expected to be published each week.
Rishi Sunak, Chancellor of the Exchequer, issued the following statement:
"Our plan to support businesses and individuals is one of the most comprehensive in the world. As these figures show, we are currently supporting millions of workers and businesses through these tough times so we can recover as quickly as possible."
The lending programs for both big and small businesses now total over £22 billion in loans for over 505,000 individual businesses. These loans are being processed by both traditional financial services firms as well as newer Fintechs, alternative finance platforms that are mostly 100% digital. Businesses can now access finance through CBILS from nearly 70 providers and BBLS from 17 lenders.
In the past week, lenders have provided over £7 billion to businesses through the BBLS, the CBILS and the CLBILS. Bank of England data indicates that this is around seven times the average weekly value (£1 billion) of all new loans approved for SMEs in the year to February 2020.
Lenders have provided £14.18 billion through the BBLS in the two weeks since its launch, rising by £5.8 billion in the past week. The number of loans approved has increased by over two-thirds (73 percent) to 464,393, meaning that on average over 33,000 loans have been granted each day since the scheme launched on 4 May.
£7.25 billion has been approved to 40,564 businesses through the CBILS. Reportedly, lenders are also helping those small businesses who have both begun and completed applications for loans of up to £50,000 through this scheme to switch to a Bounce Bank Loan should they wish.
The number of mid-sized and larger UK businesses that have received financial support through the CLBILS increased to 86, with total lending of £590 million. Changes announced by HM Treasury this morning mean that businesses will now be able to apply for loans of up to £200 million through CLBILS.
Stephen Jones, Chief Executive of UK Finance, made the following statement on the update:
"The banking and finance industry is committed to helping businesses get through these tough times, with over £22 billion of lending provided to almost half a million businesses through government-backed schemes so far and a further £18.8 billion drawn under bank arranged commercial paper facilities. Banks stand ready to support businesses large and small, and the changes announced by HM Treasury means firms can access loans from £2,000 to £200 million through the coronavirus loan schemes. These are just one part of a range of measures from the industry available to businesses including extended overdrafts, capital repayment holidays and asset-based finance. It's important to remember that any lending provided under government-backed schemes is a debt not a grant, and so firms should carefully consider their ability to repay before applying."
Sponsored Links by DQ Promote