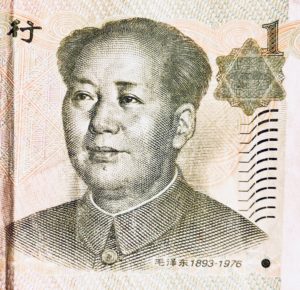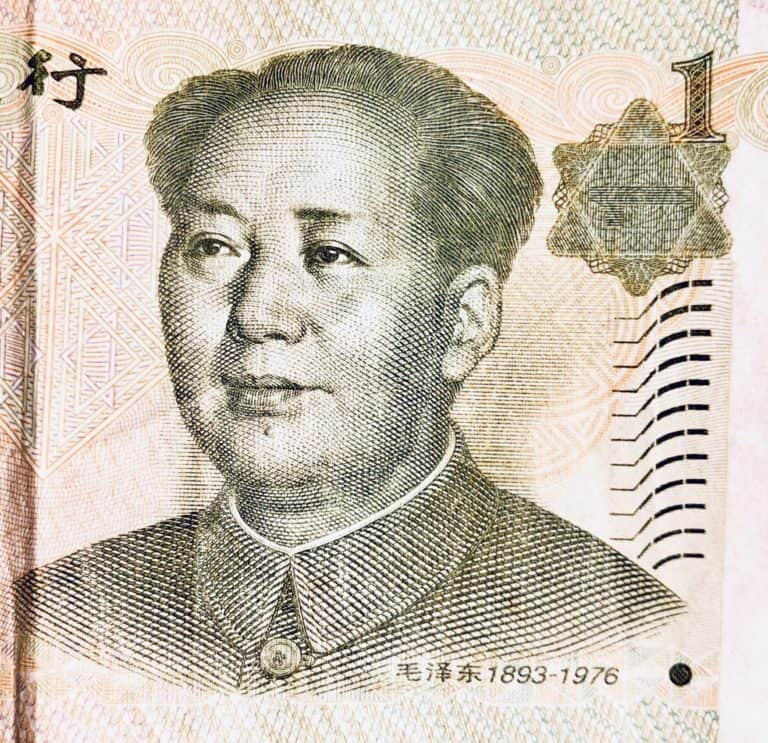 Leading Chinese digital bank, WeBank, has teamed up with OpenNodes, a distributed ledger technology (DLT) platform developed by the Singapore-based Infocomm Media Development Authority, a statutory board of the nation's government, under the Ministry of Communications and Information.
WeBank will provide the FISCO BCOS blockchain-enabled platform to Singapore's academicians so that they can use it to develop various applications.
The project aims to offer the blockchain or DLT platform as an "innovation playground" to Singapore's students, which should support further advancements in software development.
Developers who take part in the FISCO BCOS program will have to open-source all their software.
The initiative aims to support research and development (R&D) efforts involving blockchain or DLT applications, especially those that will improve existing supply chain processes and the traditional finance sector.
Students attending the Singapore Management University, Singapore University of Technology and Design, and the Nanyang Technological University will be taking part in developing software solutions using the FISCO BCOS platform.
As explained on its website, the platform aims to support collaborative business models.
Its developers state:
"We believe an open consortium chain is the key to unlocking the potential of collaborative businesses. FISCO BCOS is an open consortium chain platform, built with an aim to facilitate partnerships and inspire collaboration amongst businesses. It [aims to] improve collaboration efficiencies, enhances user experiences and significantly lowers the costs and risks involved."
Henry Ma, executive VP and chief information officer at WeBank, remarked:
"We seek to spur the next-generation talents into building viable solutions using blockchain to serve the general public."
Ma added:
"Providing this open-source technology as a developer arena will also help us strengthen the stack of our technologies in the process while allowing for better products and services for the general public."
WeBank and OpenNodes are planning to host several workshops and hackathon events, in order to drive awareness and encourage more engagement with the platform.

FISCO BCOS has been created by the nonprofit Financial Blockchain Shenzhen Consortium (FISCO). It supports blockchain or DLT-related research and development.

China's leading Fintech firms have been working with the platform, which was launched in 2016, before being open-sourced a year later.

FISCO currently has more than 100 members, which include Huawei, Chinese tech giant Tencent Holdings, and WeBank.

In April 2020, WeBank revealed that it will be integrating DAML, a digital asset smart contract language, with the FISCO BCOS platform.

The FISCO BCOS platform was reportedly used to develop China's Blockchain Service Network.

Sponsored Links by DQ Promote