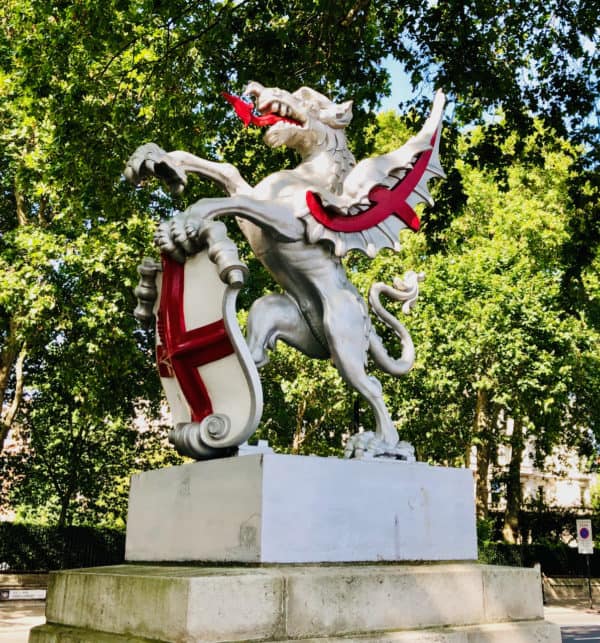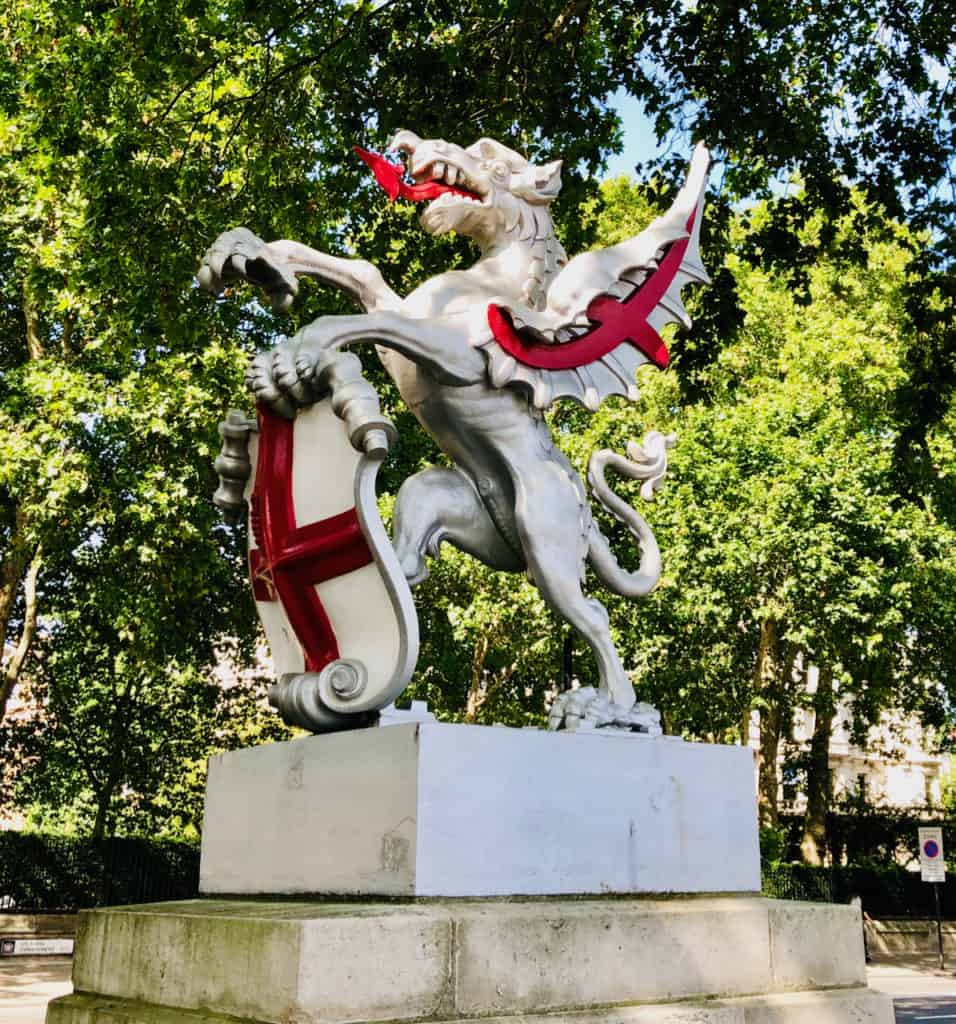 Long-anticipated, the Future Fund opens for applications today. The Future Fund will remain open until September and is delivered in partnership with the British Business Bank.
The Future Fund was revealed in April by Chancellor of the Exchequer Rishi Sunak as part of a package of new programs designed to support the faltering UK economy. Details surrounding the Future Fund, designed to support UK startups and early-stage ventures – firms that could not participate in the other programs, were finally revealed this week.
In addition to the Future Fund, the government has allocated £40 million through the Fast Start Competition to fuel new technological advances, and to support innovative start-ups, including a virtual-reality surgical training simulator and an online farmers' market platform. The expectation is this funding will give companies a boost, fast-tracking the development of innovations borne out of the coronavirus pandemic.
According to the UK government, UK-based companies may now apply for a convertible loan of between £125,000 and £5 million. The government has provided £250 million for the fund but has stated it will consider more if needed. Private investors including VC funds, angel investors, and those backed by regional funds – will match the government investment in these companies.
As the Future Fund opened up, the Chancellor stated:
"Our start-ups and innovative firms are one of our great economic strengths, and they will help spur our recovery from the pandemic. The Future Fund will support firms across the UK to get through the pandemic by stimulating investment so that they can continue to break new ground in technology and innovation. Match fund investors will be encouraged to sign the Treasury's Investing in Women Code, which commits firms to improving female entrepreneurs' access to tools, resources, and finance. The Future Fund is a signatory of this. The government will also amend the rules of the Enterprise Investment Scheme, which provides tax relief to investors in high growth firms, to protect Future Fund investors from losing relief on their previous investments made prior to any investment through the Future Fund."
Business Secretary Alok Sharma added that Britain is an innovation powerhouse and helping cutting-edge companies of the future get the cash they need during this difficult time is a vital part of getting the UK economy up and running again.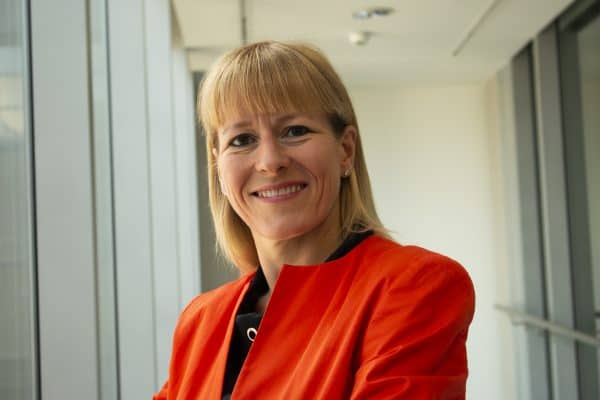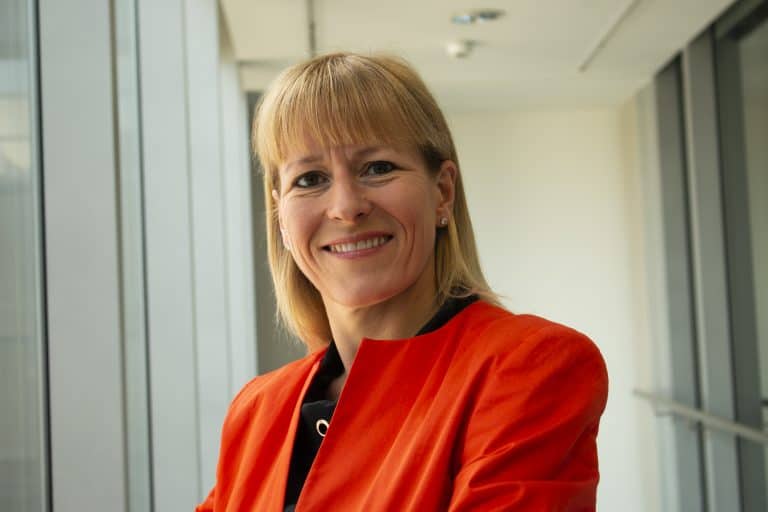 Charlotte Crosswell, CEO of Innovate Finance, joined in the supportive statements shared by HM Treasury:
"The Future Fund is a welcome step to support our start-up and scale-up economy, and a much-needed intervention from government to back high-growth businesses. Many FinTech companies have been unable to access the other loan schemes available, so this will provide vital funds to firms in the sector," said Crosswell. "The UK has a reputation as a global Fintech leader and we must make sure this remains the case. We have seen some incredible transformation of financial services from the Fintech sector over the last decade and it will play a key role in our country's economic recovery. In addition, the opportunity to export more of these products and services to overseas markets will showcase the unique innovation the UK has built and the role Fintech can play."
Tom Ward, a corporate partner specializing in VC investments at the European law firm Fieldfisher, forwarded his perspective on the Future Fund:
"The UK's high-growth VC-backed businesses have been eagerly anticipating this news for the last four weeks. Those who stand to benefit from the Future Fund are primarily small private companies in the technology and life sciences sectors, which to date have not been eligible for government support under the CBILs and CLBILs schemes. The publication of detailed eligibility criteria on Monday provides useful guidance on which businesses qualify for this support and it is clear that through this investor-led scheme, the UK government intends to support promising home-grown companies that have previously secured financial backing from other investment sources. The government has also been strict about how Future Fund may be used, stating that loans advanced cannot be used to repay shareholder or related party loans, other than under any bank or venture debt facilities, pay dividends, bonuses or discretionary payments that are non-contracted or not in the ordinary course of business for 12 months. In addition, they may not be used to pay advisory, placement or similar corporate finance type fees in relation to the convertible loan agreement."
Seedrs co-founder and Chairman Jeff Lynn shared his thoughts on the Future Fund earlier this week.  Lynn stated that this initiative is going to be "a win for the government and, more importantly, a win for many startups and scaleups across the country." While lauding the program, Lynn anticipated more funding would be necessary while lamenting that investments would not be EIS eligible.

Seedrs has launched a page to facilitate Future Fund matching. The Seedrs platform will be eligible for match funding from the Future Fund scheme as Seedrs will act as the Lead Investor in making the application for match funding.

Sponsored Links by DQ Promote