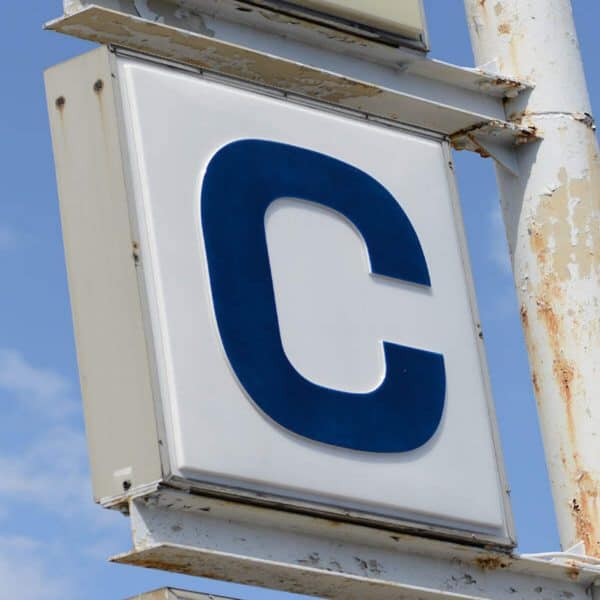 Fintech Zopa, the one platform to launch an entire sector of Fintech as it became the first peer to peer lending platform in the UK, recently reintroduced C risk loans back into its Plus product offering.
Zopa, which still offers online lending in a more fund based fashion, had made certain changes to its lending criteria and requirements back in March 2020, due the COVID-19 outbreak and resulting economic uncertainty. Zopa had reportedly stopped issuing loans to C, D, and E risk bands.
As first reported by P2P Finance News, Zopa has now again started to issue loans to C risk bands. The company claims that it can begin lending to this band because it now has more information that can help make assessments about borrowers, like their creditworthiness.
A Zopa representative noted:
"We added C risk market loans back into our lending mix at the end of April as we had sufficient data to model, develop and implement new credit risk policies which are tailored to the current environment."
They added:
"These C risk market loans are borrowers we regard as having less exposure to the impact of coronavirus."
Zopa Core funds can now be matched with newly issued A*- B loans, meanwhile, Zopa Plus may be matched to A*- C loans.

The Fintech firm's representative confirmed that D and E loans will be available soon, and will be issued based on a "steady data-led approach."

Zopa has reportedly been offering borrowers various loan repayment plans and payment freezes, as they try to make it through the pandemic and resulting economic slowdown.

Founded in 2005, Zopa recently celebrated its 15th year of existence.

In April 2020, Zopa revealed that most experts say consumer lending performance will be less volatile than property development and business lending during the Coronavirus crisis.

The company has also warned that many fraudsters are using emails and texts to find and target unsuspecting consumers.

Sponsored Links by DQ Promote