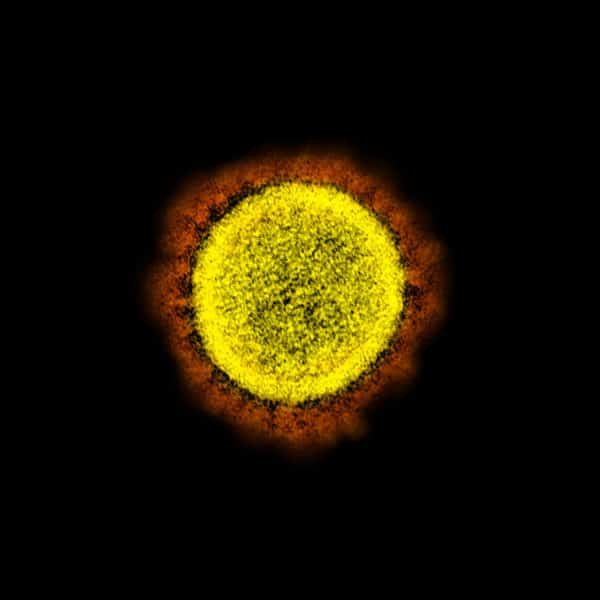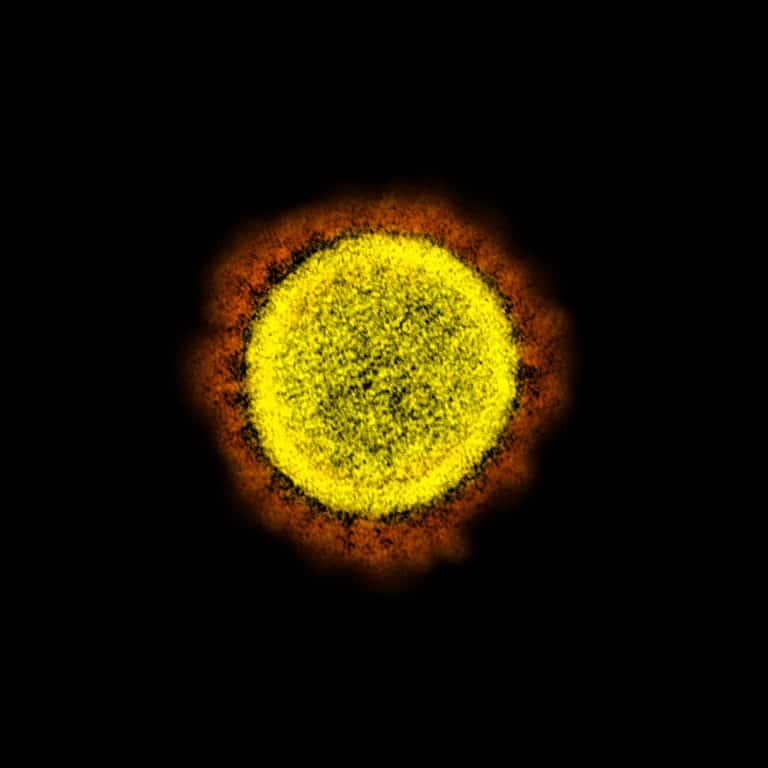 Fintech adoption in Qatar is on the rise, as more consumers are making digital or online payments, instead of using cash due to COVID-19.
The nation's residents have been asked to follow safe distancing measures in order to prevent the further spread of the Coronavirus. There are nearly 45,500 reported Coronavirus cases in Qatar and there are at least 26 confirmed deaths from the virus (at the time of writing).
Henk Hoogendoorn, managing director of the Financial Sector Office at the Qatar Financial Center (QFC), stated:
"There has been substantial infrastructure and regulatory work [that has been completed] in the country to prepare [for Fintech adoption]."
The country's reserve bank is "actively working" on Fintech initiatives.
The Gulf Times reports that several local organizations, including the Qatar Fintech Hub, have teamed up with the QFC in order to support various initiatives led by Fintech entrepreneurs, industry experts, regulators and investors.
The Qatar Financial Center reported a substantial 33% growth, in January 2020, with over 800 Fintech, IT, tax, and investment consulting firms now part of the organization (as of 2019).
The Qatar Central Bank (QCB) has introduced the Qatar Mobile Payment System (QMP), which allows users to conduct secure digital payments.
QCB Governor Sheikh Abdulla bin Saoud al-Thani noted that the reserve bank is working cooperatively with local organizations to support various Fintech projects.
The Qatar Development Bank has established the Fintech Incubator and Accelerator programs, which will aim to support early-stage financial technology firms.
Hoogendoorn revealed that financial institutions throughout the world are increasingly looking to work with tech firms, instead of using in-house solutions. Many traditional financial service providers prefer to collaborate with Fintechs in order to streamline their operations with appropriate digital transformation strategies.
Hoogendoorn remarked:
"For the Fintech organisations that can weather the Covid-19 storm, and partner with banks that have traditionally lagged in adoption of technological innovations, the future certainly looks bright."
He expects disruptive technologies such as artificial intelligence (AI) and the Internet of Things (IoT) to play a key role in improving the existing financial systems and supporting infrastructure.
He argued that consumer and SME lending platforms that can provide funding to important segments of Qatar's economy should see steady demand for their services even after the pandemic has passed.
He claims:
"As SMEs around the world have been hit hard by the Covid-19 pandemic, traditional lending models are, now more than ever, posing a barrier in accessing funding for SMEs." 
According to Hoogendoorn, Fintech-focused solutions could help provide capital to SMEs during these challenging times.
He added:
"As social distancing becomes an essential part of daily life, and is subsequently accelerating the need for digital solutions, new opportunities may be created for niche Fintech streams with certain winners well-positioned to grow on the back of the ongoing situation."
Sponsored Links by DQ Promote