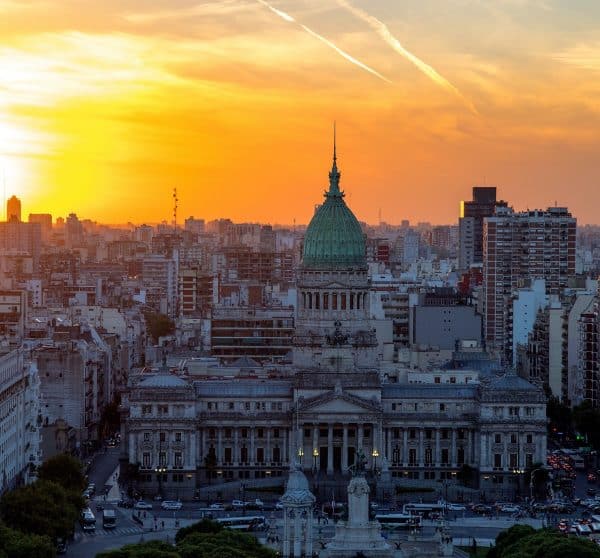 Argentina-based Fintech firm Ohana (which means "family" in Hawaiian) has revealed that its digital wallet will allow users to pay for everyday goods and services, and taxes.
The company's electronic wallet may also be used to send money to friends and family members. There's an option to perform transactions using QR codes with no extra cost.
In statements shared with Contxto, Ohana's management noted that they are planning to introduce their digital wallet in Argentina in August 2020.
For now, users may sign up to use the app via the company's official website.
Ohana has been established by company co-founders, Leonel Camsen and Mariela Rerdanoski.
The Fintech firm finalized an equity round for an undisclosed amount in December 2019. Chimpay SA and Grupo Huentala Inversiones (HIH) took part in the company's round.
Ohana's management said the funds will be used to finance the firm's ongoing operations, which mainly include developing the electronic wallet.
This development has come at a time when consumers in Argentina are increasingly using digital platforms to settle payments, in order to prevent the further spread of COVID-19.
A survey conducted last year by the National Institute of Statistics and Census (INDEC) of Argentina revealed that around 70% of all consumer transactions were settled with cash. E-commerce accounted for only 3.5% of the country's total consumer spending, however, these figures may have changed drastically following the global Coronavirus outbreak.
As recently reported by CI, Argentina-based Fintech firm Koibanx has maintained operations in the Latin American region, well before the pandemic led to major changes in the daily lives of the area's residents. Despite the economic challenges associated with expanding a business during these difficult times, Koibanx is planning to establish offices in Mexico.
In late April 2020, local news outlets confirmed that the nation's residents were being forced to stay at home, in order to prevent the further spread of the deadly virus. Because of this, the demand for credit cards, new bank accounts, and digital wallet apps has increased significantly.
The dramatic shift in how consumers pay for everyday products and services could improve the country's economy – which has been crippled by the negative effects of hyperinflation, government seizures, and regular currency devaluations.
Ualá, a mobile payments firm backed by billionaire George Soros, reportedly issued 127,000 new prepaid cards since the nationwide lockdown began (as of late April 2020). This represented a 20% monthly increase in the number of new payment cards issued.
Pierpaolo Barbieri, founder and CEO at Buenos Aires-headquartered Ualá, remarked:
"The change we expected over years is happening in weeks. Ever since the quarantine started, we've seen an unprecedented acceleration in requests for new accounts."
Sponsored Links by DQ Promote