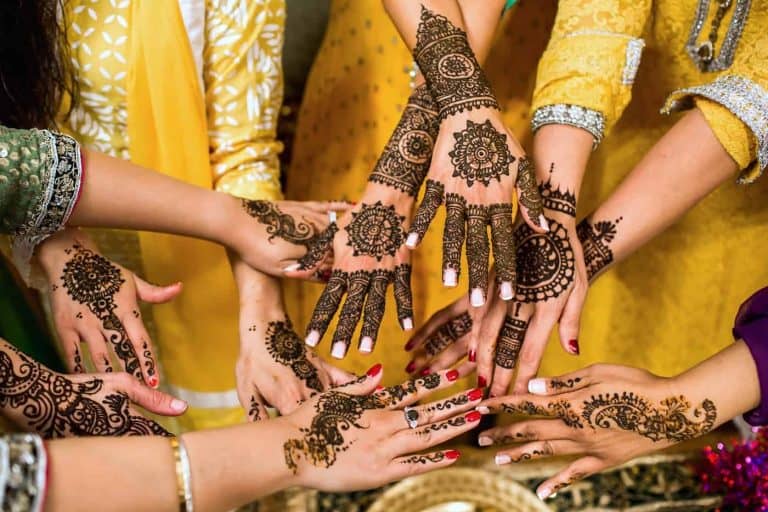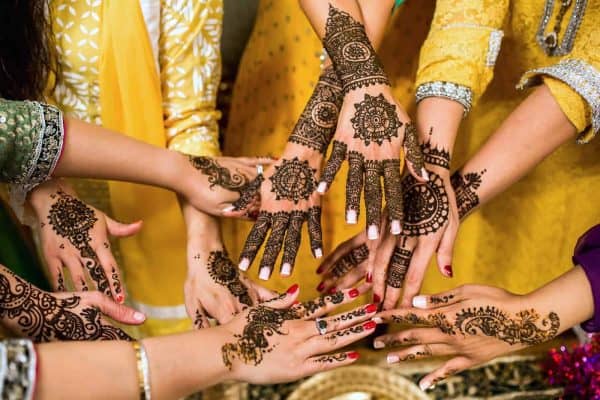 Indian Fintech U GRO Capital, an online lending platform for SMEs, has teamed up with Global Value Creation Partners (GVCP), in order to provide better financing services to small businesses.
GVCP has appointed two expert advisors, Vincent Polizatto and William Haworth, to the U GRO Capital team. These two professionals will provide support and their expertise in the areas of corporate and risk governance, business strategy, and institutional development.
GVCP was founded by Sanjeev Goel, who previously served as the global co‐head of equities for the Financial Institution Group of International Finance Corporation (IFC) of the World Bank Group. The organization aims to support economic and social initiatives in developing or emerging markets.
GVCP said it will work cooperatively with U GRO in order to continue serving as an environmental, social and governance lender. GVCP is also planning to form new local and global partnerships with the impact community.
Shachindra Nath, executive chairman and managing director at U GRO Capital, stated:
"We are confident [that we will be able] to create a premier institution for financing small and micro businesses and build a globally benchmarked framework for environmental, social and governance (ESG) for U GRO's operations."
Sanjeev Goel, founder at GVCP, remarked:
"Mirco, small- and medium-sized enterprises (MSMEs) in India need efficient, fast, reliable, and cost‐effective funding partners with a shared mission for generating employment and economic prosperity for a large section of the society."
U GRO Capital aims to address the capital requirements of SMBs in India by offering various loan packages and solutions. The company has notably secured Rs 920 crore ($120.8 million) in funding from various private equity funds which includes established family offices and institutional investors.
GVCP is an advisory services company that's focused on emerging markets and aims to support business development in India's private sector.
In March 2020, U GRO Capital introduced a new product that aims to assist women business owners in India by offering them convenient access to working capital.
Abhijit Ghosh, director and chief executive at U GRO Capital, noted (in March 2020):
"We are proud to roll out Narayani which aims to offer financial support to those women entrepreneurs who would have otherwise had financial constraints to scale-up their entrepreneurial dreams."
Earlier this year, U GRO Capital reported that it had managed to achieve profitability in just the first year of its launch,

The Mumbai-based lending firm, funded by billionaire Flipkart co-founder Sachin Bansal, had recorded a profit (PAT) of INR 69 million ($965,000) during Q3 of FY 2019 versus a loss of INR 200 million (appr. $2.8 million) in the previous quarter of 2019.

Sponsored Links by DQ Promote