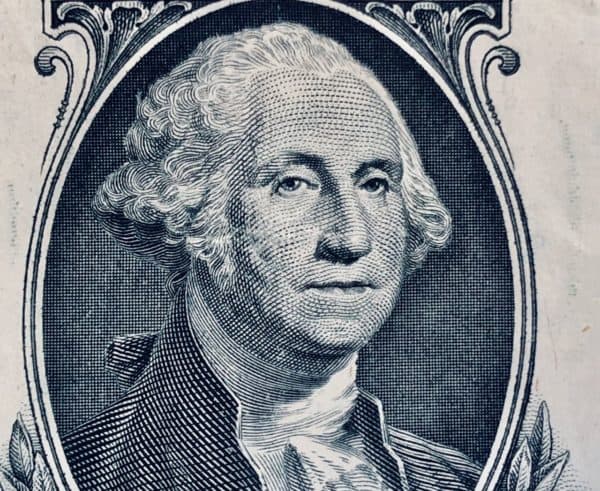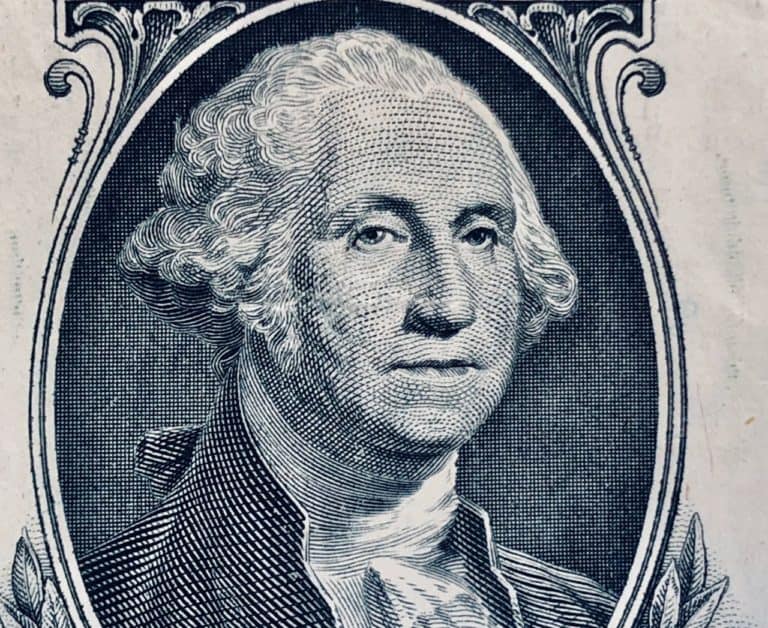 BUSD (Binance USD), a stablecoin pegged 1:1 with the US dollar, will be accessible via the KyberSwap exchange and other decentralized applications (dApps) and platforms that are based on the Kyber Network, a widely-used on-chain liquidity protocol in the decentralized finance (DeFi) space.
BUSD has been approved by the New York State Department of Financial Services (NYDFS),
The BUSD token listing on KyberSwap will allow users of the exchange to take advantage of the liquidity offered by stablecoin. BUSD is now accessible to Kyber's ecosystem of nearly 100 dApps.
As explained in a release shared with Crowdfund Insider:
"KyberSwap and Ethereum wallet users such as Enjin, MyEtherWallet (MEW), Trust wallet can trade 70+ ERC-20 tokens to BUSD seamlessly without leaving the wallet or purchasing non-fungible tokens (NFTs) with BUSD on the game platform that only accepts ETH. "
Binance added liquidity for BUSD on Kyber Network via Kyber FPR (Fed Price Reserve), which is Kyber's reserve type that is designed to allow market makers (MMs) to "effectively market-make and generate profits on-chain."
FPR's design aims to "secure the shortcoming" of on-chain orderbooks and Automated Market Makers (AMM) which often lack "capital efficiency and control over pricing strategies."
As mentioned in the announcement, Kyber Network currently supports more than 70 ERC-20 compliant tokens and nine different stablecoins (including BUSD).
The release noted:
"Kyber's on-chain liquidity protocol allows decentralized token swaps to be integrated into any application." 
Blockchain developers can use the Kyber protocol to create various applications, including instant token swap services, decentralized payment flows, and financial dApps.

Kyber is reportedly among the most frequently-used DeFi protocols, with more than $1 billion in transactions facilitated since it went live. Kyber presently supports more than 80 different tokens, and supports around 100 integrated projects, which include digital wallets MEW, Trust, Enjin, Argent, and the HTC Exodus smartphone.

Kyber also supports DeFi platforms Nuo, DeFiSaver, InstaDApp, Set Protocol, Melon, and many others.

Sponsored Links by DQ Promote