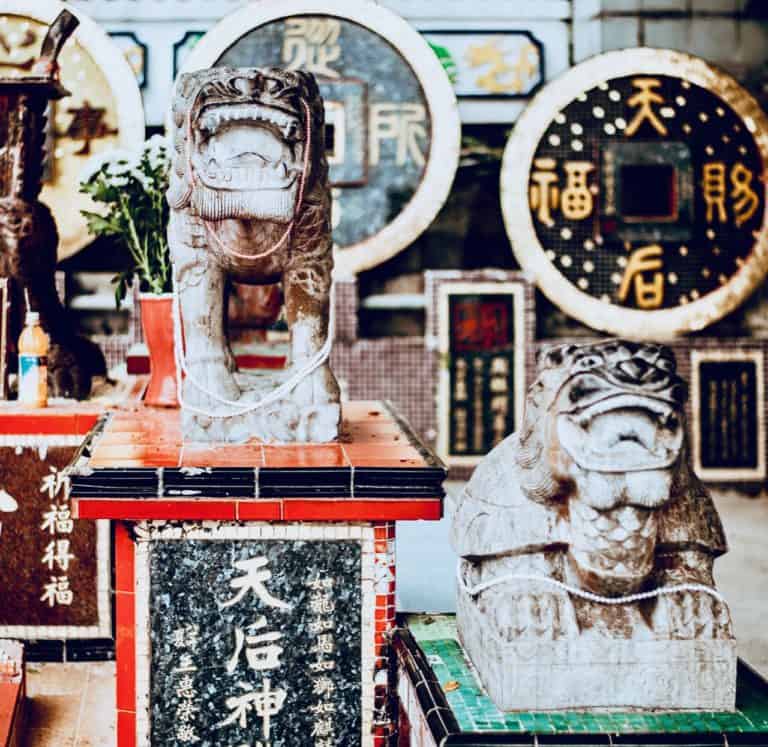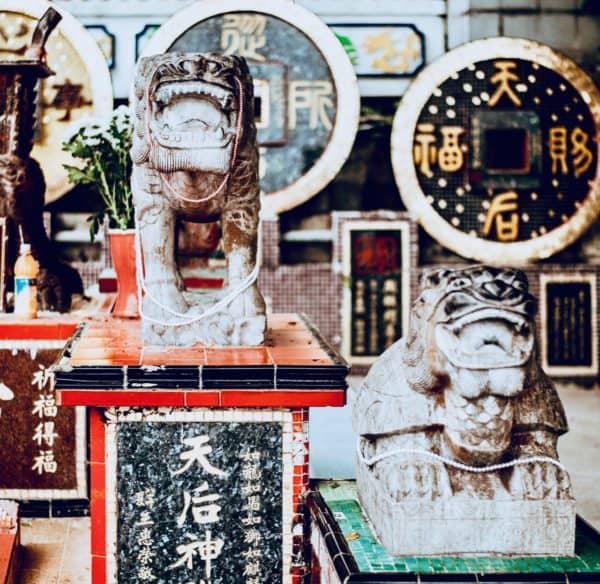 The management at RRMine, a global distributed Bitcoin hashrate asset management platform that maintains offices in Hong Kong, notes that blockchain or distributed ledger technology is moving past the early days of digital currency and smart contracts, and is now increasingly focused on the development of decentralized applications (dApps).
The RRMine team confirms that many countries are now experimenting with central bank digital currencies (CBDCs).
RRMine's management told Crowdfund Insider that authorities in China have been holding heated discussions about how to regulate Bitcoin (BTC) mining. Two cities in mainland China's Sichuan province have provided industrial policies on water and electricity consumption, the RRMine team revealed.
In April 2020, the city of Ya 'an (in Sichuan) reportedly said that it would establish a demonstration area for hydropower consumption, and also aims to make Ya 'an a major blockchain hub in the country.
In May, the Tibetan Autonomous Prefecture of Garze held discussions regarding the ongoing growth and development of the blockchain or DLT sector in the world's second-largest economy.
According to RRMine, these developments suggest that China may introduce more policies to support power consumption, finance, taxation and financial services. The nation's authorities might also build the Garze Prefecture Hydropower Consumption Park, and guide local enterprises on how to responsibly consume water and electricity resources.
Last year, the General Office of the Sichuan Provincial Government released the "Implementation plan for the Construction of Demonstration Areas for Hydropower Consumption" for the Sichuan province. The Office said that pilot projects will be conducted in six different cities and prefectures, which reportedly include the Garze prefecture, Panzhihua, Ya 'An, Leshan, Liangshan and A'ba.
The RRMine team states:
"For these remote areas, BTC mining is clearly one of the few major consumption options that can produce quick results."
On May 21, 2020, the MuLi County Development and Reform and Economic Information Bureau released a "Notice about the Submission of the Digital Currency Mining Activities," which noted that the MuLi County had suspended hydroelectric power production enterprises that were involved in digital currency mining and investments.
According to RRMine, there have been several changes made to policies which include classifying cryptocurrency mining as an unacceptable in certain cases, and other guidelines which are supportive of individuals and companies mining BTC and other virtual currencies.
The RRMine team reveals that Chinese authorities have shut down many mining centers which were operating inefficiently or were not following standard procedures and best practices.
The RRMine team added:
"The goal is to establish a mature and standard mining industry. After the reorganization, all parts of Sichuan have [been following relevant] industrial support policies."
They continued:
"RRMine's understanding of the policy matches the development requirements of the country….it [realizes that] the country does not support mining activities unrelated to the real economy. Therefore, it will … clean up non-compliant mining enterprises, including small miners that violate regulations for electricity, land use, environmental protection and safety."
They further noted:
"Taking into account the significant contribution of [Bitcoin] mining to the absorption and abandonment of hydropower, employment promotion and tax increase in some remote areas, it is one of the effective means to promote the economy during the pandemic."
They acknowledge that this is "undoubtedly a blow to the non-compliant miners, and that it will … lead to [changes in the industry.]"

Following the Bitcoin halving, which cut BTC's supply in half, miners, mining centers, and mining pools must be "continuously optimized to improve efficiency and competitiveness, which will force the mining industry to develop into more specialized, compliant and efficient [sector]," the RRMine team recommends.

They also mentioned that they're expanding their cryptocurrency mining operations into the US, Canada, Russia and several European countries.

Sponsored Links by DQ Promote