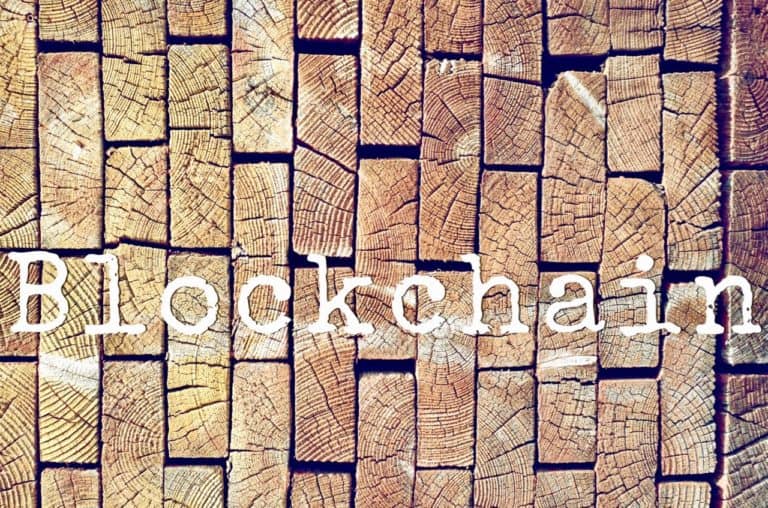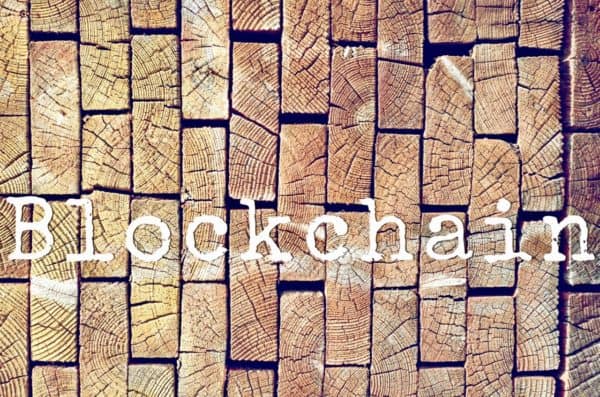 IRISnet and Kava Labs have teamed up in order to further support and promote decentralized finance (DeFi) application development on each other's respective blockchain or distributed ledger technology (DLT) networks.
The collaboration between Kava Labs and IRISnet will involve the whole interchain ecosystem that has been developed by Cosmos, a blockchain interoperability solution provider.
As noted in a blog post published by IRISnet on June 5, 2020, both development teams will work cooperatively to bring Kava's decentralized finance (DeFi) services to IRISnet's "internet of blockchains" in order to provide a technology foundation for facilitating the development distributed business applications.
As mentioned in the post:
"IRISnet will fully integrate Kava's DeFi lending platform and stablecoin into IRISnet. With the cross-chain DeFi platform, IRISnet plans to use Kava to provide its ecosystem with stable, secure, high-performance, and sustainably scalable DeFi applications." 
IRISnet aims to offer iService and Coinswap applications to Kava in order to improve liquidity.

Kava's Interblockchain Communication Protocol (ICP) will be used by both development teams to expand the nascent DeFi ecosystem. The initiative is also committed to support ongoing Cosmos SDK growth, development, and adoption.

Brian Kerr, CEO at Kava Labs, recently explained during an interview with Alexandre Raffin at GAINS Associates that Cosmos' value proposition is that "if you make a blockchain and it has a similar consensus mechanism to another blockchain …[then by using] … the inter-blockhain communication protocol (IBC), you should be able to connect those two blockchains and transfer data [or assets] between them."

He explained that Kava is a Cosmos SDK (software development kit) blockchain, Binance (Chain) is a Cosmos SDK blockchain, OKEx's OKChain is now a Cosmos SDK blockchain, and the Cosmos Hub is its own blockchain.

He confirmed that all these chains can connect and interoperate using IBC, and this is the main value proposition.

Sponsored Links by DQ Promote