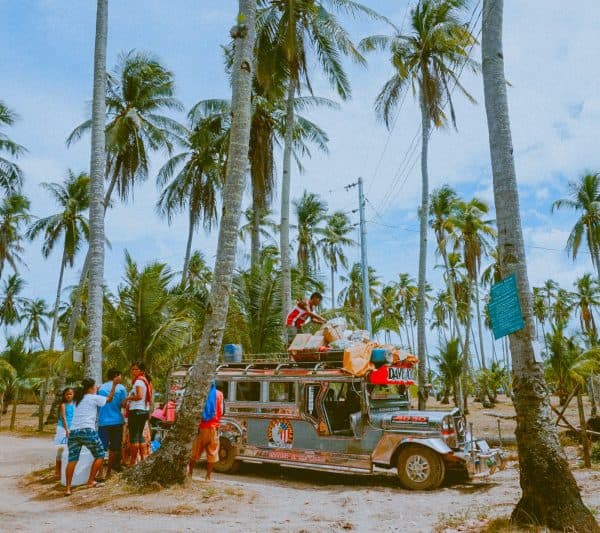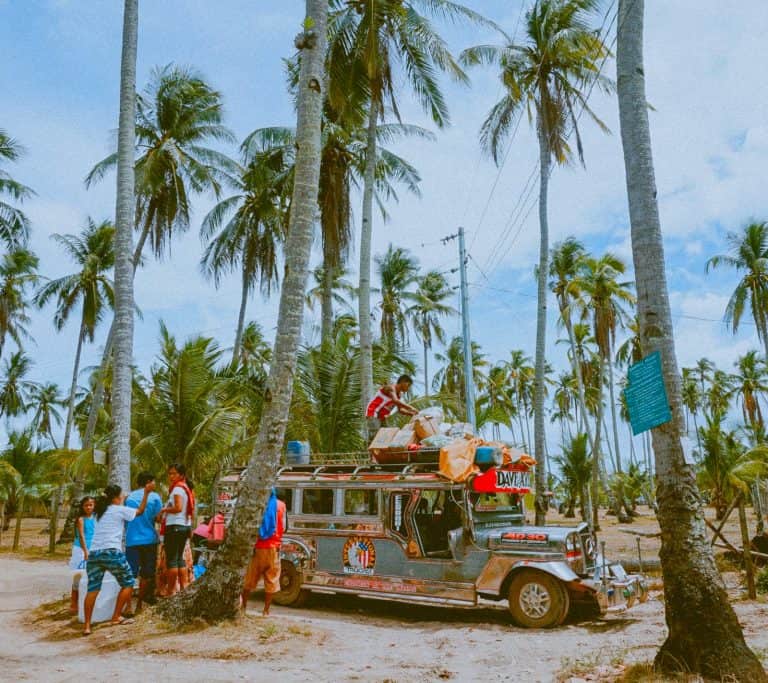 Philippines based Ayannah, an online financial services provider, and India's payments firm Equity Capital Advisors (ECAPS) have merged their operations in order to provide cost-effective and more accessible financial services to South Asia and Southeast Asia's growing middle-class population.
The merged entity will aim to provide digital financial services to more that 10 million consumers via mobile apps and a growing regional network of more than 60,000 retail touchpoints.
Ayannah Global plans to serve the region's unbanked and underbanked residents by providing various Fintech solutions, which are offered via agent networks for remittances, payments, insurance and loans.
The group's remittance and payments business is focused on serving the Indian market and also offers services in the Philippines. The group recently introduced a digital marketplace, called Kaya, which is focused on serving middle-class clients and SMEs. The Kaya platform aims to provide access to banking, lending and insurance services in the Philippines and also plans to launch in India, Indonesia and Vietnam this year.
The company has hired experienced banking professional Ray Ferguson to serve as chairman of the Ayannah Global board. Ferguson brings more than 30 years of experience working in the financial sector across five continents. He's previously worked in senior management positions at Standard Chartered Bank. He has been appointed to various roles based in Taiwan, Indonesia, the United Arab Emirates, the Americas and Singapore.
Ayannah's Singapore offices will help the firm expand its operations in Southeast Asia. The company is planning to hire more staff, form strategic partnerships, and also aims to secure between $30 million to $50 million through its Series B investment round.
Praveen Suri, Ayannah Global co-chief executive officer, remarked:
"Widespread smartphone usage across our target markets provides a ripe landscape for a financial inclusion revolution, while the COVID-19 pandemic has accelerated the demand for at-your-fingertips financial services."
The group is reportedly backed by VC companies Golden Gate Ventures, Wavemaker Partners, 500 StartUps, and various family offices in Asia.

Southeast Asian banks will most likely accelerate their digital transformation initiatives, due to the COVID-19 outbreak and changing consumer behavior resulting from safe distancing measures and lockdowns, according to a report released in May 2020.

Shariah-compliant Fintech firms have also become quite popular in Asia.

Sponsored