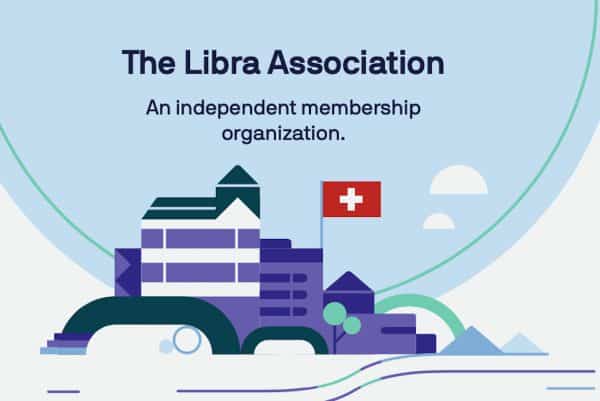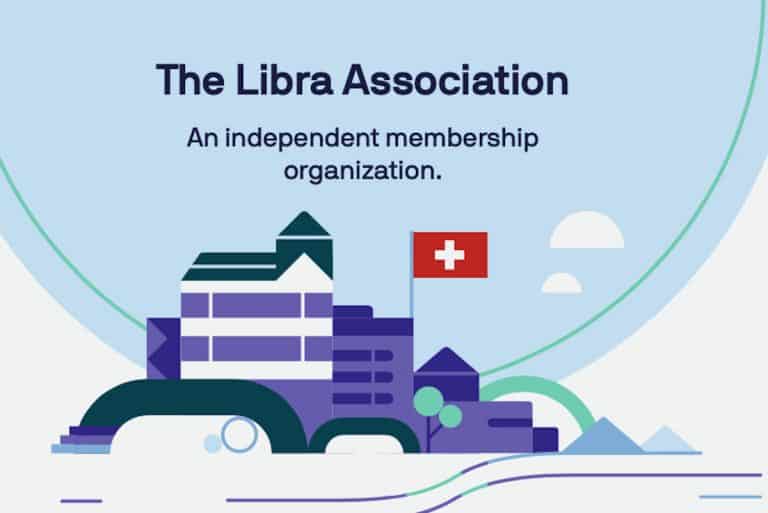 The Libra Association continues its push to create a fortress management team with another high-profile appointment. Today, Libra has announced Sterling Daines as its Chief Compliance Officer.
Daines is said to be an expert in financial crime and compliance. Currently, Daines is the Managing Director and Global Head of Financial Crime Compliance at Credit Suisse. Daines is expected to step down from his role at Credit Suisse and join the Libra Association later this year.
Beyond his experience at Credit Suisse, Daines has also been MD and Deputy Head of Financial Crime Compliance at Goldman Sachs. He has also worked at Deloitte as part of the Forensic and Dispute Services practice.
Importantly, Daines has also worked as a consultant to institutions including the U.S. Department of Justice and the Financial Crimes Enforcement Network (FinCEN). At one point, Daines was a co-chair of the Wolfsberg Group and the Financial Crimes Committee of the Securities Industry and Financial Markets Association (SIFMA) in the U.S.
FinCEN is part of the US Department of Treasury and thus it can be anticipated that Daines is well connected in Washington, DC.
Daines said in a statement that he was pleased to join the Libra Association as it seeks to transform the digital payment space:
"A critical element of achieving this mission is to ensure we are building a safe, compliant, and reliable platform for all users, which I look forward to significantly contributing to."
Libra Association General Counsel Robert Werner said he was thrilled to have Daines on board:
"Daines is a world class compliance leader and will bring critical expertise to the project."
The Libra Association initially hit critical pushback from elected and appointed officials around the world. Its initial foray into the public forum was short of disastrous. But in the ensuing months, Libra has regrouped, while redefining its product, seeking to find a compliant path to offer a regulated payments system that may end up being more of a stablecoin instead of a non-fiat global currency.

The hiring off Werner was key. He previously served at the US Department of the Treasury as the Director of the Financial Crimes Enforcement Network (FinCEN). Werner also spent time as the Director of the Office of Foreign Assets Control, (OFAC), Senior Counsel to the Under Secretary of the Treasury, Terrorism and Financial Intelligence, and Assistant General Counsel for Enforcement and Intelligence in the Office of the General Counsel. He previously worked in the US Justice Department.

In May, Libra appointed Stuart Levey as its first CEO. Levey is currently serving as HSBC's Chief Legal Officer, a position he intends to exit at some point this summer.

Levey also served in the political sphere. He was the first Under Secretary of the Treasury for Terrorism and Financial Intelligence during the Bush and Obama Administrations. During his tenure at Treasury, Levey was instrumental in setting U.S. and international policy to combat illicit finance.

This all adds up to a highly experienced group of executives with a deep understanding of both financial services and the regulatory environment. Clearly, Libra is in this for the long-haul.

Sponsored Links by DQ Promote