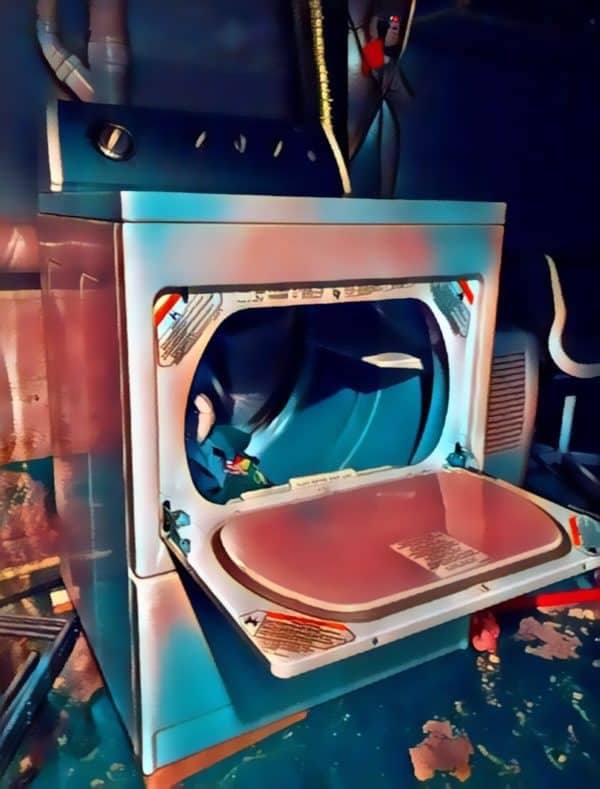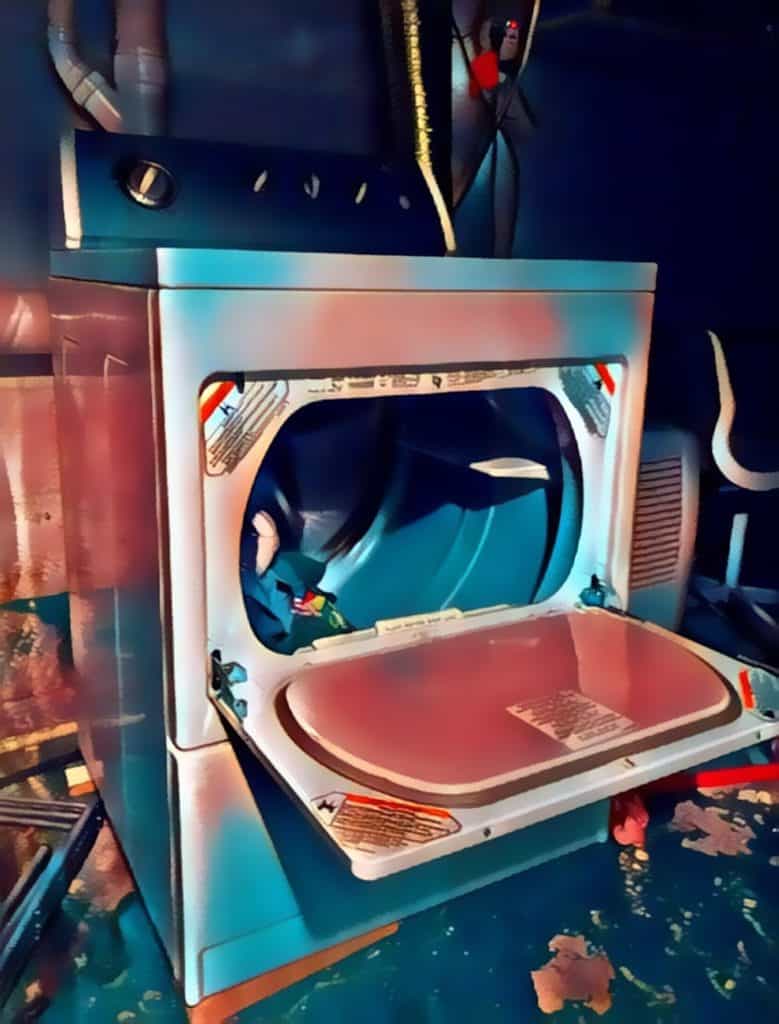 Estonia, one of the world's most developed nations with an advanced, high-income economy that's among the fastest-growing in the EU, is reportedly caught up in one of Europe's largest-ever dirty-money scandals.
Estonia has been quite active when it comes to encouraging the adoption of digital platforms. However, it seems that the country hasn't been putting in as much effort to prevent financial crime. This, as billions of dollars of illicit cash has allegedly been moving via the local division of Danske Bank A/S, the largest lender in Denmark.
Estonia has long touted its Fintech credibility. A section of the Invest Estonia website is dedicated to Fintech. The site claims that "Estonia is a cashless society with over 99% of financial transactions occurring digitally." And "electronic ID and Blockchain are widely used in Fintech applications." Estonia is described as a "global centre of excellence for Fintech." These characteristics, combined with lax regulation, may have helped lure nefarious actions.
This latest scandal reportedly involves firms that exchange and help the customers hold cryptocurrencies such as Bitcoin (BTC), according to Bloomberg. Estonia was notably among the first countries in the European Union to begin issuing licenses to crypto firms (back in 2017).
Regulators in the country are now concerned that the licensed companies may use their local credentials to take part, or assist in carrying out fraudulent activities in other locations. Because of these concerns, Estonia's authorities have taken away over 500, or a third, of total licenses they had granted this year. This, according to Madis Reimand, who leads the nation's Financial Intelligence Unit.
Reimand stated:
"This is a first step in tidying up the market, allowing us to take care of the most urgent issues by permitting operations only for companies that can be subjected to Estonian supervision and coercive measures."
FIU's report noted that sectoral risks have increased due to rapid growth in the number of crypto-related service providers.
Reimand said that his investigation team found several instances of suspected embezzlement of customers or provision of financial services in other jurisdictions without authorization. The official said 56 different supervisory inspections were conducted last year, and involved 34 digital currency firms.
The focus of these investigations has mainly been firms that did not begin operations after having been granted operational licenses. The government of Estonia is now introducing stricter licensing requirements for these firms.
Andrew Nomm, member of the Baltic nation's Financial Supervision Authority's management board, noted in 2019:
"[Estonia was] probably giving out those permits too easily to God knows what companies." 
Permits may have been issued to "create credibility for some evil schemes," Nomm had said last year.

And cryptocurrency-focused firms are not alone in questionable operations. Just this past week, it was reported that two peer to peer lending platforms based in Estonia, Envestio and Kuetzal, had filed for bankruptcy. Many investors believe that both platforms were simply scams.

Over half of the remaining 900 cryptocurrency firms could also lose their permits, according to the report, as they're not conducting any business in the country, and their management appears to be working only outside the European nation.

Sponsored Links by DQ Promote