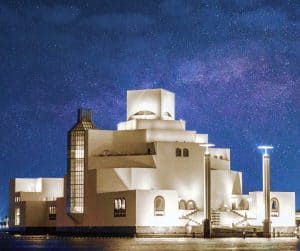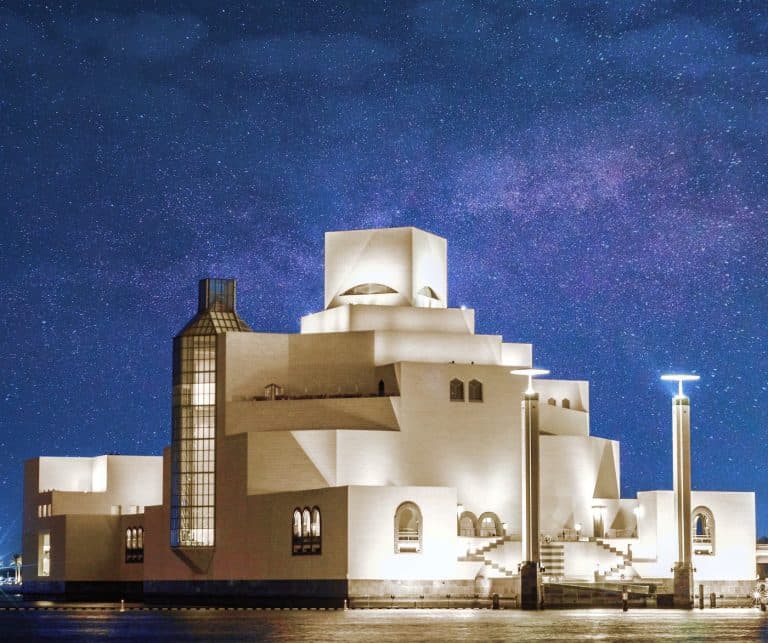 The Qatar Fintech Hub (QFTH), co-founded by Qatar Development Bank (QDB), is planning to encourage and support multinational Fintech firms to establish operations in the Middle Eastern country.
The QFTH noted during a recent meeting that it's working with several global Fintech hubs. The organization's comments came during a webinar that it hosted along with the Qatar Financial Centre (QFC) and the Agoria Financial Services Technology Club.
Many other global leaders were present during the webinar, including Bart De Groof, Ambassador of Belgium to Qatar; Henk Jan Hoogendoorn, Managing Director, Financial Sector Office, QFC; Wim De Waele, Executive Chairman of the Board, The Beacon; and Charlotte Struy, Agoria Financial Services Technology Club.
QFTH has been working cooperatively with NIUM, a Singapore based global financial infrastructure provider. Georges noted that NIUM has a presence in more than 65 countries, and plans to establish operations in Qatar.
He explained that the QFTH aims to serve as a central entity that will mobilize and support the Fintech sector in the country. Qatar's Fintech strategy will also be supported by the nation's reserve bank and various other stakeholders.
Henk Jan Hoogendoorn, MD, Financial Sector Office, QFC stated that the QFC will offer a "low entry barrier" to firms that plan on joining its platform. The licence fee for applicants will reportedly be waived for one year.
Fintech service providers will be providing cloud computing and cybersecurity solutions to local companies.
Qatar aims to work with payment businesses (Paytech), which can help SMEs streamline their operations. The country also plans to work with global insurance technology (InsureTech) firms, DataTech, and Islamic or Shariah-compliant Fintech companies.
Georges confirmed that the QFTH has launched the first Fintech Incubator and Accelerator in the country. The hub will offer access to capital, access to local financial institutions and to industry participants working with Fintechs.
Georges said that the latest financial technology may be used to accept digital payments at the upcoming FIFA World Cup 2022, instead of cash. Fintech adoption may also complement the country's economic diversification plan, which would support its QNV 2030 strategy.
As previously reported, Fintech platforms are increasingly being adopted in Qatar, as more consumers are making digital or online payments, instead of using cash due to COVID-19.
The Qatar central bank is "actively working" on Fintech initiatives, and exploring blockchain use cases.