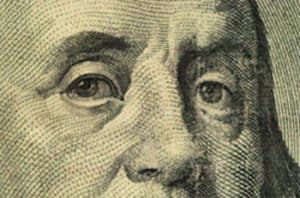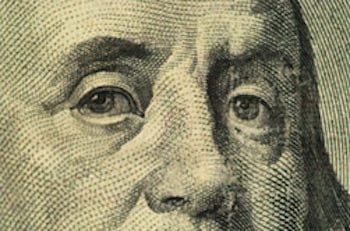 Robinhood, a modern trading platform that offers both traditional securities as well as crypto, endured another period when account holders were unable to access the application. Via Twitter, Robinhood explained the issue:
"We encountered an issue involving a third-party service, which led to degraded performance on trades and transfers. We were able to resolve this at 9:39 AM PST."
Our systems have been fully restored and our app and web platforms are now functional. We apologize for the trouble and appreciate your patience as we worked to resolve this.

— Robinhood Help (@AskRobinhood) June 18, 2020
Of course, once again, impacted Robinhood customers were not very pleased about the degraded service.
1: was always so supportive of your app until this morning. I tried setting limit sells, manually selling, and whatever I could to prevent loss. I watched my ticker tank on another platform while I lost thousands of dollars due to your app "glitching out."

— Koa and Naia (@KoaNaia) June 18, 2020
This past March, Robinhood experienced several days where the platform was not available to customers raising the ire of its users and causing rumblings of an investigation into the operational resiliency of the Fintech.
Following the embarrassing outage, Robinhood founders apologized in a blog post blaming the failure on "stress on our infrastructure" and an "unprecedented load" that morphed into a "thundering herd effect" that triggered a failure of their DNS system.
Meanwhile, Robinhood has been reporting a boom in trading activity (when the site is working). In fact, some have postulated that Robinhood users have been driving the market. It has been reported that some of the deposits have matched the COVID-19 stimulus amount leading people to claim that clients sitting at home are dedicating their time, and money, to invest and trade.
In fact, it was reported that Andrew Lapthorne, a research analyst at Société Général, claimed that Robinhood investors were leading the market, beating institutional investors.
"For all the mocking of Robinhood investors, their timing back into the market looks impeccable, with a significant pick-up in holdings as equity markets bottomed in mid-March," he said.
Heck, even august Goldman Sachs reported that Robinhood investors were topping hedgies in generating recent trading gains.

Robinhood benefits from zero-fee trades along with fractional share purchasing thus making it easier for smaller investors to gain a foothold in the market. Even though fractional shares are illiquid outside of Robinhood, the Fintech has gained sufficient critical mass to facilitate liquidity for purchased shares. One recent headline claimed that big money may end up chasing the Robinhood investor as the platform gains more clout.

Now, if the trading app could just keep its services up and running all of the time and fix the occasional outage that undermines Robinhood's mission while causing customers to reconsider the service.

Sponsored Links by DQ Promote